Our reliable horizontal double disc grinders for flat and parallel surfaces are available in a range of sizes. A smooth and consistent grind is always guaranteed thanks to the exceptional stiffness of the machines. The result? High stock removal, reliable repeatability and reduced cycle time.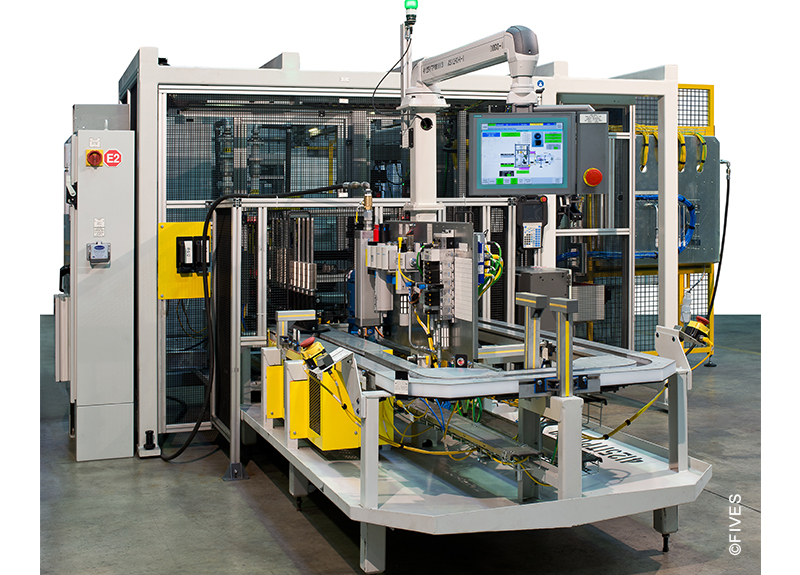 Your high-volume horizontal double disc grinding solution
With up to 98% uptime, our Horizontal Double Disc (HDD) machines provide a robust solution for both flat and parallel surface grinding applications. Highly efficient, with exceptional stiffness and flexibility, these machines are an engineered, turnkey solution for your grinding needs.
Check out our Horizontal double disc flyer to learn more.
Gardner, Giustina or Daisho grinding machines will be proposed according to the standards in the specific geographical areas.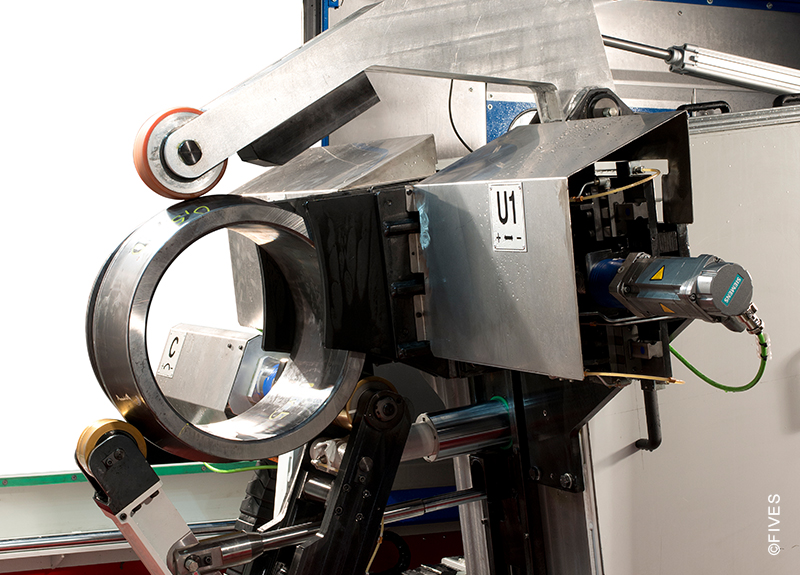 Flexibility - Precision - Quality
With our exceptional engineering, you don't have to choose quality over quantity. Our HDD machines are designed for flexibility and speed, without sacrificing surface quality.
Automatic loading/unloading options are also available, which enables a fast changeover. As a result, one machine can be used for multiple operations.
The modular setup enables engineered solutions, developed specifically for your production requirements. Additional key benefits include:
Grinding wheels are available with diameters from 305 – 1,067 mm
Choose from various power output options for wheel motors
Suitable for through-feed or plunge feed working methods
Automatic, semi-automatic or manual loading/unloading options available
Our HDD machines are used to surface grind components with different working methods that include:

HDD610
HDD760
HDD915
HDD1067

MACHINING CAPACITY

Max. workpiece OD

90 mm

370 mm

800 mm

900 mm

Max. workpiece width

1 - 50 mm

1 - 110 mm

1 - 100 mm

1 - 100 mm

wheelHEAD

Wheel diameter

610 mm

760 mm

915 mm

1,067 mm

Max. power

22 kW

75 kW

75 kW

75 kW

LINEAR AXES

Positioning resolution

1 μm

1 μm

1 μm

1 μm

Dimensions

Dimensions (W x D x H)

3,600 x 2,600 x 2,150 mm

4,800 x 5,000 x 2,450 mm

4,800 x 5,000 x 2,450 mm

4,800 x 5,000 x 2,450 mm

Machine weight

6,000 kg

14,000 kg

14,000 kg

14,500 kg
HDD610
HDD760
HDD915
HDD1067

MACHINING CAPACITY

Max. workpiece OD

3.5" mm

14.6"

31.5"

35.4"

Max. workpiece width

0.04" - 2"

0.04" - 4.3"

0.04" - 4.3"

0.04" - 4.3"

wheelHEAD

Wheel diameter

24"

30"

36"

42"

Max. power

22 kW

75 kW

75 kW

75 kW

LINEAR AXES

Positioning resolution

1 μm

1 μm

1 μm

1 μm

Dimensions

Dimensions (W x D x H)

11.8' x 8.5' x 7.1'

15.8' x 16.4' x 8'

15.8' x 16.4' x 8'

15.8' x 16.4' x 8'

Machine weight

13,228 lb

30,865 lb

30,865 lb

31,967 lb