The LTC1e delivers exceptional cost efficiency and high performance for small camshaft grinding applications. Incorporating all the benefits of its 'big brother', the LT1e, this flexible and compact precision grinding machine is unrivalled in its field.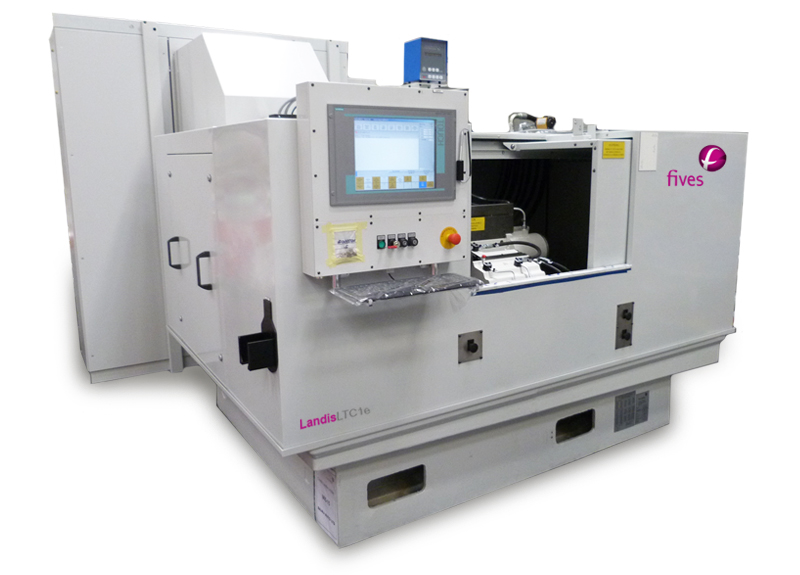 The Landis LTC1e: optimized for the single-cylinder engine market
High productivity and high performance go hand in hand in the LTC1e, designed exclusively for small camshaft grinding. Despite the size, there's no compromise on quality with this machine, which benefits from the same mechanics as the LT1e including:
A fully hydrostatic spindle and way system
Linear motor technology
CBN grinding wheel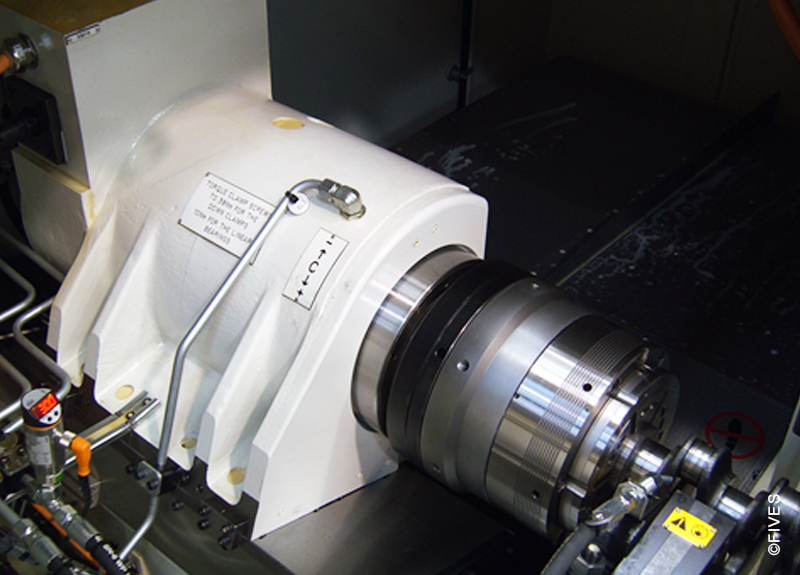 Cost-effective high performance camshaft grinding
Suitable for components up to 150 mm, the Landis LTC1e provides reliable high-precision machining at high feed rates. Given the dynamics of the single-cylinder engine market, cost-efficiency is key. You won't find a small camshaft grinding machine that delivers an equivalent level of quality at this price point.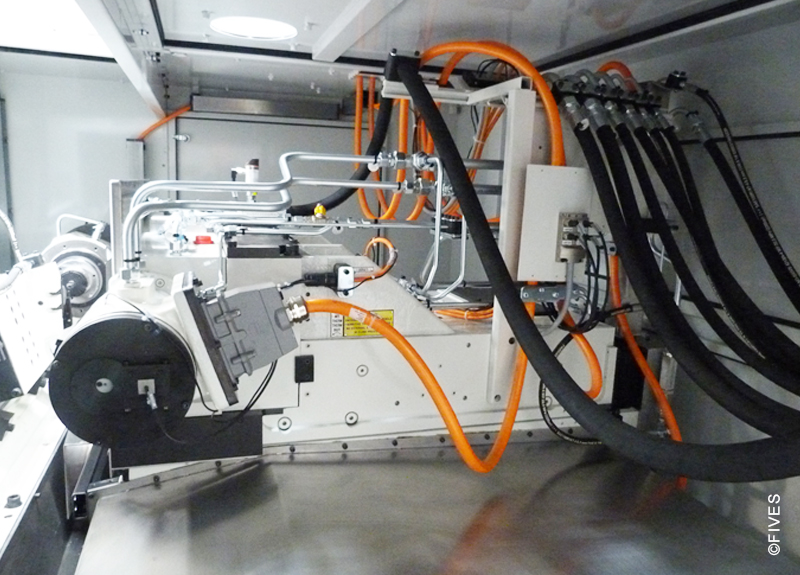 Efficient, high volume grinding
With efficiency in mind, the headstock doubles up as a dresser and can achieve speeds up to 4,500 rpm. This machine can be efficiently manually loaded or configured for a range of automation solutions.
GRINDING CAPACITY

Max. component swing

150 mm

Max. grinding length

150 mm

Center height

220 mm

Max. workpiece weight

80 kg

CBN grinding wheel

Wheel type

CBN

Max. wheel Ø

120 mm

Max. wheel width

40 mm

Wheel surface speed

125 m/sec

Spindle power

25 kW

WORKHEAD & FOOTSTOCK

Workhead type

Direct drive live spindle

Workhead speed range

0 - 4,500 rpm

Workhead motor torque

29 Nm (continuous) / 102 Nm (max)

Footstock type

Hydraulic operated

Footstock stroke

25 mm

AXES

Linear guide ways

Hydrostatic

Grinding spindle

Hydrostatic

Drive

Linear motor

Dimensions

Dimensions (W x D x H)

3,592 x 3,612 x 2,385 mm

Machine weight

9,800 kg
GRINDING CAPACITY

Max. component swing

5.9"

Max. grinding length

5.9"

Center height

8.7"

Max. workpiece weight

176 lb

CBN grinding wheel

Wheel type

CBN

Max. wheel Ø

4.7"

Max. wheel width

1.6"

Wheel surface speed

410 ft/sec

Spindle power

25 kW

WORKHEAD & FOOTSTOCK

Workhead type

Direct drive live spindle

Workhead speed range

0 - 4,500 rpm

Workhead motor torque

29 Nm (continuous) / 102 Nm (max)

Footstock type

Hydraulic operated

Footstock stroke

1"

AXES

Linear guide ways

Hydrostatic

Grinding spindle

Hydrostatic

Drive

Linear motor

Dimensions

Dimensions (W x D x H)

11.8' x 11.9' x 7.8'

Machine weight

21,605 lb