When you have a high-volume production line, you need fast, precise ID grinders you can rely on. The Bryant UL2 delivers high volume ID grinding with maximum precision, in a compact footprint. This machine is ideal for bearings, valvetrain components and gears – or any small components under 177mm.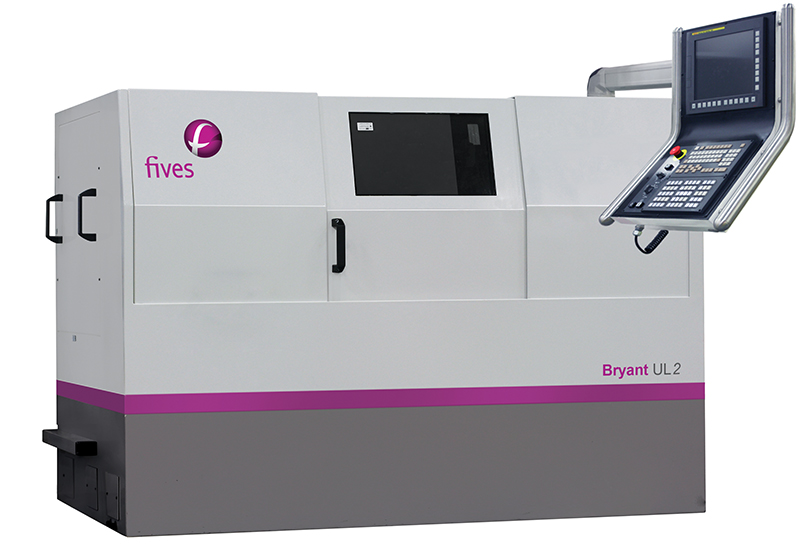 Ultimate rigidity and excellent thermal stability
The Bryant UL2 is designed for maximum stiffness and high thermal stability to withstand the increasing demands of today's ever-changing market. The hydrostatic round bar infeed guarantees the utmost rigidity, while the 'flow thru' concept circulates coolant through the round bars and base for reduced thermal expansion.
In addition, the Bryant UL2 delivers precision finished components at high production rates. As a result, you have maximum productivity and exceptional quality, every time.
Check out our Bryant UL2 flyer to learn more.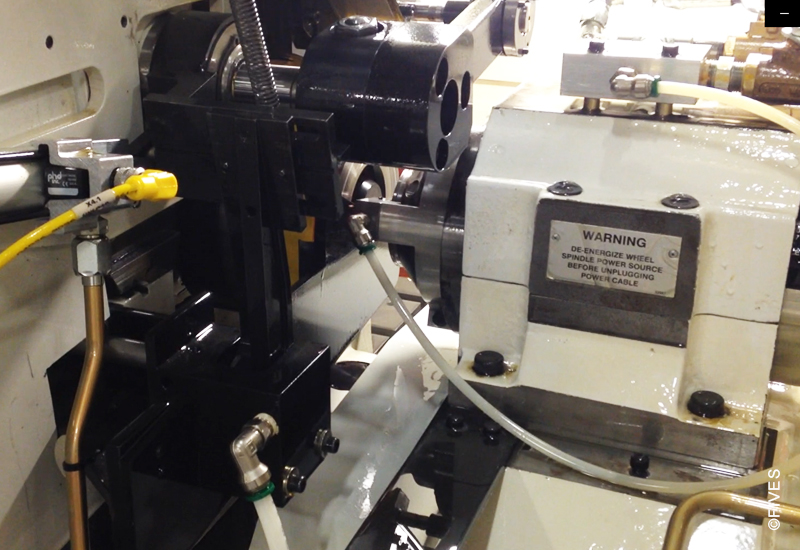 optimize productivity and profitability
Low maintenance, reduced energy consumption, and increased uptime drive a lower total cost of ownership for the Bryant UL2. The compact footprint ensures you can optimize space on your production floor, enabling you to maximize both productivity and profitability.
In addition, the Bryant UL2 is fully automated, which reduces the risk of human error and improves operator safety.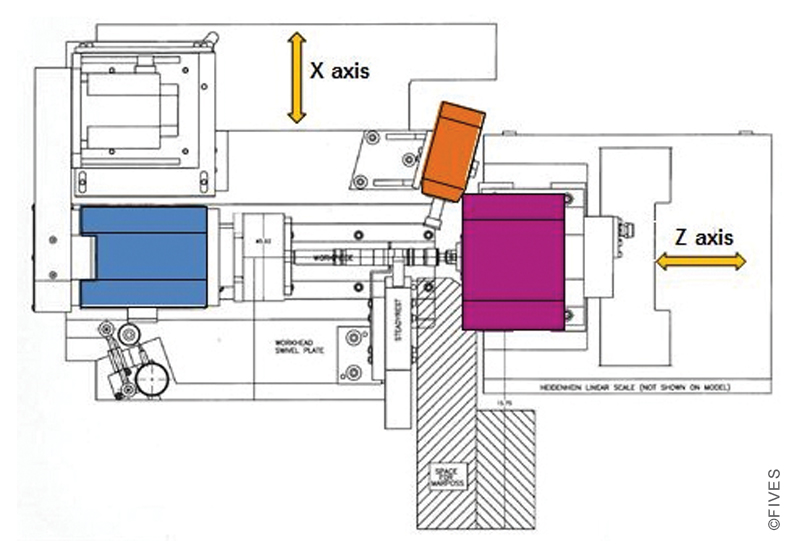 Small components, High volume ID grinding
The Bryant UL2 is ideal for processing small parts up to 177mm. Components include, but are not limited to: grinding bores and faces in bearing rings, universal joint cups, valve lifters and gears.
Additional features include:
Rapid transit rate (46 m/min)
Independent X and Z slides with high resolution servo motors
Unique torque tube design that resists torsional and bending forces
Fast and smooth acceleration
Reliable positioning
Spindle speeds up to 120,000 rpm
Grinding capacity

Max. workpiece diameter

177 mm

Max. internal grinding diameter

100 mm

Max. internal grinding depth

75 mm

AXES & CONTROL

Axes travel X

50 mm

Axes speed X

13,000 m/min

Axis travel Z

254 mm

Axis speed Z

46,000 m/min

Control

Fanuc i series

SPINDLES & WORKHEAD

ID spindle speed

up to 120,000 rpm

Max. workhead speed

4,000 rpm

Dimensions

Machine dimensions (W x D x H)

2,555 x 1,825 x 2,546 mm

Machine weight

4,750 kg



Grinding capacity

Max. workpiece diameter

7"

Max. internal grinding diameter

3.9"

Max. internal grinding depth

3"

AXES & CONTROL

Axes travel X

2"

Axes speed X

43 ft/min

Axis travel Z

10"

Axis speed Z

151 ft/min

Control

Fanuc i series

SPINDLES & WORKHEAD

ID spindle speed

up to 120,000 rpm

Max. workhead speed

4,000 rpm

Dimensions

Machine dimensions (W x D x H)

8.4' x 6' x 8.4'

Machine weight

10,472 lb