With up to four spindles and the capability to carry out multiple grinding operations, the Bryant RU2 is a flexible ID grinding solution. Designed for small components up to 250mm, it is ideal for complex precision machining applications. Even better, with spindle speeds up to 120,000rpm and patented hydrostatic round bar in-feed system, it's also highly productive.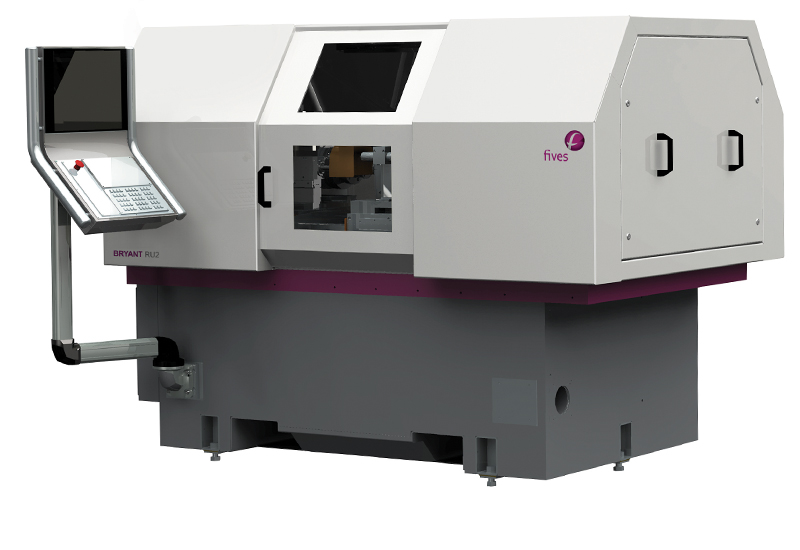 Optimum productivity without compromising on precision
The Bryant RU2 was engineered from the ground up to accommodate today's ever-changing market. Our granite epoxy bed ensures exceptional thermal stability and the machine's linear motors and hydrostatic round bar in-feed system allow for optimum dimensional and geometric accuracy. Bryant is the most trusted name in today's highly demanding industries.
Check out our Bryant RU2 flyer to learn more.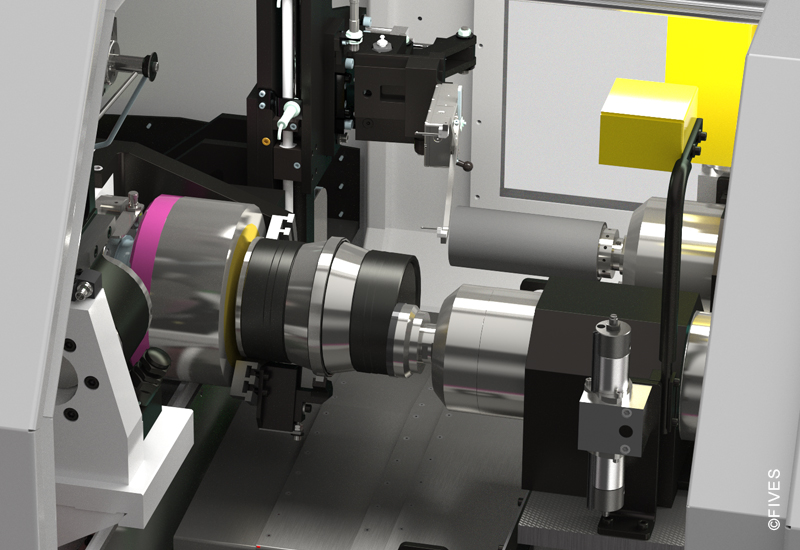 Ideal for bore, seat and face grinding applications
Flexible ID grinding is possible thanks to the multi-slide possibilities in both the X and Z axis, together with multiple workheads, wheelheads, and dressing systems.
The Bryant RU2 is commonly used to grind internal diameters in:
Bearings
Fuel systems
Gears
Turbochargers
Valvetrain
Aerospace and medical applications
Custom engineered solutions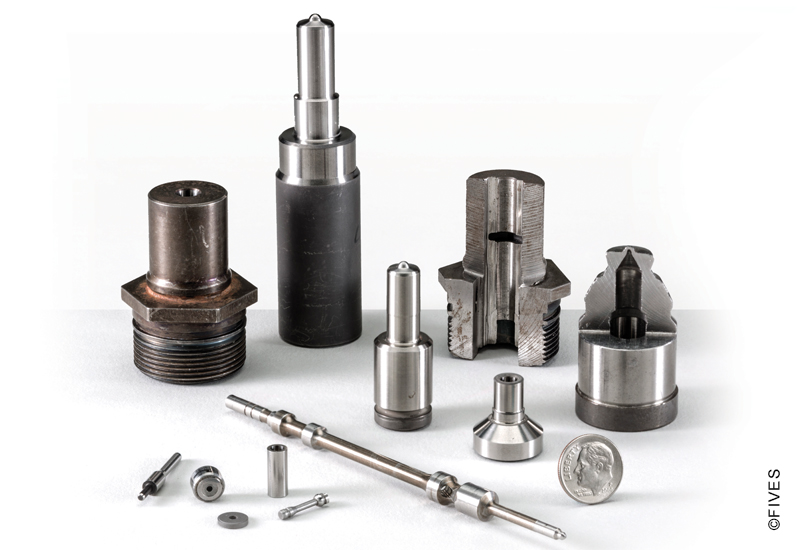 High-performance ID grinding
If you are looking for high-precision, productive grinding with low maintenance and a compact footprint, the Bryant RU2 has you covered. Additional machine features include:
Optimum dimensional and geometric accuracy
Excellent thermal stability
Linear motors for precision control – no backlash
Fully automated system
Extremely high production
Reduced number of wear parts
Large operational capability in a compact footprint
The Bryant RU2 is ideal for OD/ID, face, and form grinding applications. Better still, it offers all this machining capability in an incredibly compact footprint – giving you greater operational flexibility. Low friction ways systems guarantee very low maintenance, ensuring you have maximum uptime.
Grinding capacity

Max. swing diameter

250 mm

Max. workpiece length

177 mm

Max. internal grinding diameter

228 mm

Max. internal grinding depth

88 mm

AXES & CONTROL

Axis travel X

508 mm

Axis travel Z

2 x 254 mm

Axis travel speed (X & Z)

24,000 mm/min

Axis arrangement

Independent

Control

Fanuc i series

SPINDLES & WORKHEAD

Max. number of spindles

4

Max. ID spindle speed

120,000 rpm

Max. workhead speed

3,000 rpm

Dimensions

Machine dimensions (W x D x H)

2,440 x 1,520 x 2,110 mm

Machine weight

6,300 kg



Grinding capacity

Max. swing diameter

9.8"

Max. workpiece length

7"

Max. internal grinding diameter

9"

Max. internal grinding depth

3.5"

AXES & CONTROL

Axis travel X

20"

Axis travel Z

0.08" x 10"

Axis travel speed (X & Z)

79 ft/min

Axis arrangement

Independent

Control

Fanuc i series

SPINDLES & WORKHEAD

Max. number of spindles

4

Max. ID spindle speed

120,000 rpm

Max. workhead speed

3,000 rpm

Dimensions

Machine dimensions (W x D x H)

8' x 5' x 7'

Machine weight

13,889 lb