Mill technologies that are flexible to suit every process requirement. Including our range of cage, conventional and universal forming technologies, as well as transition beam systems for 4 mm – 762 mm diameters of tube and pipe. We also offer a range of special application devices.
Advanced solutions to suit every process requirement
Maximum productivity requires maximum uptime - our offer includes an integrated software system for a precise control and very fast performing changovers.
MILL MANAGER
Our mill technologies are strengthened by the addition of Mill Manager software tool. Advanced automation enables greater control over the production 'recipe', giving you repeatable high product quality, reduction of breakages and adjustment errors, and fast and effective mill setup.
QUICK ROLL CHANGE
Our quick changeover systems enable fast rolls tooling adjustments, saving time and money. They are based on the fully automatic replacement of the tooling cartridges/cassettes, gives a safer, fully automated changeover compared to the traditional system.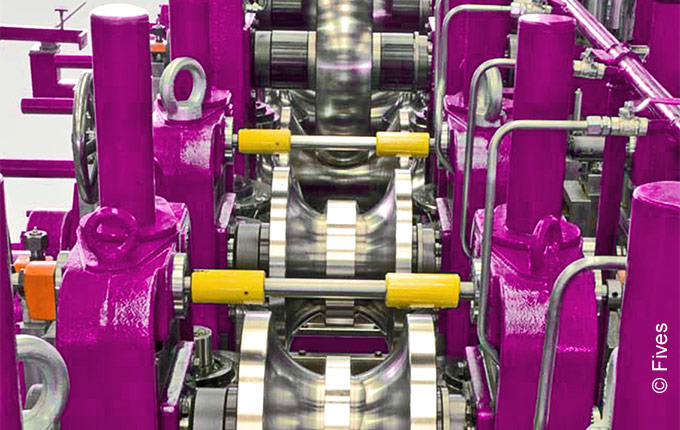 CONVENTIONAL FORMING
Ideal for greater thicknesses, square and rectangular tubes, this technology offers the best control on tube tolerances and optimum power distribution.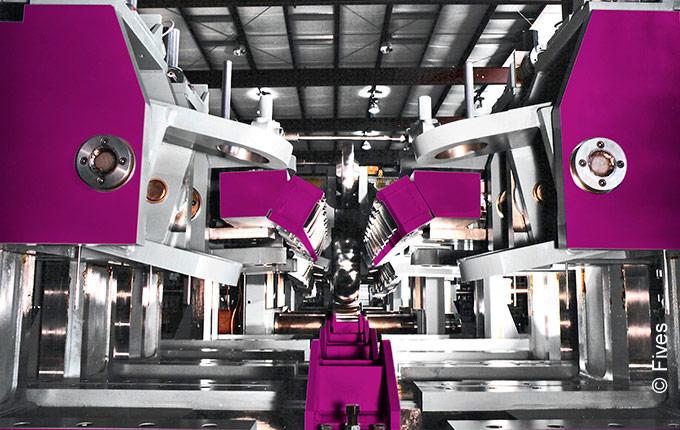 TRANSITION BEAM SYSTEM
A patented forming technology for medium & large mills with automatically defined setups. It minimizes tooling cost and reduces size changeover times.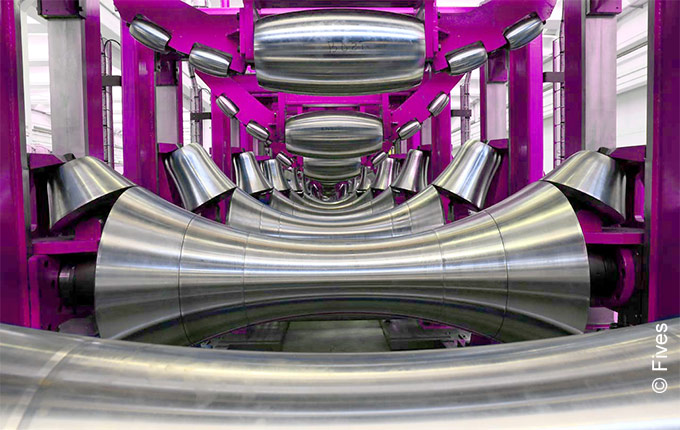 UNIVERSAL FORMING
The technology provides a self-adaptive roll configuration that does not require any roll replacement. Roll adjustments are carried out automatically.
CAGE FORMING
Offering a high level of flexibility, such mills comprise two forming cages with semi-universal rolls and two lateral beams with forming rolls.