Get complete precision machine lifecycle services from an experienced OEM, anywhere in the world. From repairs, to maintenance, rebuilds and control retrofits, our expert technicians work with you to optimize your machine. Delivering maximum productivity, reliability and efficiency with full-service support.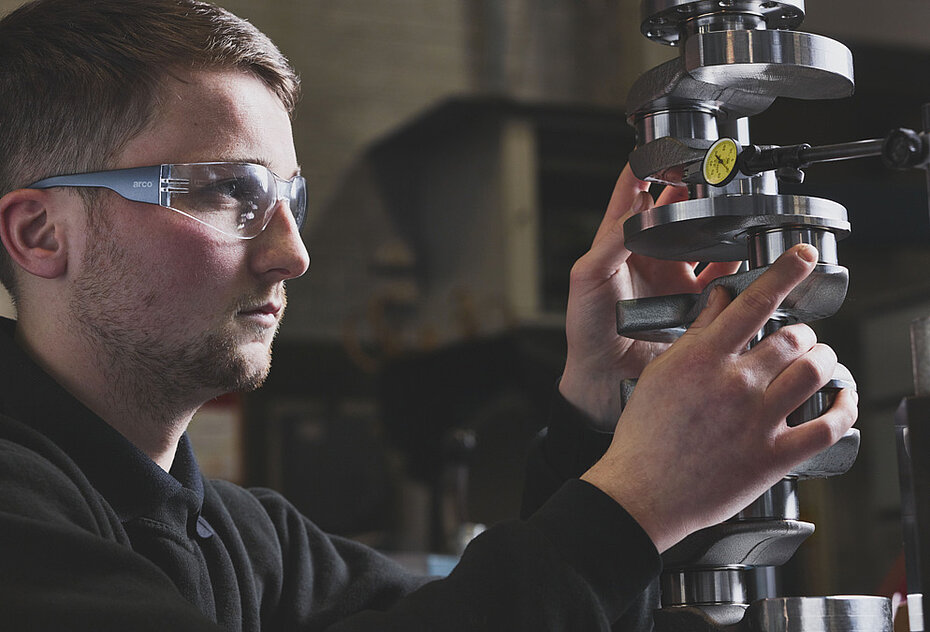 Global service and support
Machine lifecycle services are key to ensuring the performance, longevity and productivity of your machine. Whether you are experiencing operational challenges, in need of maintenance assistance, or ready for an upgrade, we are here to help. With knowhow, tools and services designed to maximize performance.
Our global network of highly skilled, factory trained engineers and technicians visit customers worldwide from our locations across Europe, Asia and the Americas. In addition to on-site visits, we also offer remote support online, by phone and through Industry 4.0 technology.
We provide a full range of machine lifecycle services for OEM and non-OEM:
Our locations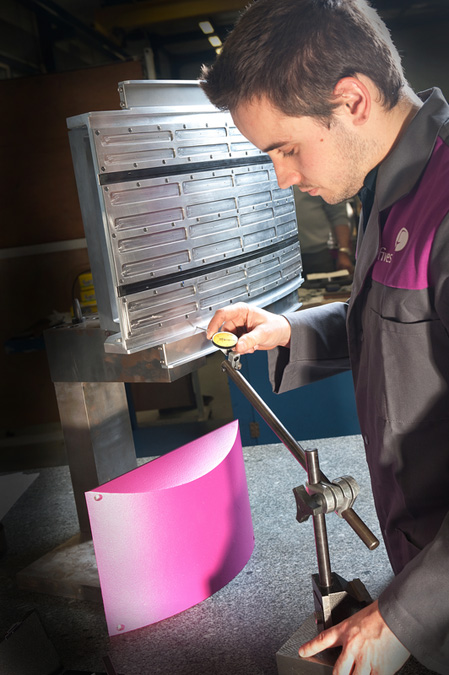 Fives is one of the world's largest and most experienced providers of machine lifecycle services. We offer a full range of maintenance, repair, rebuild and control retrofit services, as well as onsite support for all types and brands of machine tools. Whether you are a small job shop or a large international corporation, we have the expertise and the tools to optimize your production line.
Our global organization has more than 40 years' experience in providing precision machine lifecycle services. Through a combination of organic growth and strategic acquisitions, we have amassed a wealth of product and industry knowledge that is unmatched anywhere in the world.
We deliver a wide range of productivity-enhancing solutions and services for all makes and models of high precision equipment. This includes comprehensive machine health checks, levelling and alignment, machine certification and all aspects of maintenance. We also provide expert solutions to enhance machine reliability and productivity, such as control retrofits and mechanical rebuilding services. Whatever you need, we work with you to determine how to get the best performance out of your precision machine, throughout its entire lifecycle.
We are trusted to support equipment used by market-leading manufacturers in a wide range of industries. These include aerospace, defence, energy, industrial equipment and transportation, and our customer base continues to grow.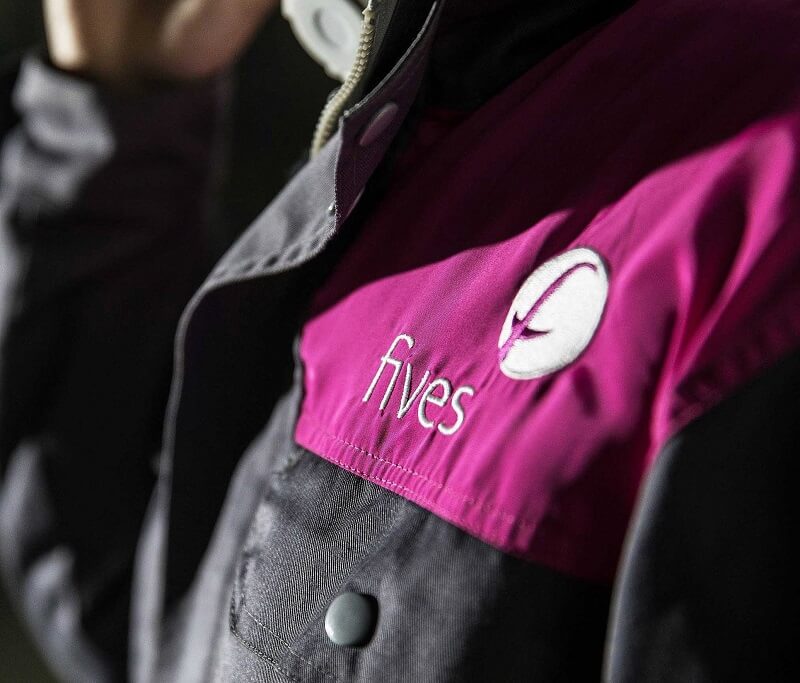 We believe that by working together, we all become smarter, stronger and wiser. Our service specialists are dedicated to timely and comprehensive problem solving, and our team takes personal ownership for every machine we service. We make honest, open communication a priority. You can trust that we will always include you in any decisions that affect the outcome of your project or product.