Our Industry 4.0-enabled digitalization solutions place data at the core of process management. Backed by our unrivalled expertise in industrial manufacturing processes, we offer customized data solutions that improve machine performance and reliability. With real-time, actionable insights, we support enhanced production efficiency and business growth.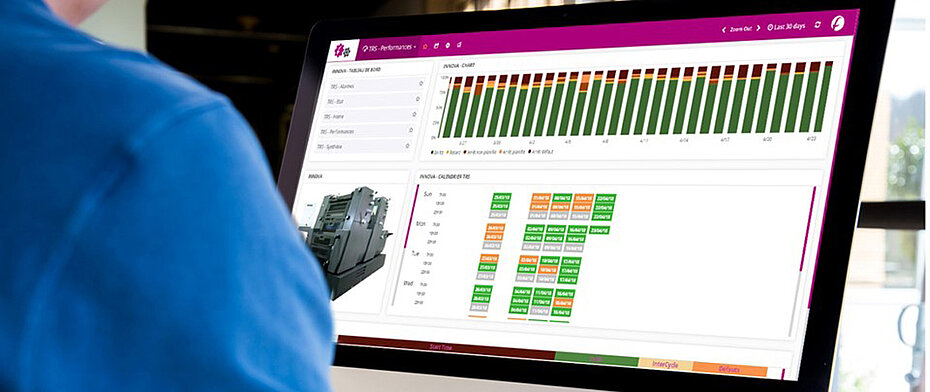 Remote production monitoring with Fives CortX
Data connectivity is central to Industry 4.0-based process digitalization. Via our CortX Alchemy platform, we connect to your machine tools to capture key operational data. These data enable us to accurately record machine utilization and measure Overall Equipment Effectiveness (OEE). All in real-time, to provide as true a picture of your machine shop operations as possible.
Customizable data visualization
While data collection is the foundation for digital optimization, it's not enough. Acquired data must be analyzed and visualized to create actionable intelligence that drives process improvement.
Our data visualization tool is integrated into the CortX Alchemy platform. Its user-friendly interface is designed to offer an easily-understandable, 360-degree view of your manufacturing process. Operators are empowered to analyze the data with a range of built-in functionalities. CortX Alchemy also allows the production of customized reports tailored to your specific business objectives.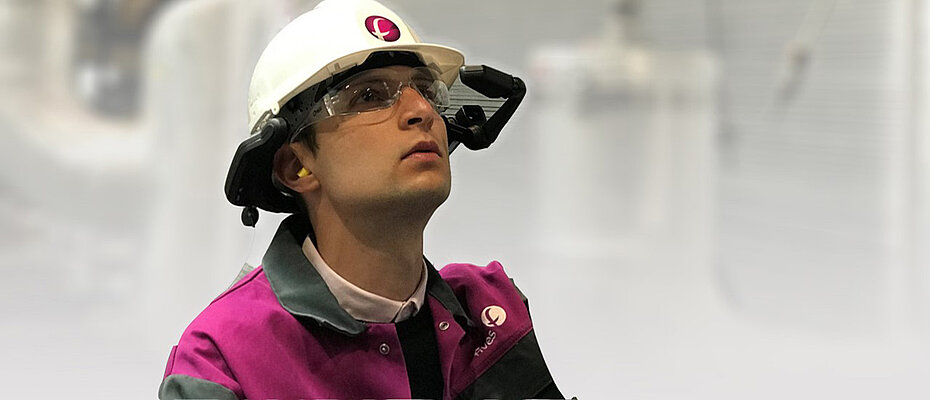 Working smarter with on-the-go operational insights
CortX Alchemy empowers a smarter approach to decision making in a range of areas. From capacity adjustments and tighter process control, to predictive maintenance, and making new CAPEX investments. By making operational insights available at any time, and from anywhere, decisions can be based on actual performance metrics.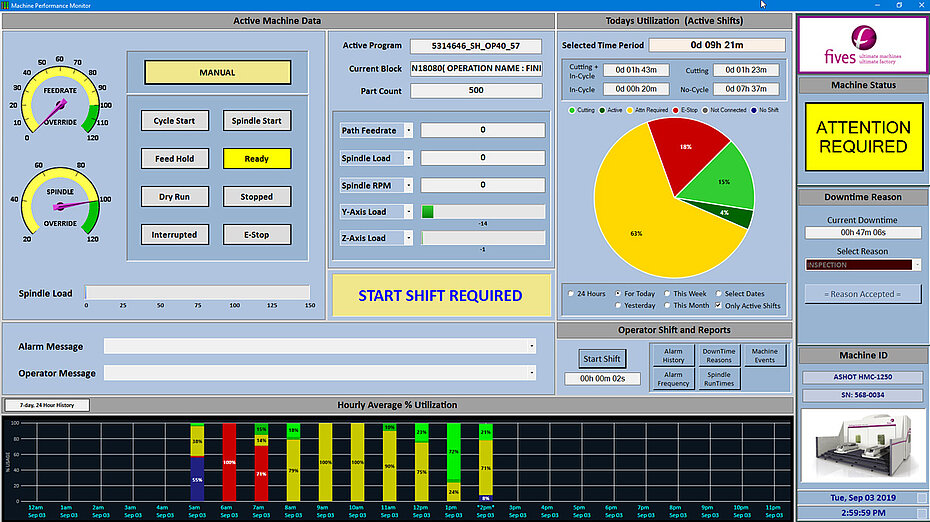 Benefitting from digitalization
The digitalization of production monitoring is a powerful tool for driving the evolution of your manufacturing process and supporting profitability.
Identify bottlenecks in the production process and see the availability of your machine tools.
Benchmark the performance of different production lines and locations.
Offer greater visibility on machine maintenance and service needs, preventing small issues growing into large problems.
Identify the need for new machine tools and the critical machines for corrective actions.