Increase the productivity of your high-precision machines with engineering modifications from Fives. As an OEM specializing in high-precision machines, we have the skills and tools you need to improve machine performance. Optimize productivity, reduce downtime, and improve part quality.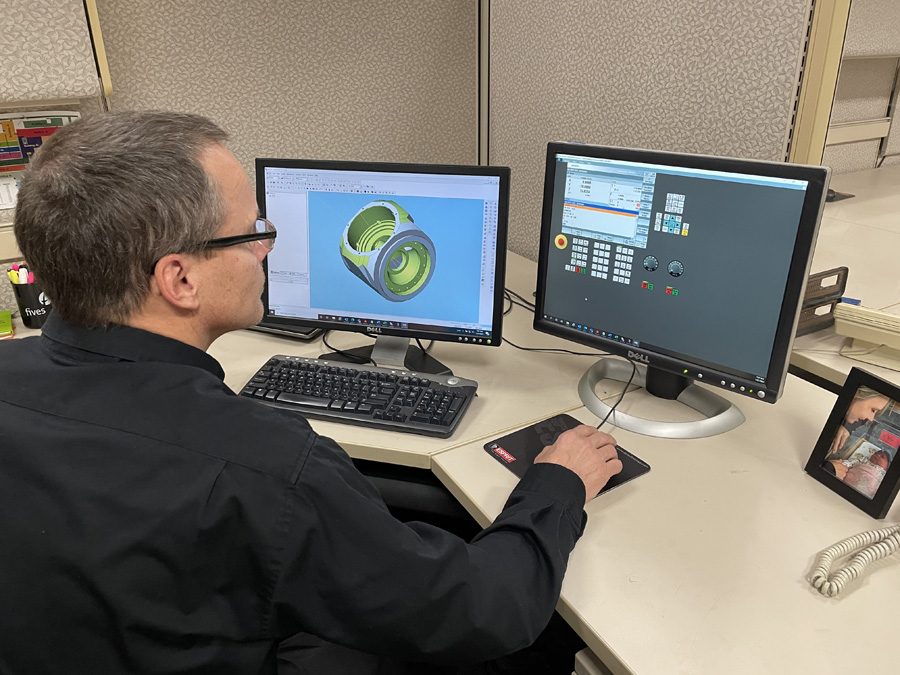 Save money and improve performance with engineering modifications
Machines lose performance over time – but that doesn't mean they have to be replaced.
Metal removal rates may decline over time, slowing productivity and reducing part quality. But these issues can be remedied with appropriate engineering modifications.
Our modernization and maintenance solutions enable you to increase machine performance at a fraction of the cost of replacement.
Cut downtime, save money and improve performance. With more than a century of experience and an existing inventory of ways, racks and bearings, we can boost feed rates and machining speed and return your machine to OEM specifications. In fact, many of our solutions have enabled our customers to exceed original specs.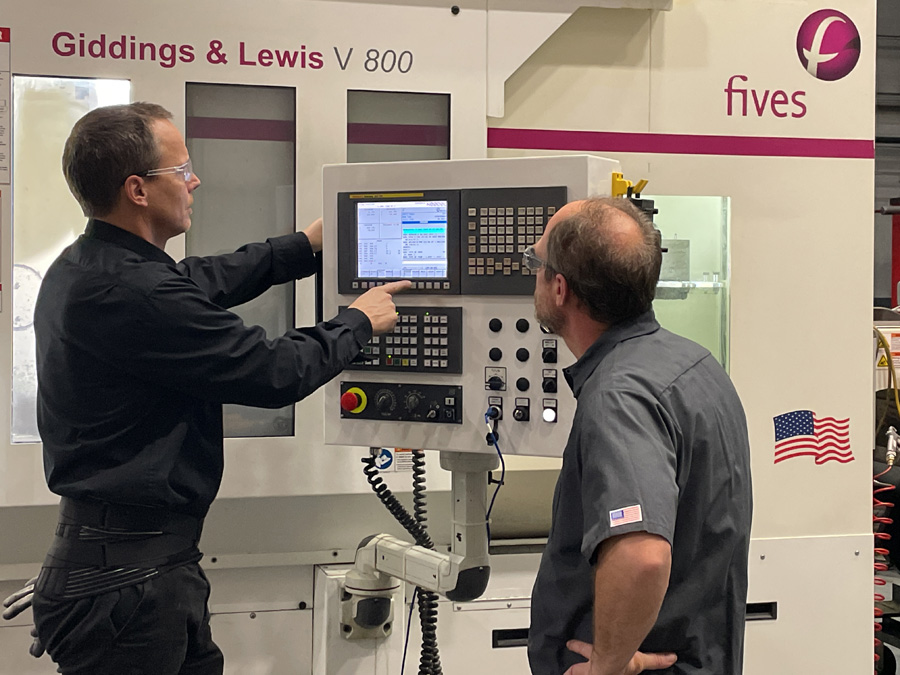 Complete machine solutions
From new spindle technology to control retrofits and gearbox rebuilds, we offer a full range of engineering modifications to boost machine performance. We work with you from the earliest planning stages right through to implementation and beyond to make sure you get the results you need.
IP backed solutions
Ti spindle carrier retrofits
Anti-drop systems for maximum safety
Automatic tool changing systems and robotic tool changers for improved productivity
Removable spindle inserts
Removable wear strips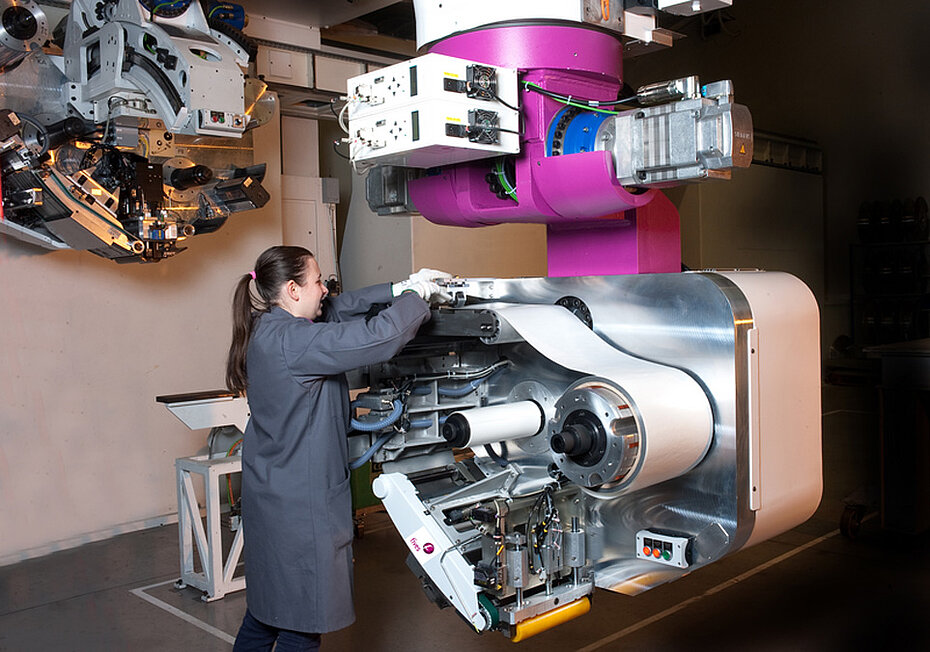 Challenge
Carrying out the following modifications to reduce downtime and bring the machine up to performance for a customer.
Siemens 840SL Control Retrofit
State of the art Fives Cincinnati Ti Spindle Technology

HSK125 Tool Interface
150KN Drawbar Holding Forces
2200 Nm Torque, 3,500 RPM

New hydraulic chiller system
Rebuild gearboxes
All way and bearing replacement
Results
Instant

17% productivity improvement

due to bending moment capability
A

~30% reduction

in the average part program cycle time
Downtime reduced to

less than 1%
Proof of excellence
The customer was so satisfied with the results they requested the same scope of work to be completed on two additional machines.