High-precision machines require regular, proactive maintenance to ensure optimum performance. Our Health Check gives you a full assessment of your machine, enabling you to prolong machine life and avoid unplanned downtime.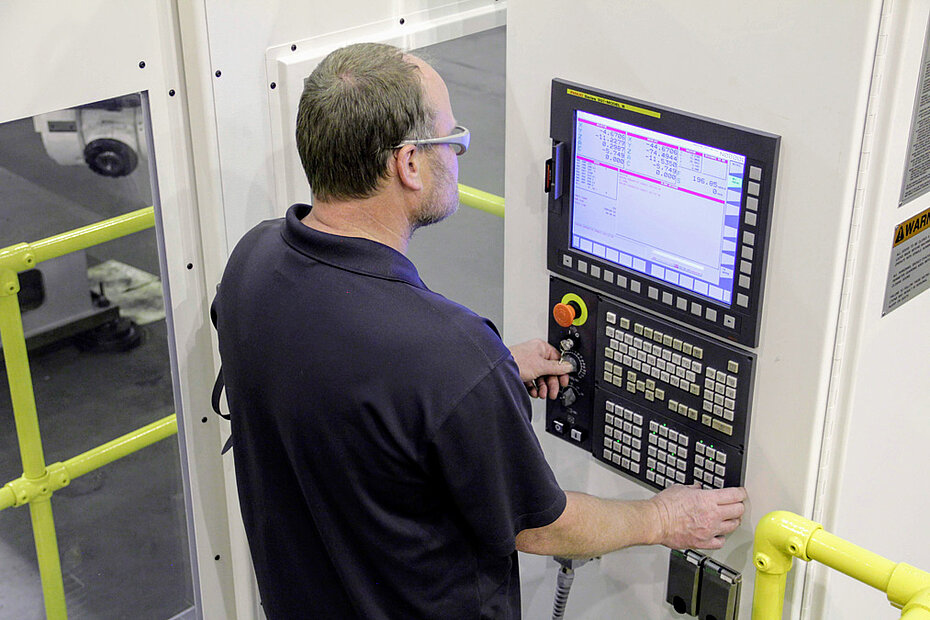 Optimize reliability with a regular Health Check
Machine performance can decrease as parts wear and move out of alignment. A regular Health Check helps ensure that you continue to meet the tight tolerances your customers expect. Our service includes a full evaluation of your machine, plus documentation to report our findings, which could be used to:
Determine the condition of a machine before purchasing
Prolong machine life and increase machine availability
Reduce maintenance costs and unplanned downtime
Increase opportunities to win contracts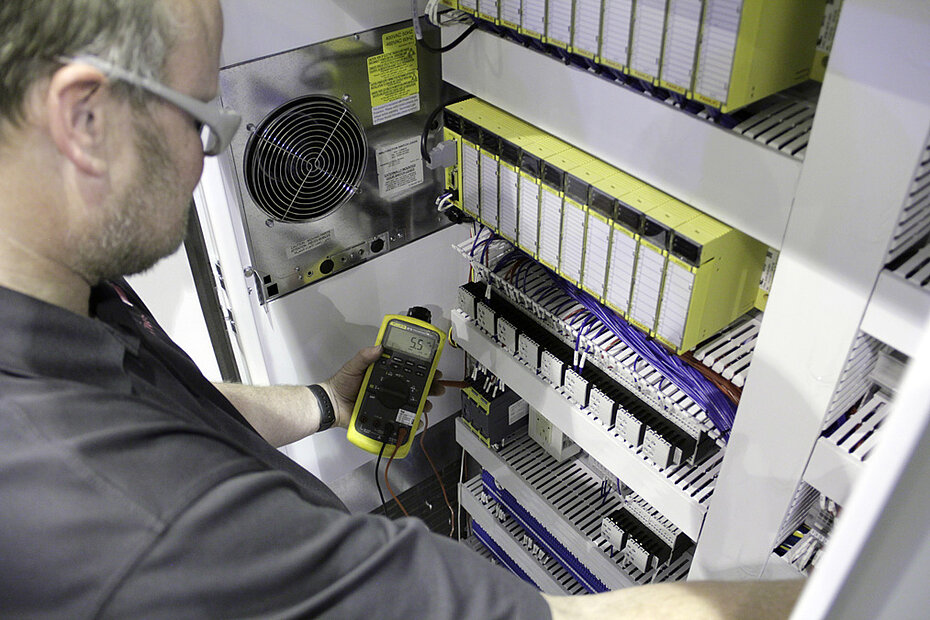 Using our know-how to improve your productivity
As an experienced OEM with a wide range of process and product knowledge, we have the expertise to provide a full assessment of your machine. Our on-site inspection includes a full health check of your machine, plus an evaluation of your maintenance plan. In addition, we will document any issues we find and make recommendations for corrective action.
The Health Check can be performed on both our own brand machines and non-OEM equipment. Many customers choose to schedule annual Health Checks on their machines to ensure their maintenance planning is up-to-date for maximum machine availability and performance. This not only brings them peace of mind, but also helps them to budget effectively and schedule maintenance work to minimize disruption.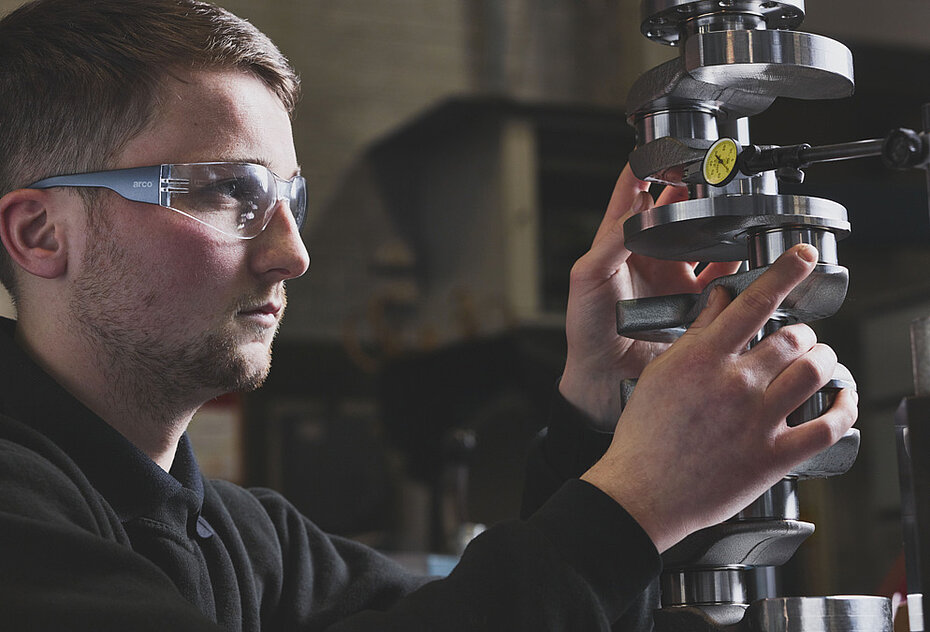 Areas covered by the Health Check
The following areas are inspected during a Health Check:
Hydraulic/coolant system
Lube system
Coolant/pneumatic system
Tool changer
Spindle
Pallet system
Linear axis
Ball bar analysis
Rotary axis
Chip conveyor
Electrical and control