Expert installation and relocation services from an OEM with decades of experience. Whether you need to set up a machine bought elsewhere, or you want to relocate your machines from one site to another, we make the process quick and easy with our turnkey solutions.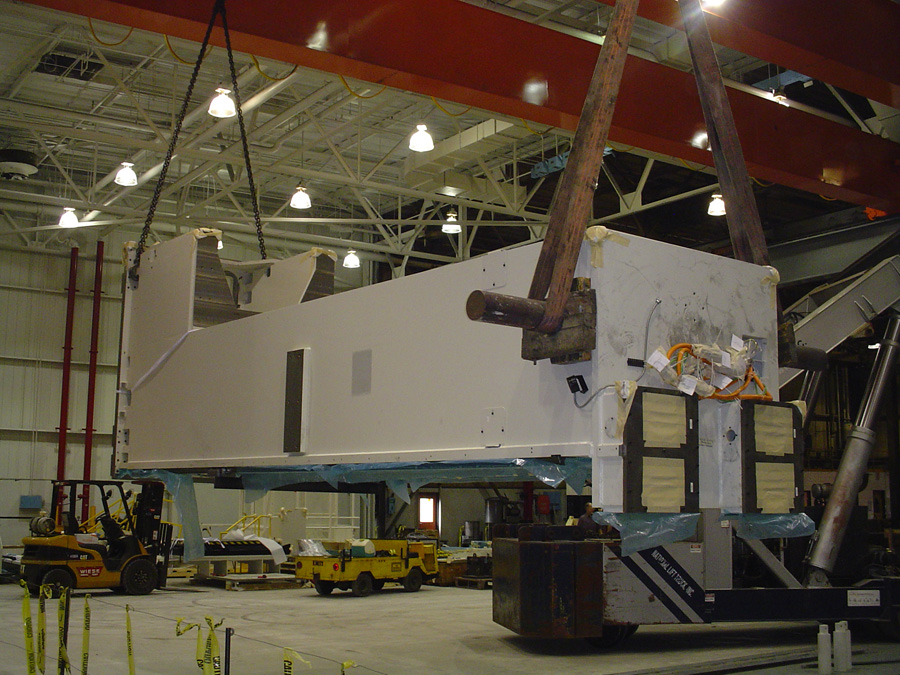 If you have bought one of our machines from a broker or another company, our expert technicians can help you to install it. Proper installation is particularly important for high precision machines because even the smallest discrepancies to OEM specifications can make a big difference to production quality. An optimized machine means the best quality results for your customers. It also means better performance for longer, resulting in reduced maintenance and maximum productivity.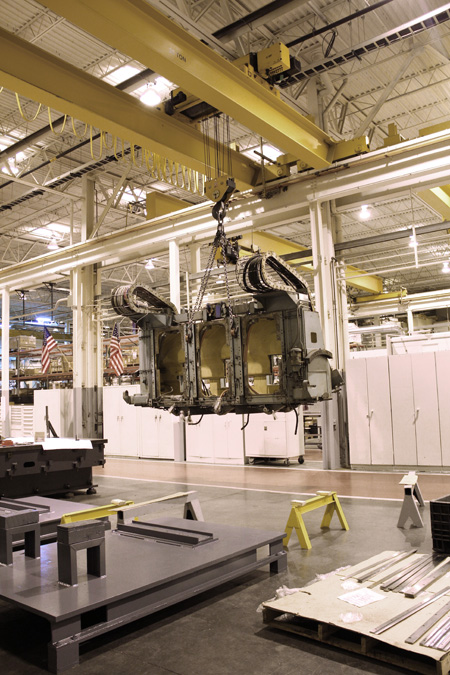 International machine relocation
If you are looking to relocate any number of your machines from one site to another, we can help. Our large, international network of highly skilled technicians are available all over the world. It can be a complex engineering task to relocate machines, especially if production needs to continue during the process. Our experts use their extensive knowledge and experience to identify the best order in which to dismantle and reassemble the machines so that downtime is kept to a minimum. We also provide a complete Health Check before disassembly so that any necessary repairs can be made in parallel with the relocation.
We can take responsibility for the logistical side of moving your production line too. This includes everything from rigging and shipping to international packaging. We offer this as a turnkey solution, which makes the whole process much easier for you.
Our complete program management and turnkey solution includes:
Machine disassembly
Rigging
Preparation for shipment
Trucking
Installation
Start-up/debug/test/training
Complete machine certification
You will have a dedicated program team on hand throughout the entire relocation process, making sure that communication remains easy and consistent.