When your CNC (computer numerical control) or PLC (programmable logic control) needs an upgrade, ask us about a customized control retrofit solution. Our experienced engineers will design, build and install a new generation control package specifically for your machine.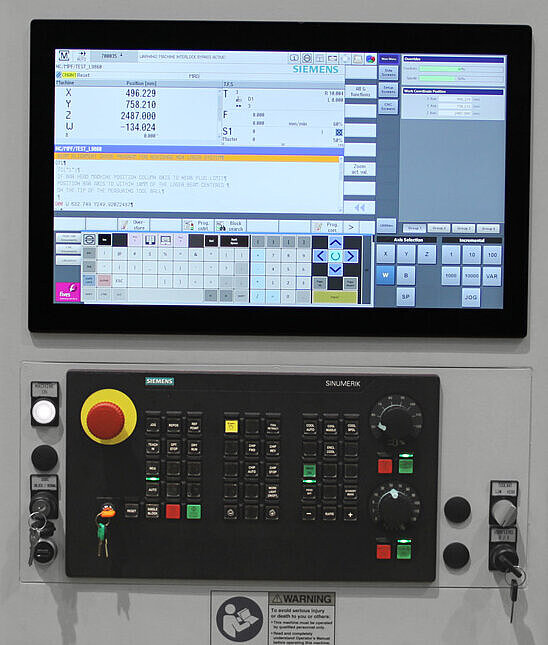 Your control system is at the heart of your operation. So it can be concerning to learn that the CNC or PLC on your machine has become obsolete. However, with our control retrofit service, we make the upgrade process simple and easy. Our highly skilled technicians will help you upgrade your machine with the latest technology. To minimize disruption, we do this in our workshop, while your machine is still running. When complete, we will install the new CNC, redo the programming and get your machine up and running again. All of this is achieved with minimum downtime.
To achieve the best possible results, we work in close partnership with the major CNC and PLC suppliers:
Fanuc
Siemens
Heidenhain
Num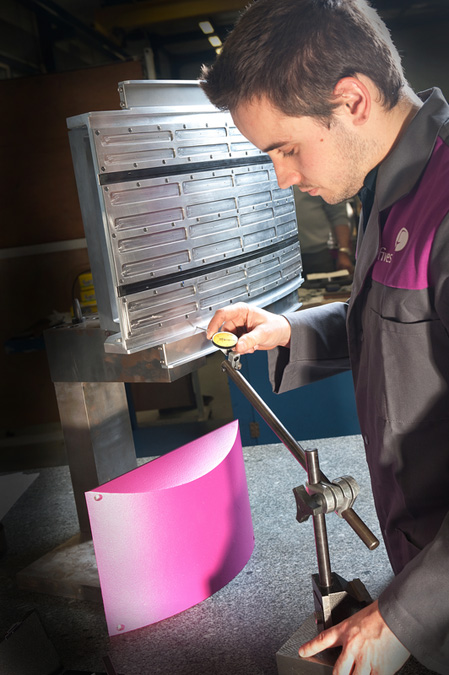 When it comes to servicing high precision machines, experience is key. As an OEM, we have 40 years' experience undertaking control retrofits on a wide variety of high precision machines - both our own brands and others. Our highly skilled technicians will use decades of knowledge and the highest quality components to install a new CNC or PLC that will optimize your machine. We provide various retrofit options including software design, integration and installation of new control packages to replace your existing control system.
We can provide control retrofits for the following machines:
Vertical and horizontal turning lathes
Vertical and horizontal machining centers
Grinding machines
Gantry, bridge and portal mills
Special machinery
Once installed, the new control package is then thoroughly inspected and tested to ensure that it is working as it should. We will also provide you with specialized training, to ensure that you get the most out of your new equipment.
Customized retrofit packages
Sometimes a health check or a breakdown might reveal that your machine requires more than a simple CNC or PLC upgrade. This doesn't have to mean multiple rebuilds and extended downtime. We have created control retrofit packages that make the upgrade process easy and straightforward. There are three levels of control retrofit package, which can be customized based on your requirements.
Level 1: New CNC, electrical wiring, servo-motors, electrical cabinets
Level 2: Level 1 + new saddle, new ram/milling head,new axis kinematics
Level 3: Level 2 + completely new gantry, refurbished x-axis
Through proven OEM processes and comprehensive quality checks, we guarantee the reliability of our control retrofit packages. And just to be sure, we also offer our one-year OEM warranty on all parts and labor.