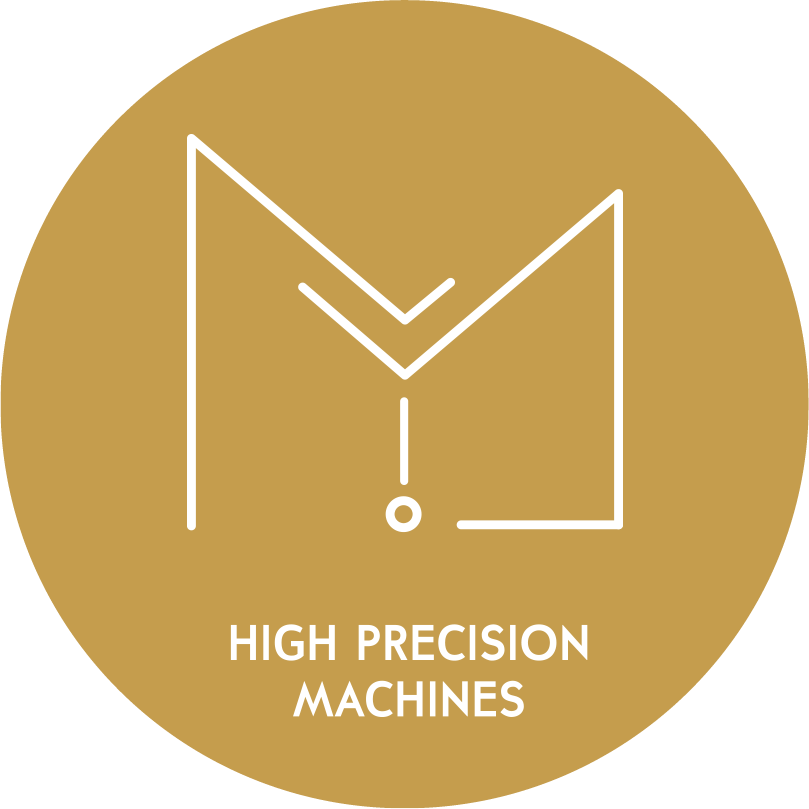 Access to the right skills and experience at the right time is crucial to running a profitable business. Fives' consulting services give you just that. Our expert consultants empower you to improve production processes, and accelerate profitable, sustainable growth.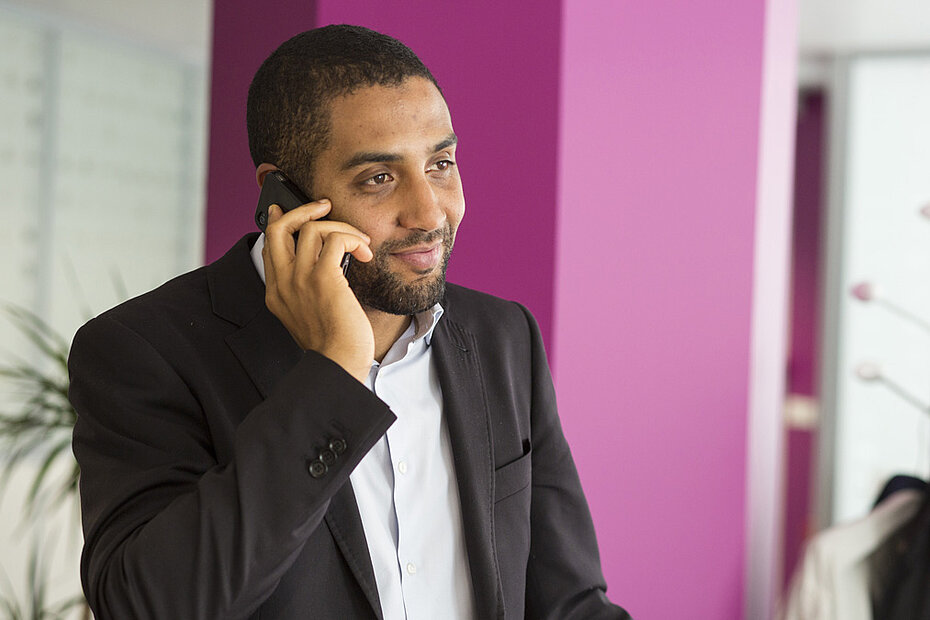 Maximize revenue from your machine shop
Our position as a leading machine-tools' OEM gives us unrivalled insight into the machine tools business. From process support and programming, to applications engineering and training, our consultancy services draw on that insight. The aim? To offer customer-specific, productivity-enhancing solutions that improve manufacturing processes and drive profit growth. These services are particularly relevant now in light of ongoing skills shortages across many industrial sectors. Instead of relying on the vagaries of the labor market, you can rely on us. Our consultancy services give you access to the skills and knowledge you need, when you need them.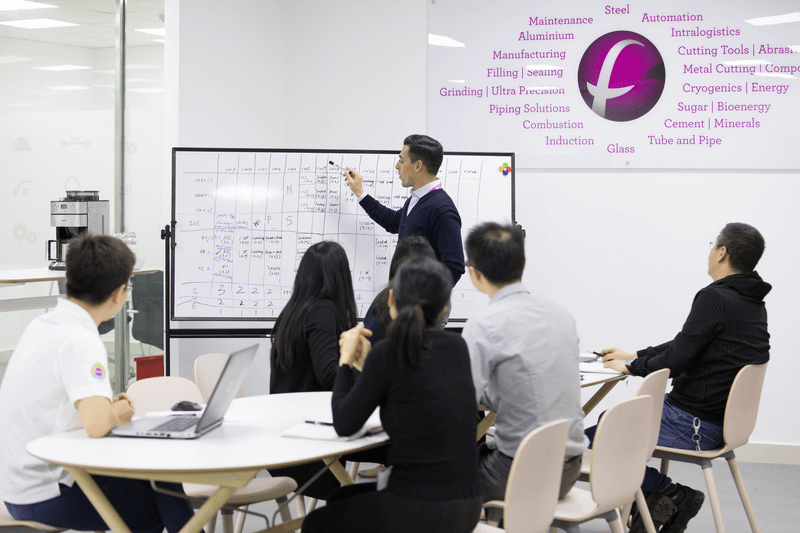 Rely on expert consultancy services to deliver results
Our consultants are dedicated machine-tooling experts with a global reference list of clients and applications. These skilled professionals are backed by the knowledge and experience of our global services network and family of trusted brands. They bring all this to your site, working alongside your staff to help achieve your goals. That could mean improving maintenance processes or onboarding a new machine. It could be identifying solutions to process bottlenecks, or engineering a production line to serve a new application or industry. Whatever the need, our consultants are there to support your business growth.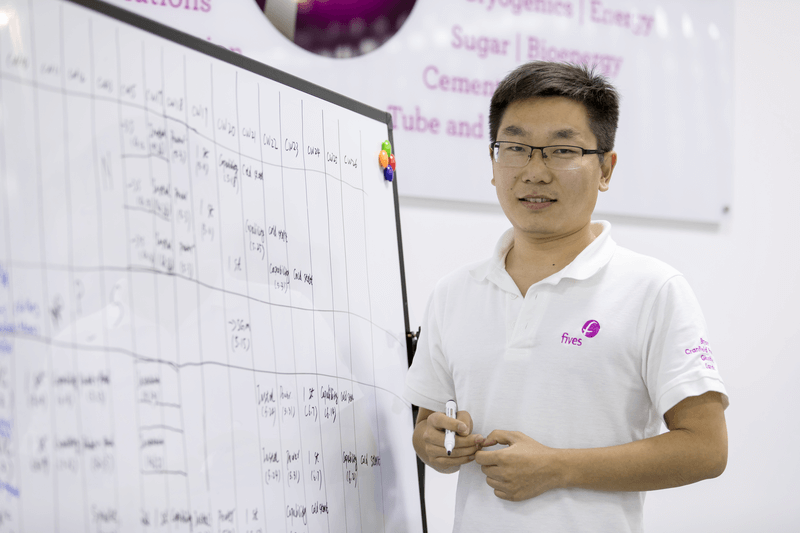 Improve through customized training programs
Skilled teams are critical to the proper operation and evolution of a machine shop. As part of our consulting services, we offer bespoke training programs to upskill your workforce. Our training is:
Customized to your operation

and the experience of your workers.
Based on pre-agreed learning objectives and performance criteria.

Tailored to ability

: from introductory programs through more advanced levels for experienced personnel.
Available for machine operation, maintenance and programming.
Run by qualified trainers who mix technical knowledge with practical skills to ensure a

real-world impact on performance.