Long-term maintenance plans help ensure continued high performance and availability, giving your customers the quality and service they expect. By combining maintenance services into a bespoke package, our maintenance plans help you take control of maintenance and cut downtime.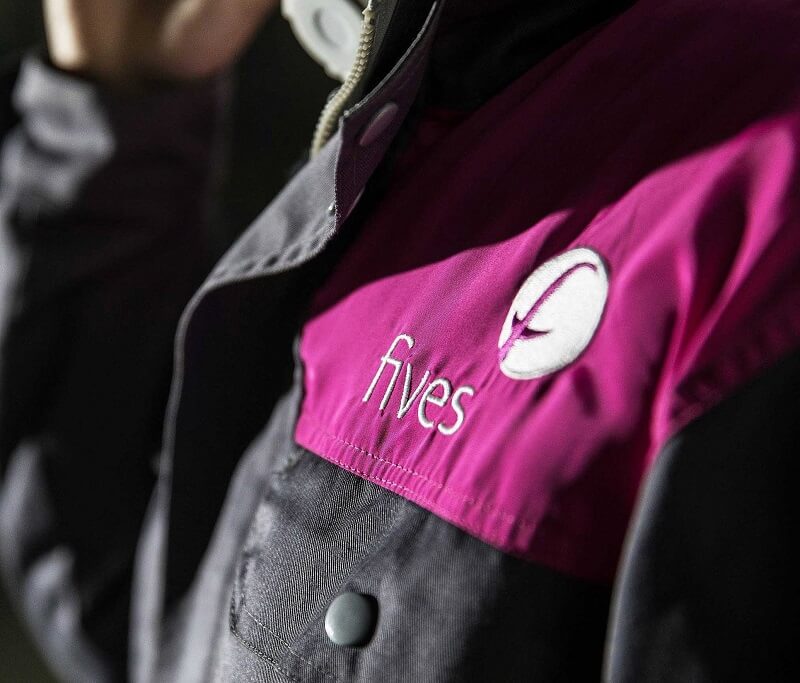 Reduce costs with long-term maintenance plans
In a demanding machine tool environment, your maintenance plans make all the difference. Wear and misalignment are inevitable over time. But if you wait to respond to defects as they occur, you risk lowering part quality and even machine outages. Our maintenance plans enable you to be proactive. You can identify potential problems before they disrupt production, and carry out the right maintenance at the right time. This not only avoids disruption to your production schedule, but also reduces maintenance costs by avoiding expensive failures.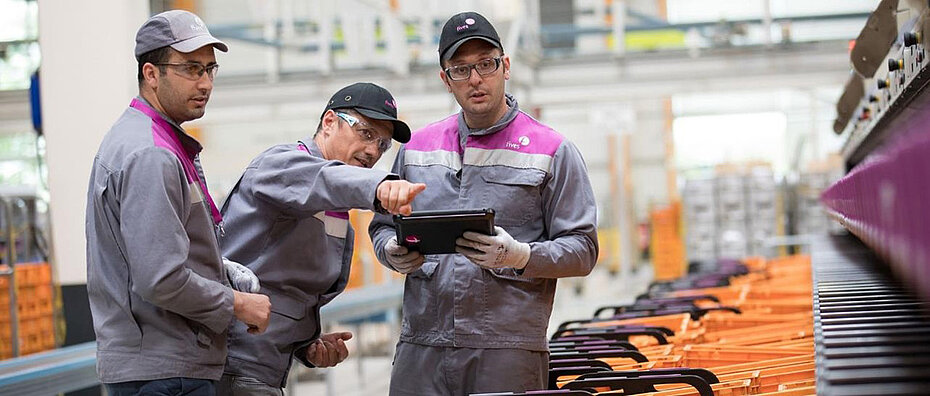 From a single machine to the whole site
We offer maintenance programs for single machines (Service Plan) or an entire production plant (Site Plan). From preventive maintenance to complete on-site machine tool condition monitoring, we can customize a 1-, 2-, or 3-year program that suits you. Maintenance agreements can include:
Health Check – complete machine evaluation
Preventive maintenance – service and replacement of critical components
Predictive maintenance – plan maintenance ahead to avoid unplanned downtime
Site maintenance & management – a plan for your entire site to minimize downtime and costs
OEE reporting – find out how effective your equipment is and how to optimize performance
Critical spare parts database – identify key spare parts, sources and lead times
Benefits of a maintenance plan with Fives
Our maintenance plans enable you to minimize unplanned repairs and interruptions to your production, while gaining:
Measurable performance and maintenance development
Expert care designed to extend the lifetime of your equipment and accessories
Maintenance history recorded in our maintenance management system
Maintenance transparency and accurate information of your maintenance status and costs
One international service partner for all your machine tool maintenance needs