Repairs are an inevitable part of a machine's life. But repairs don't have to mean inferior performance or extended downtime. With our repair and exchange services, we deliver OEM-quality solutions to restore your equipment to OEM specs. Guaranteed.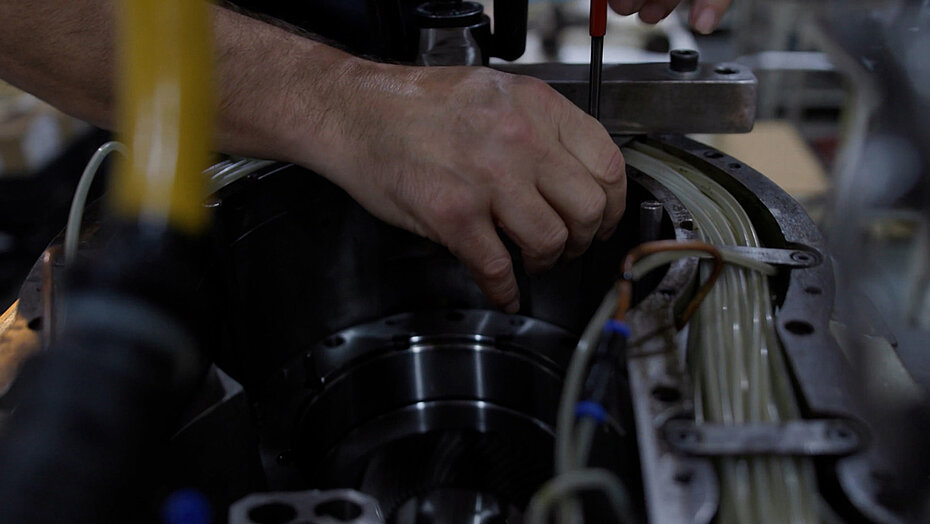 Count on the machine-tool leader
We have been making machine-tools for well over a century, and we remain at the cutting-edge of the industry. Our global family brings together the knowledge of more than 50 known and trusted machine-tool brands. It all adds up to unparalleled insight into the machine-tools business. What does this have to do with repair? It's simple. Experience counts. Our deep knowledge of the machine-tools industry means nobody does repairs better than us. Our expert technicians use genuine OEM parts to restore the machine to its original OEM specs. The finished product is then inspected and tested to ensure it is working as promised. Satisfaction is guaranteed: the repair is under warranty as new.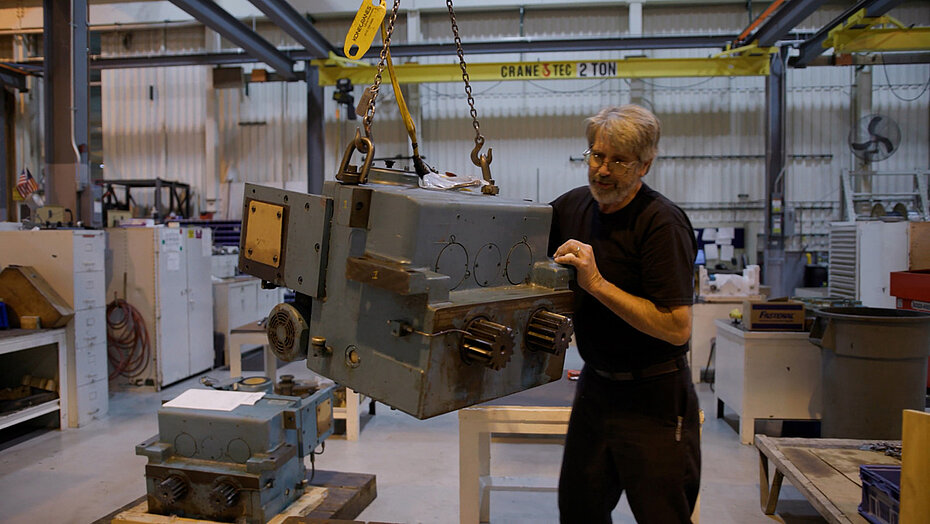 Keeping your production line running
Some repairs can be done onsite. Some need the facilities of one of our dedicated repair and rebuild workshops. When the part does need to be taken away, our exchange program keeps your production line running. The process is easy. Simply tell us the machine serial number and the part or unit in need of repair. We then send out a replacement, while you return the existing part or unit for repair. Our exchange program uses refurbished parts as a cost-competitive alternative to replacing old with new. It's also a more sustainable option and aligns with the growing emphasis on circularity. The replacement unit or part is guaranteed to be rebuilt to OEM specifications. And as with all of our unit repair services, the exchange unit is under warranty as-new.
Bring the experts to the party
We repair parts and units from our legacy-brand machines. But we can also bring our unrivalled experience to repair parts from third-party machines. Brands such as Fadal, Bickford, Kearney & Trecker, Gisholt, Warner & Swasey, Chipmaster, Red-Head, Grey and more. So whatever your repair needs, you can count on the machine-tool experts to repair a wide range of parts, including:
Spindle assemblies
Infeed attachments
Wheel heads
Gearboxes & drives
Tailstocks
Truing units
Turrets
Rotary tables
Grinder regulating
Slide units
Tool changers & other auxiliary units
Electrical & Control units