It's the nightmare scenario: a breakdown on one of your machines has brought production to a stop. Every moment lost is money lost, shipments delayed, reputation tarnished. When disaster strikes, Fives technical support offers its on-call service to get your production up and running as quickly as possible.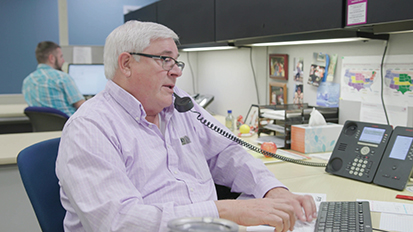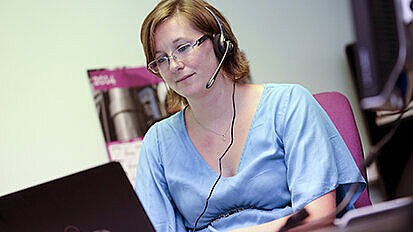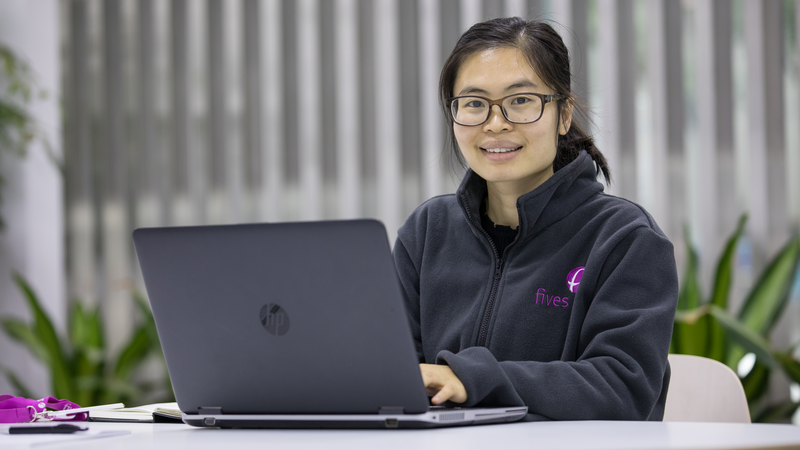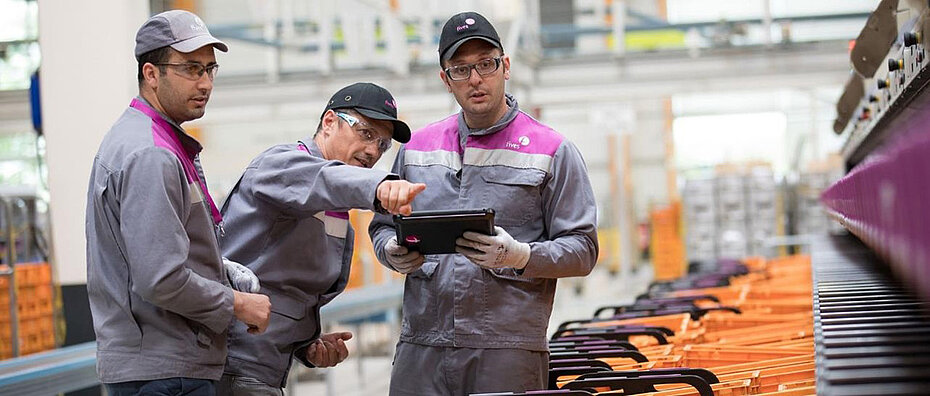 Limit the impact of unplanned stoppages
Despite your best efforts, it's inevitable that machines will break down or crash from time to time. When this happens, it's important to respond quickly to mitigate the damage that these unforeseen shutdowns can cause to your business. We have years of experience diagnosing and repairing machine-tools of all makes and models. And we are ready to help when emergency strikes and equipment goes wrong via our technical support hotline. This dedicated phone-based service enables you to quickly connect to a member of our service team.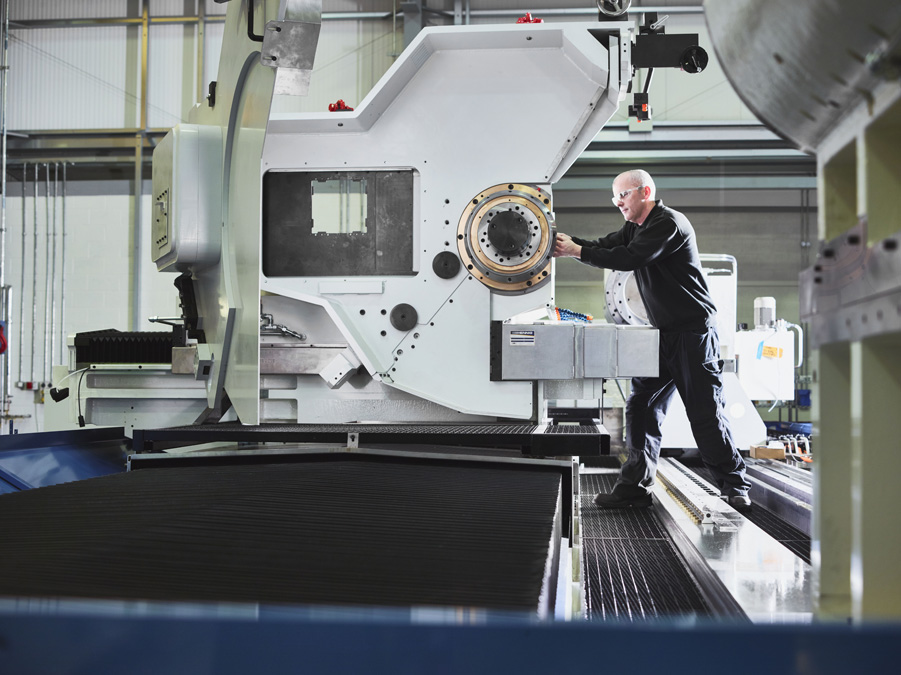 Expedite fault diagnosis and repair
Upon receiving your call, the first responder will talk with you to accurately diagnose the cause of the breakdown. If we are able to do so, we'll then troubleshoot the fault and support you to safely restart the machine. If our first responder isn't able to resolve the issue, they will escalate the issue to a relevant specialist. In some circumstances, the issue will require onsite support. In these cases, we'll direct you to our expert parts repair services.
Supporting a wide range of machine types and brands
Our highly-qualified, factory-trained technical service technicians and engineers have broad knowledge of the machine tool industry. This experienced team can respond to the full range of issues that might occur on your equipment. With genuine OEM support of more than 50 known and trusted brands, our service expertise covers machine types, including milling, grinding and drilling, turning and machining, cutting tools and composite manufacturing.