Proper machine tool level and alignment is essential to maintaining long term machine tool integrity and the ability to consistently produce quality parts. Our machine alignment/geometry restoration program will return your machine to original alignment specifications so you can guarantee customer satisfaction.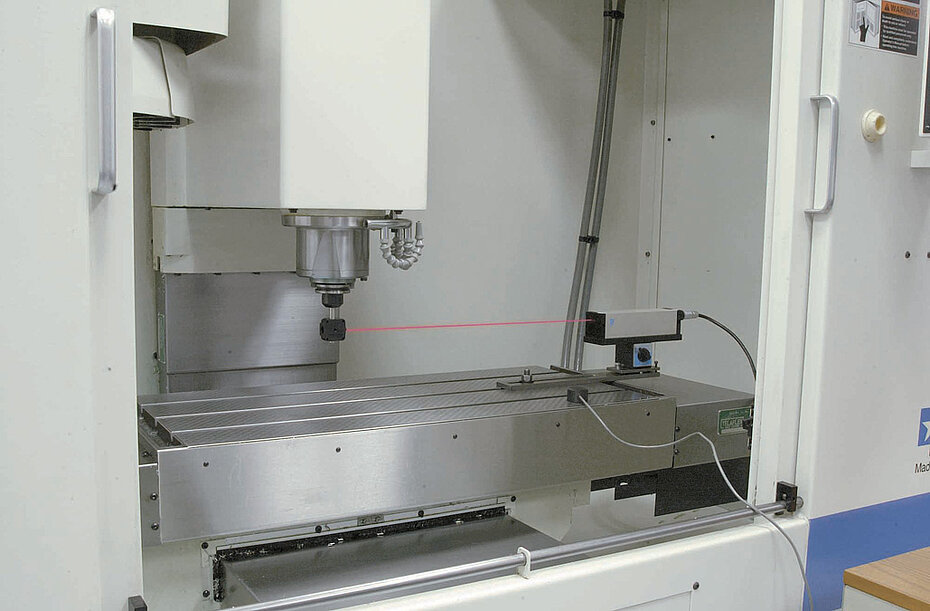 Machine tool level and alignment services
We will come to your site to test the straightness, accuracy, rolling, pitching, bend and squaring of your machine. In addition, we will re-calibrate axis control and report on any maintenance work needed to improve precision performance. Our machine tool level and alignment services use high precision grinding tools and Mahr-Federal electronic levels to restore pitch and roll characteristics.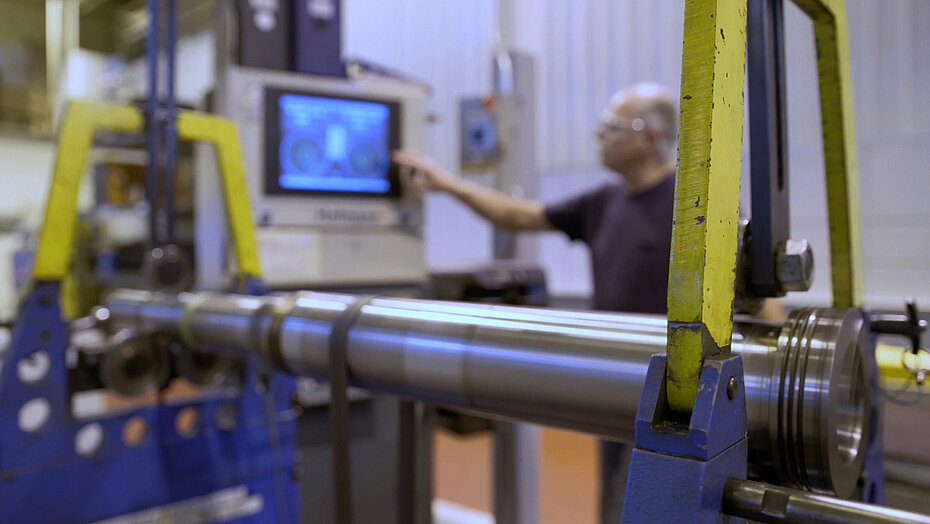 Restoring 'as-new' performance of your machine tools
The level and alignment service aims to restore your machine tool to 'as new' performance, including the replacement of all Turcite® and Rulon® with new.
For linear guide applications, we will replace the existing linear guide rails and trucks with new. With several factory trained scraper hands on our team, we're able to precision hand-scrape bearing surfaces for optimum alignment. The spindle is precision fit to proper running clearances and spindle bearings are replaced with new state-of-the-art precision bearings. All seals and way wipers are replaced with new.
Depending on the condition of the lubrication system, it is reconditioned, repaired or replaced. Each way bearing surface is inspected to ensure proper flow and volume.
Certified calibration equipment
Each machine can be aligned according to a variety of formats, including (but not limited to): NMTBA, ASME B5.54 or ISO specifications.
Our calibration equipment is certified annually, traceable to N.I.S.T., and includes:
GRANITE PARALLELS
GRANITE SQUARES
AUTOCOLLIMATOR
UNTRA-DEX
VARIOUS LEVELS
VARIOUS LASER SYSTEMS
BABBITT
TURCITE®
RULON®
MOGLICE®