If your machine is no longer up to task, it could be time for a component upgrade. We provide upgrade packages for milling heads, drives, coolant systems, lubrication systems and pneumatic components. Boost your machine performance to above its original specifications and reap the benefits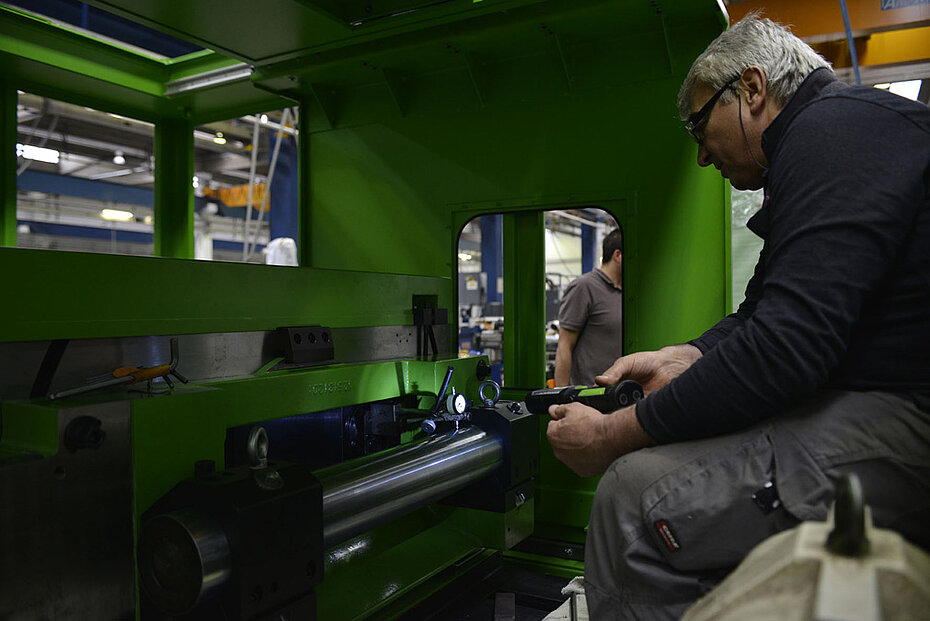 Get more from your machine with an upgrade package
There are several reasons to upgrade your machine components. It could be that your existing part has now become obsolete. Or perhaps you are not achieving your production goals with your current equipment. Maybe your production goals have shifted since you bought the machine. Whatever your reason, our expert technicians will help you to get more out of your high precision machine.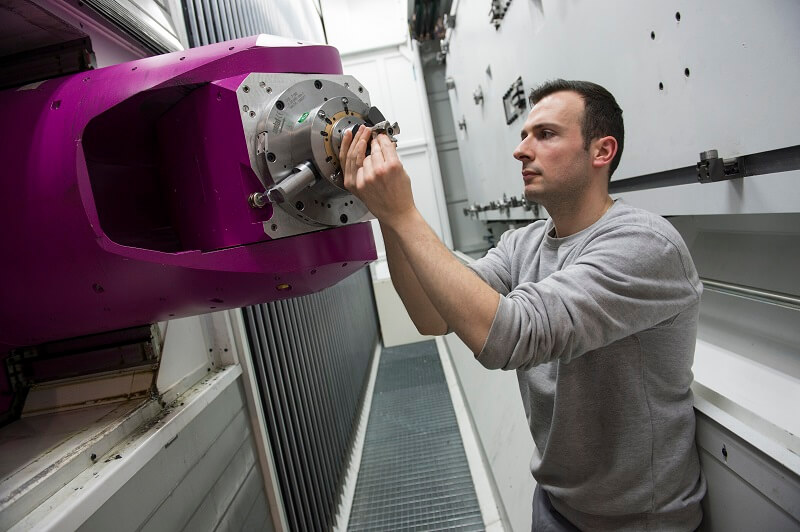 When it comes to machine head upgrades, it pays to talk to an OEM. With our huge wealth of experience and expertise, we can engineer a custom head upgrade that will transform your production capabilities. Whether you want to improve your existing process or completely repurpose your production line, we can help.
Our milling head solutions are suitable for any make or model of horizontal boring mill, vertical machining center and gantry machine. Every milling head is expertly designed and manufactured by our in-house engineers.
Our milling heads are designed for maximum throughput, as well as optimum value, precision and speed. With multiple milling heads available and the ability to customize upon request, we can achieve a wide range of complex and demanding machining tasks.