Preventive maintenance services ensure maximum performance with minimum downtime. Regular servicing and replacement of critical wear parts ensures your production line maintains the high-quality output your customer expect.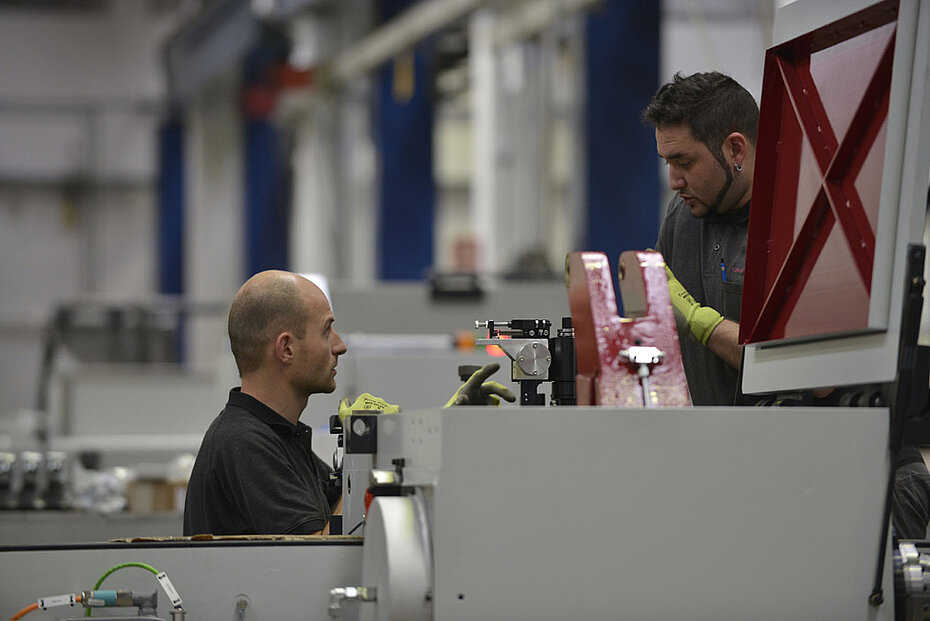 Increase productivity with Preventive Maintenance
No production line can afford prolonged or unplanned downtime. Our Preventive Maintenance service takes a proactive approach to machine health to ensure maximum availability with continued high performance.Incorporating a thorough evaluation of your machine, as well as the replacement of critical components, Preventive Maintenance is the annual or semi-annual service you need for continuous, optimized productivity.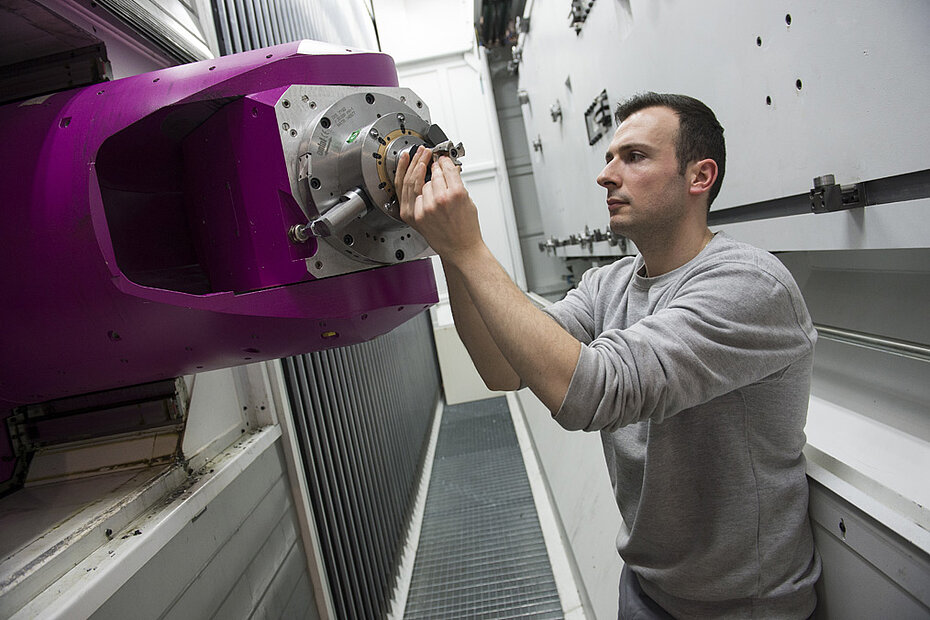 Win and keep contracts with high-performance machines
Whether you are operating a complex material removal operation, or a high-precision composites line, performance is key. As components wear, quality can be affected and failure can occur, risking both productivity and the trust of your customers.
Our Preventive Maintenance service draws on our decades of cross-industry experience with high-precision machines. We bring both process and equipment expertise to a comprehensive and proactive program that helps you:
Reduce unplanned downtime
Prolong machine life
Improve part quality
Cut costs
Throughout the process, we collect and document the machine data to share with you and help with future maintenance planning.
What is included in a Preventive Maintenance service?
A Preventive Maintenance inspection includes:
Hydraulic System
Lubrication System
Coolant/Pneumatic System
Tool Changer
Spindle
Linear Axis
Rotary Axis
Pallet System
Chip Conveyor
Electrical & Control
Machine Safety
In addition to the full inspection, we will also replace certain critical, consumable parts. We recommend you carry out this service on an annual or semi-annual basis for optimum results.