When a machine part fails, it is critical to find a suitable replacement as soon as possible. As the OEM, we supply spare parts for all of our machine tool brands through our global supply chain network. If you need a part that is now obsolete, we can reverse engineer and manufacture a new part in one of our centers of excellence.
Cincinnati and Giddings & Lewis
Dedicated Parts Catalog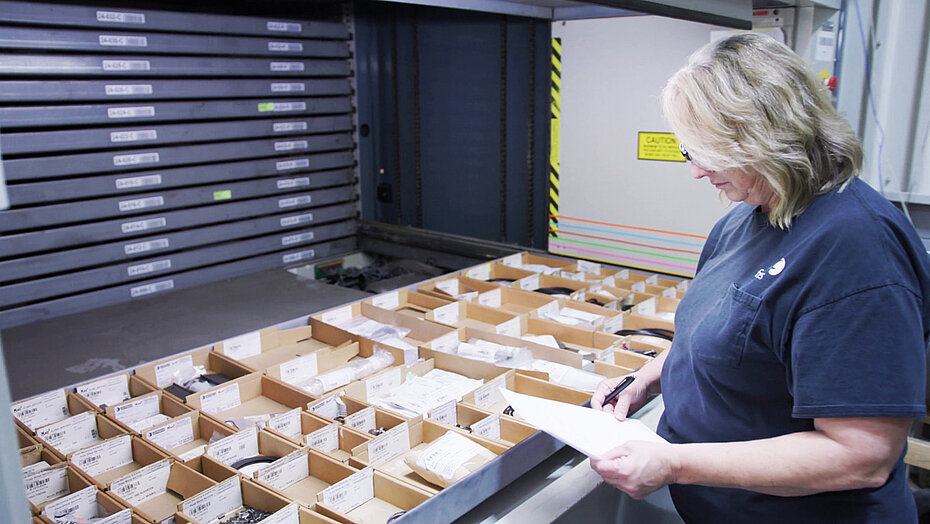 Spare parts direct from the OEM
We know how disruptive part failure can be to your operations. That's why we keep a stock of spare parts for all of our own-brand machines at our strategically positioned inventory hubs in the US, Europe and Asia. Our dedicated inventory contains over one million spare parts for Fives high precision machines. With such a wide range of spare parts immediately available, we can provide a quick turnaround if you need a part urgently, helping you to minimize downtime.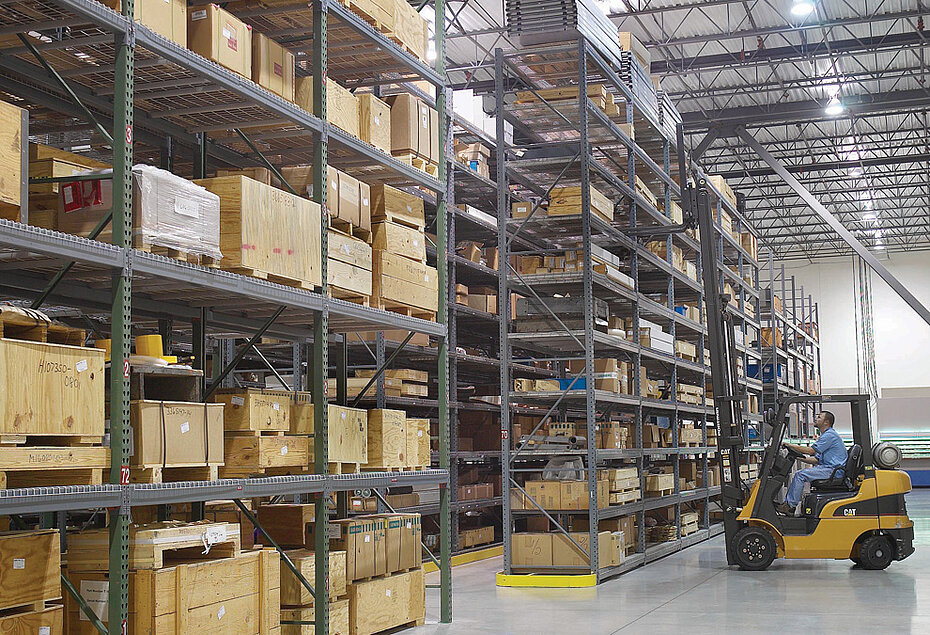 If you need a spare part that is no longer commercially available, we can propose an alternative solution. This could mean finding a replacement that is like-for-like, or finding a retrofit part. Alternatively, we may need to adapt your machine to use more up-to-date parts. This kind of re-engineering is a complex and technical process. However, our highly skilled engineers have the knowledge, experience and tools to design and manufacture new parts. These will not only meet the OEM specifications for your machine, but also boost the longevity of your equipment in the process.
We keep historical records of critical spare parts and are always proactive in our approach to obsolescence. As far as possible, we will keep you informed about changes to spare part availability so that you can optimize your maintenance planning.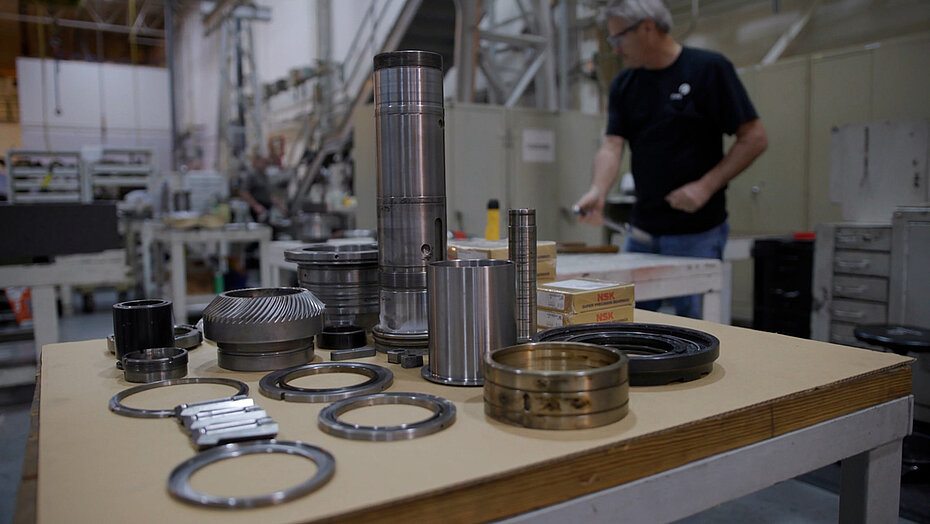 It always pays to be prepared. That's why we have created our parts package service. We can provide a list of critical spare and wear parts that would be useful for you to keep on site. This list will vary depending on your particular machine. In the event of part failure, quick and easy access to these spare parts will reduce downtime and get you back on track quickly.