Reduce pollutants and reach emissions goals
Fives' air and waste treatment solutions reduce pollutants. Tailored to any process, these environmental solutions leverage the industry's most advanced volatile organic compound (VOC) abatement technologies. This offers an ideal balance between thermal recovery and investment.
Thermal oxidizers: high performance and low-emission technology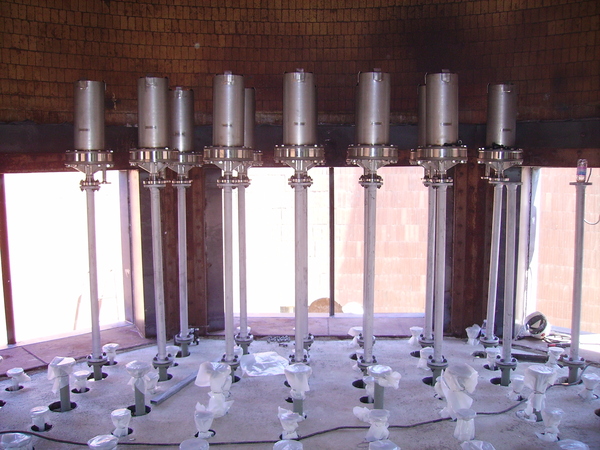 Fives' direct, recuperative and catalytic oxidizers help chemical plants meet stringent emissions standards.These state-of-the-art thermal oxidizers ensure high heat release in compact chambers, multiple fuel capability, and low emissions and fuel costs:
Maintain temperature uniformity while ensuring complete oxidization of hydrocarbons with a vertical or horizontal Pillard Incinerator System™, designed for liquid & gaseous waste
Facilitate ash and salt recovery with vertical combustion chambers fired downwards
Treat chlorinated solvent vapor and reduce air pollution while making the lowest possible investment
For clients who need to heat water and diathermic oil or produce steam, ITAS thermal oxidizers can incorporate waste heat recovery units to meet each these production requirements.
ITAS systems can also be equipped to treat ammine compounds or to meet inlet VOC characteristics and environmental regulations for emission control. These processes require the addition of a selective catalytic reactor (SCR) or selective non-catalytic reactor (SNCR), as well as a scrubber unit for acid removal.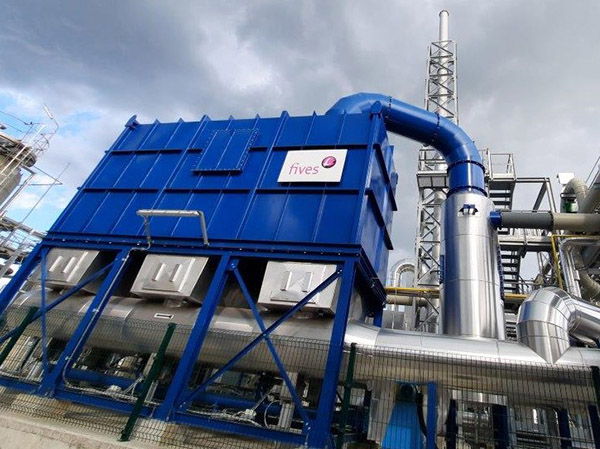 Regenerative thermal oxidizers: optimizing combustion gas production for VOC abatement
Fives' ITAS regenerative thermal oxidizers (RTOs) are ideal for applications with large air or gas flows and low-pollutant concentrations. Easy to operate, they use controlled oxidation to manage chemical and organic waste, reducing fuel consumption by up to 25%:
Provide optimal gas and air mixing, evenly distribute heat and produce a strong jet of hot gases with ITAS SpeedFlame
Achieve fully automatic VOC abatement with remote supervision from 5,000 to 250,000 Nm3/h with ITAS RTO Rigetherm™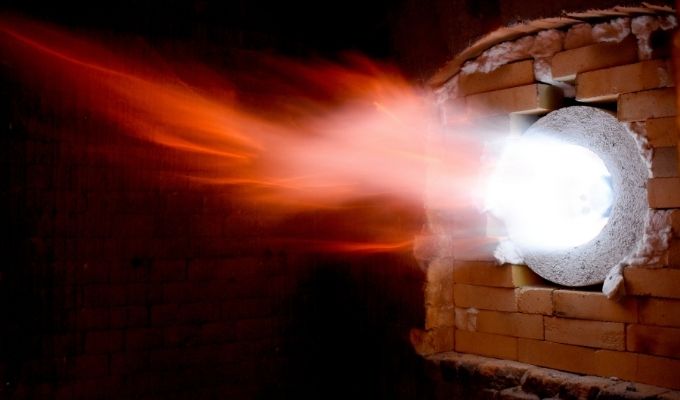 Advanced combustion technology for thermal oxidation
Fives' burners are used in every type of thermal oxidation process.
For ultra-low NOx emission oxidation, use the North American EcoFornax™ product family. These burners employ our advanced lean premix combustion technology to reduce emissions. They are used on larger oxidizers, RTOs, and direct soil remediation units: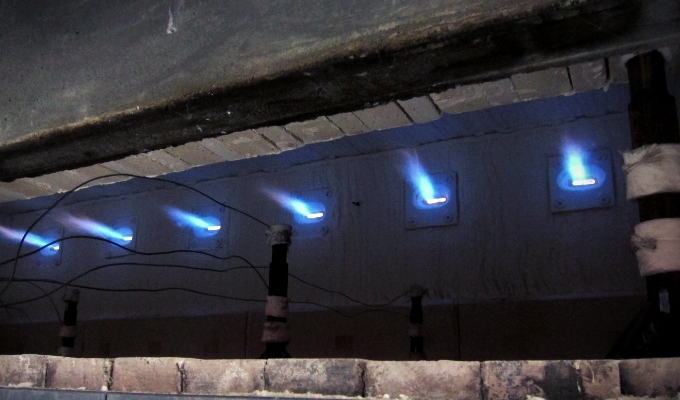 For low-NOx emission oxidation, use the North American FireAll™ or North American Tempest™ product family. These burners can be applied to thermal oxidizers, small soil remediation units and RTOs.
For hazardous waste and oxidation applications requiring the burning of multiple waste fuel streams, use the highly customizable North American Magna-Flame™ product family:
North American Magna-Flame™ 6795
North American Oil Atomizers
Find the combustion solution that fits your needs
Browse and download our related product literature