Partnering with our clients throughout the equipment lifecycle
Fives delivers robust and long-lasting machines, process equipment and production lines. Our experts partner with clients over the long term to proactively help maximize the operational performance of Fives' industrial burners and combustion equipment.
What sets Fives apart is our way of working with clients: our solutions are designed with your success in mind. We form lasting partnerships with our clients to maximize industrial installation efficiency through advanced technologies, consultations and maintenance services.
Services that maximize the performance of industrial plants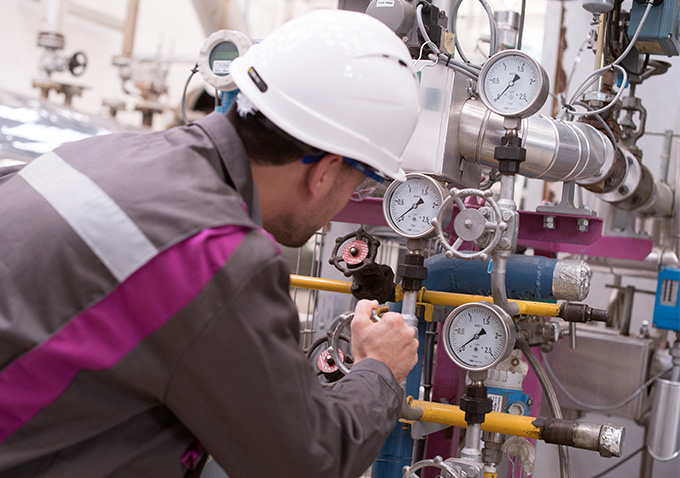 With more than 100 years' experience in combustion, Fives offers unparalleled knowledge on how to optimize operational performance. Our proactive approach reduces unplanned downtime and increases equipment availability.
Our service suite is designed to help you get the most out of your industrial assets in terms of code compliance, efficiency, production quality and emission reduction. This includes:
Spare parts
Troubleshooting
Remote monitoring
NOx reduction tests
Process tuning
Burner adjustment
Training
Full maintenance packages
System code compliance
Aerial survey drones
Feasibility studies and computational fluid dynamics (CFD) analysis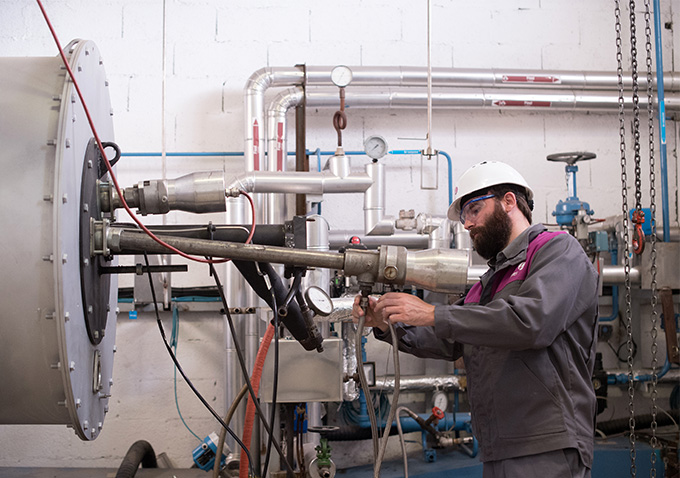 A global organization offering local support
Fives offers superior services designed to optimize production processes for our clients across the globe. Our organization has facilities worldwide, with local experts in every region.
Clients enjoy the benefits of working with a local business, backed by the full support of a global organization with a proven track record of delivery. Our regional offices not only offer expert technical assistance but have the capacity to locally produce and manufacture our state-of-the-art equipment.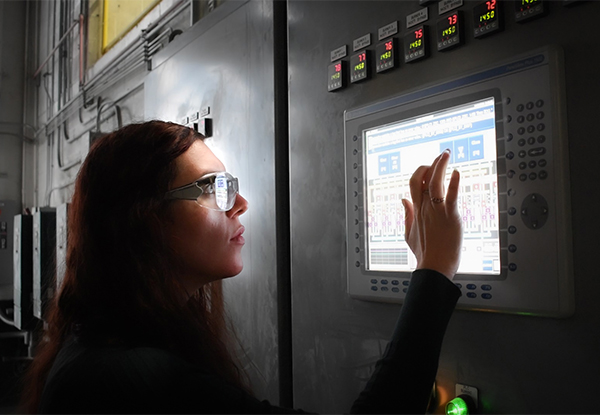 Digital tools for the industrial plant of the future
Fives' specialized service team is also available for remote assistance and monitoring of our clients' installations. This includes assessments, basic troubleshooting, and recommendations for onsite servicing.
Our smart combustion solutions and use of smart glasses are bringing us closer to clients than ever before. We also provide webinars to train our local technicians on the latest equipment and maintenance tools, so they can deliver our high standard of service anywhere in the world.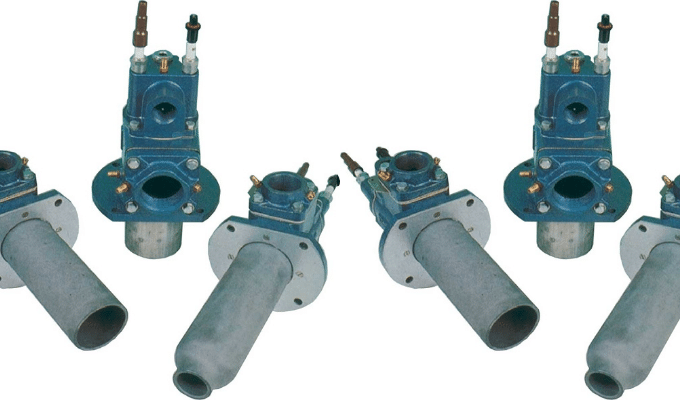 Your supplier for Stordy parts and services
Fives is the industry provider for Stordy brand combustion equipment, parts and services. Our combustion and thermal process experts will work with you directly to provide the Stordy equipment or replacement equivalent from our North American range. A limited range of products are still available for purchase, but we are comitted to finding the right solution for your process needs. Reach out to our Stordy specialist by clicking the contact button.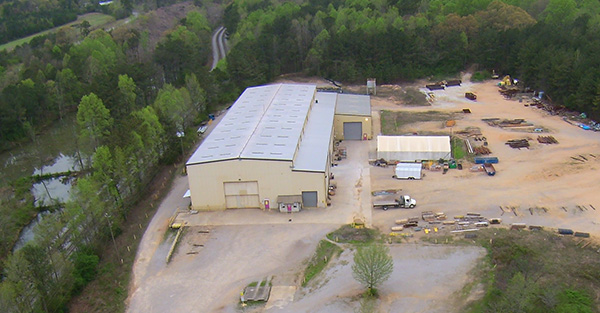 North American Construction Services
North American Construction Services (NACS), offers world-class furnace combustion systems. NACS is a market leader in comprehensive engineering and maintenance services, tailored to a wide range of clients.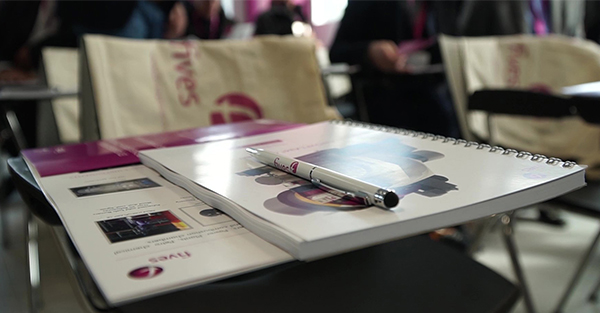 Fives Academy - Combustion
Fives Academy - Combustion is a specialized training program created to develop Fives employees' and clients' technical expertise through a range of combustion-specific training programs and seminars. Modules include combustion safety and operation of specific combustion equipment.