Together, we can evolve, innovate and excel through fire
Fives Academy – Combustion is a combustion-specific training program available to Fives employees as well as our clients' and suppliers. Courses train staff on how to operate and maintain Fives equipment and installations, and develop participants' technical expertise through safety, methodology and management training.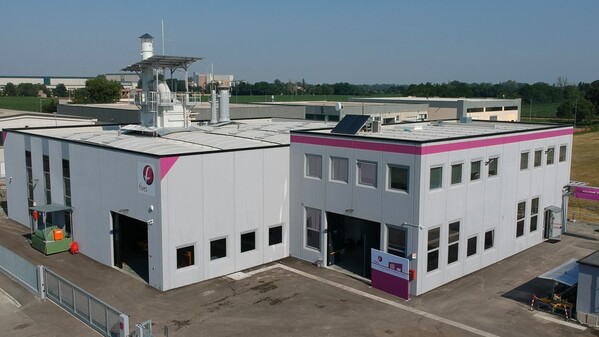 Innovation at the heart of combustion systems
The next generation of Pillard and ITAS industrial and process burners are designed at the state-of-the-art, 3,000 m2 Fives European Combustion Centre (FECC) in Piacenza, Italy. This new facility was conceived to accelerate innovation within the combustion industry. The center supports our R&D activities to provide the most efficient, high-performance combustion systems on the market.
With 30 MW installed test power, FECC is a world-class combustion training center. Our clients' technical personnel learn about combustion through practical application and classroom training.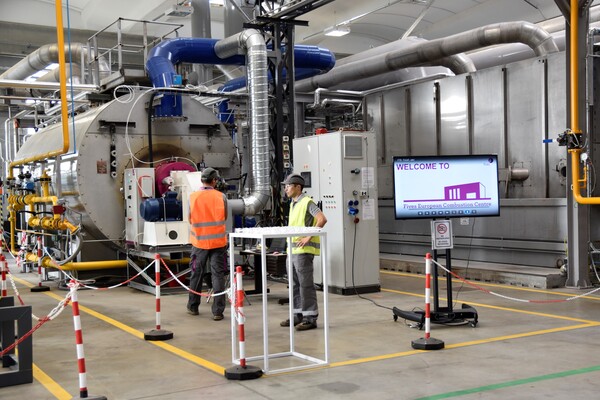 Make the most of your Pillard equipment
Fives has designed and supplied industrial burners and combustion equipment for major clients worldwide since 1920. We offer 8 short training courses on Pillard products to promote best practices and environmental performance when installing, operating and maintaining Fives equipment. Our tunnel course trains employees on how to use gas detectors, anemometers and dust analyzers to enhance atmospheric monitoring in tunnels.
Other courses include:
Analysis and instruments: enhancing combustion monitoring with oxygen analyzers, igniters and flame detectors
Industrial burners: improving energy and environmental performances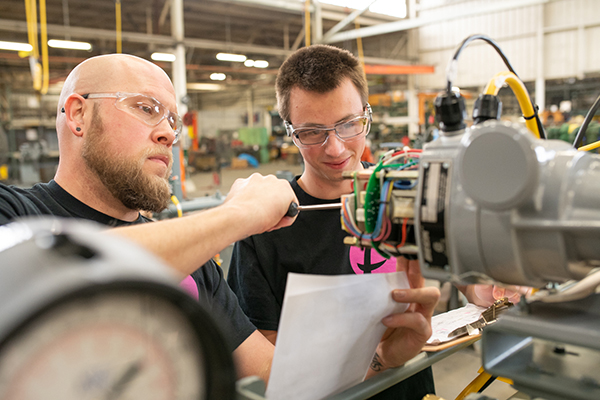 Learn how to optimize your North American equipment
The Fives North American, Effective Combustion & Controls Seminar is a semi-annual, two and a half day event for engineers, technicians and maintenance professionals. The event covers solutions to ongoing combustion challenges such as decarbonization, hydrogen fuel, energy efficiency, product quality, safety and profitability. It is held on our premises in Cleveland, Ohio.
Participants work on actual operating test furnaces. They gain an understanding of combustion fundamentals, system components, burner management systems, and startup and shutdown techniques. They also have the opportunity to apply their knowledge and gain practical experience using Fives products. All sessions highlight safe workplace practices.