The ideal solution for volatile organic compound treatment
Fives develops advanced regenerative thermal oxidizers (RTOs) for volatile organic compound (VOC) treatment. Our ITAS Rigetherm™ RTO is designed to comply with our clients' parameters to maximize their return on investment, for example through energy savings.
ITAS RTOs are the ideal replacement for standard heat recuperating oxidizing units.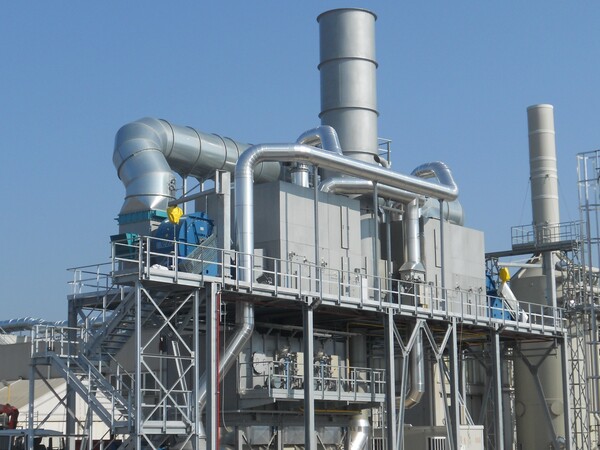 Reduce your fuel consumption and environmental footprint
ITAS Rigetherm™ regenerative thermal oxidizers are designed to manage chemical and organic waste with a process of controlled oxidation based on energy recovery through ceramic mass.
Fives' RTO technology helps reduce operating costs by capturing up to 95% of the heat prior to exhausting it to the atmosphere. Using the energy obtained by the solvents to operate the plant also helps our clients exceed their objectives in terms of emission control.
The RTO includes an easy system to control the flow and temperature in the combustion chamber. Our team of experienced engineers follow up on every project in order to design and construct the most advanced systems on the market.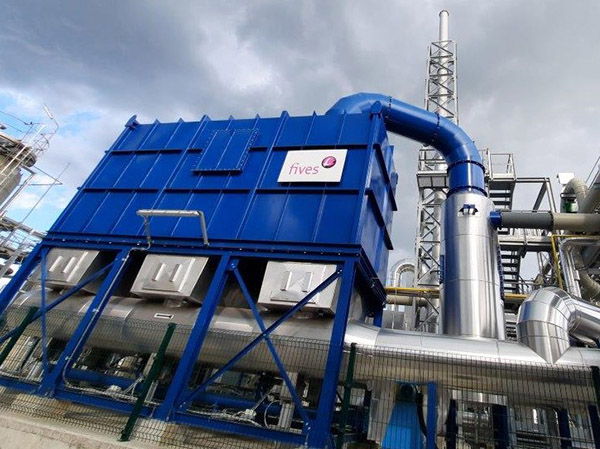 Optimized production of combustion gases
ITAS RTOs minimize burner use and optimize the production of combustion gases, thereby reducing emissions. The equipment achieves high thermal efficiency. It uses ceramics to store the heat generated by decomposed VOCs, and pre-heats and decomposes the untreated VOCs using thermal gas energy.
The RTO is mainly used in applications where the VOCs are in medium/low concentration and release a large amount of exhaust flue gas. It is also appropriate when the VOCs contain corrosive substances which are toxic to the catalyst, or for oxidizing certain odors.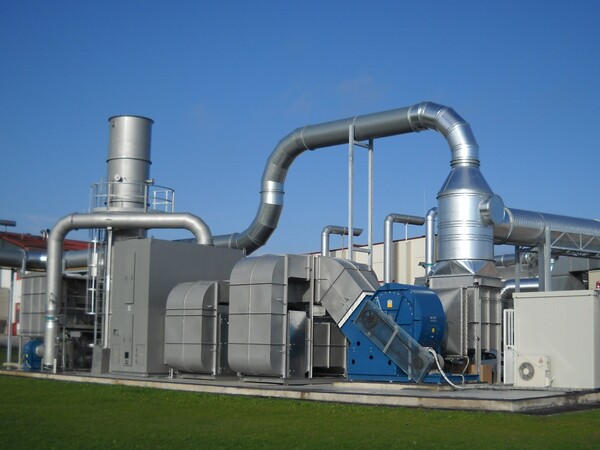 Easy operation and control
ITAS Rigetherm™ complies with the most restrictive environmental regulations and international standards.
A wide range of custom-designed solutions is available for the general industry in diverse applications such as aluminium, automotive, coating, textile and ceramics.
The RTOs can operate with natural gas, liquefied petroleum gas (LPG) and biogas, and can be supervised remotely. The equipment includes a control panel with a programmable logic control panel, inverter, display panel and computer.
Fives' technical engineers are specialized in problem-solving and available both on site and remotely all year long. Our network of technicians is constantly on hand to help our clients avoid any production delays or shutdowns.