A global expert in combustion with a wide range of instruments
Fives has more than a century of experience designing industrial burners as well as combustion and control systems used all over the world.
As industrial combustion experts, we also supply a comprehensive range of innovative technology, certified instruments and made-to-measure services. Our Pillard analyzers and instruments are suited to a variety of applications, including combustion, road and railway tunnels, dusty environments as well as water and safety.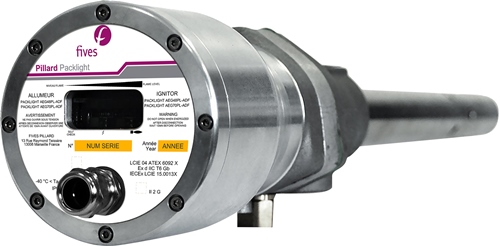 A complete range of flame detectors for all industrial burners
Fives' line of combustion instruments is compatible with a variety of energy applications, fuels and power levels. Our solutions are designed to respond to industries' growing need for compliance with most worldwide standards for reliability.
Our products:
Pillard PACKSCAN: a real-time flame monitoring range designed for all industries and compatible with all fuels
Pillard PACKLIGHT: a gas ignitor compatible with most industrial burners
Pillard DARKSCAN Flex: a tailor-made flame scanner with optic fiber for industrial kiln burners
Pillard OXYCHECK: real-time measurement of oxygen concentration in combustion fuel gas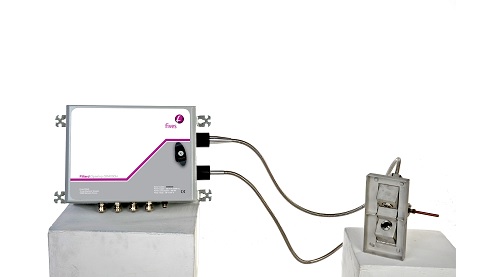 A wide range of dust emission monitors covering most industrial applications
The Pillard Opastop GP4000H offers advanced backscatter technology to monitor stacks and bag filter leaks. It is the ultimate solution for keeping track of dust emissions and meeting industry standards and regulations. The equipment is highly reliable, thanks to a fiber optic system that enables the electronics to work remotely from the stack.
Our products:
Pillard Opastop GP4000H: stack dust emission and bag filter leak monitoring
Pillard Opastop GP4000H-O: stack dust emission and opacity monitoring
Pillard Opastop GP4000H-EX: ex-proof stack dust emission monitoring
Pillard Opastop GP4000C: stack dust emission and bag filter leak monitoring, with a circular flange
Pillard OPASTOP GP4000T-EX: industrial risk dust monitor able to detect incidents in dusty areas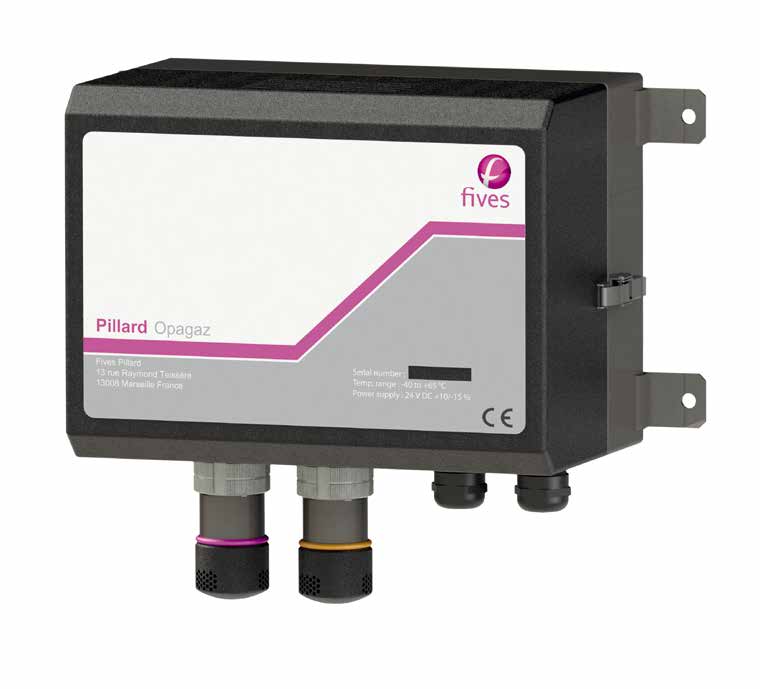 Monitors for air pollution in road and railway tunnels
Fives offers a complete range of detectors to ensure visibility, gas detection and velocity control in road and railway tunnels. Our latest innovation combines visibility and gas monitors with easy maintenance and cost-efficient installation.
Our products:
Pillard OPAGAZ: visibility measurement and gas detection for road tunnels
Pillard NOCOSTOP: toxic gas detector for tunnel safety
Pillard WINDCHECK: ultrasonic wind velocity measurement unit ensuring optimized ventilation and safety
Well-engineered solutions for water draining and dust monitoring
Fives has developed a range of products dedicated to specific applications to better support our customers and provide the most appropriate response to their issues. Our solutions cover the automatic draining of hydrocarbon tanks.
Our products: