A century of industrial combustion expertise for the cement industry
Fives leverages 100 years of combustion experience to develop pioneering solutions for the cement industry. We pride ourselves on offering the best combustion systems, enabling high performance, energy efficiency, and low emissions. We support producers through grinding, kiln firing, drying, and fuel management.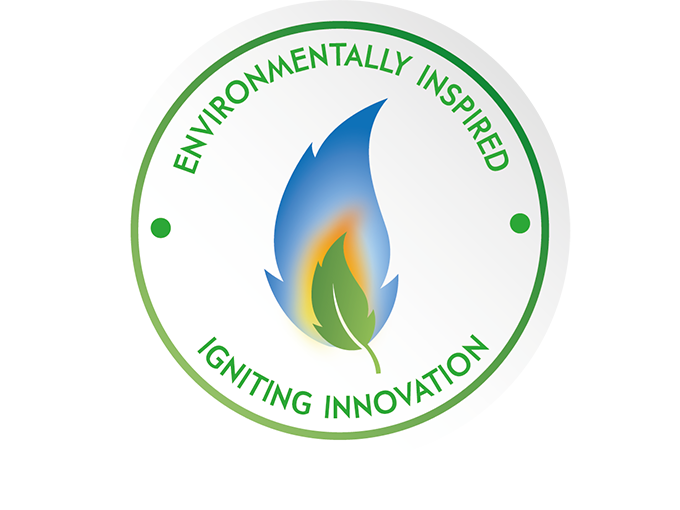 An extensive history of combustion systems innovation
Fives' combustion expertise in cement production began with the advent of the industry's first kiln burners. Today, our latest generation burners are efficient, modular and flexible enough to accommodate changing kiln conditions, environmental standards, and varying fuel mixes.
Our experts build on our history of innovation to offer expertise across the following areas:
Process services: monitoring and support to ensure optimal plant performance and availability

Cement kiln firing: enhanced clinker burning conditions and clinker quality using conventional and alternative fuels

Precalciners: improved burning conditions and emissions

Drying and air heaters: complete solutions for raw meal, cement and pulverized fuel grinding mills using any type of fuel

Fuel management: handling any fuel type up to the firing point

NOx reduction: efficient selective non-catalytic reduction systems and low-NOx burners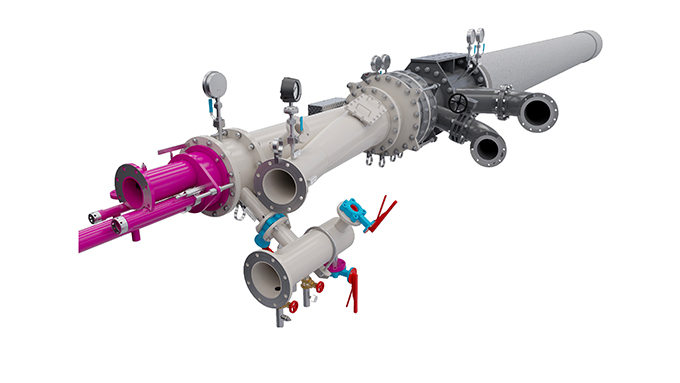 Ensuring client satisfaction with innovative combustion technology
With over 600 Pillard NOVAFLAM® burners sold, Fives has built on this success and is proud to introduce the Pillard NOVAFLAM® Evolution. An axial/radial V-shaped nozzle arrangement delivers optimal impulse efficiency and a precise thermal profile. The Pillard RST™ swirler performs swirl tuning without any effect on momentum. These improvements result in lower fuel consumption and reduced NOx and CO2 emissions.
This state-of-the-art burner delivers higher clinker quality and better shapes for clinker nodules, making grinding easier. This in turn lowers power consumption of the cement mill. The clinker ratio can be reduced without compromising on cement quality.
The new version of this burner enables users to increase the substitution rate even further by using CO2 friendly alternative fuels.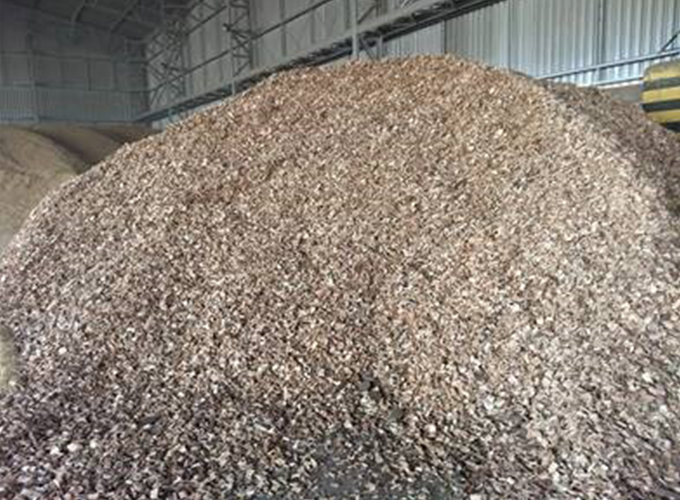 Switching to ASFs for emissions control
Energy savings and pollutant emissions control are important factors in the cement industry. Our combustion solutions include a complete fuel preparation system for gas, liquids, and pulverized and alternative solid fuels (ASFs). A vital strategy in today's cement industry, firing ASF lowers plant costs without sacrificing product quality.
The Pillard NOVAFLAM® Evolution and Pillard PRECAFLAM™ can both run efficiently on ASFs.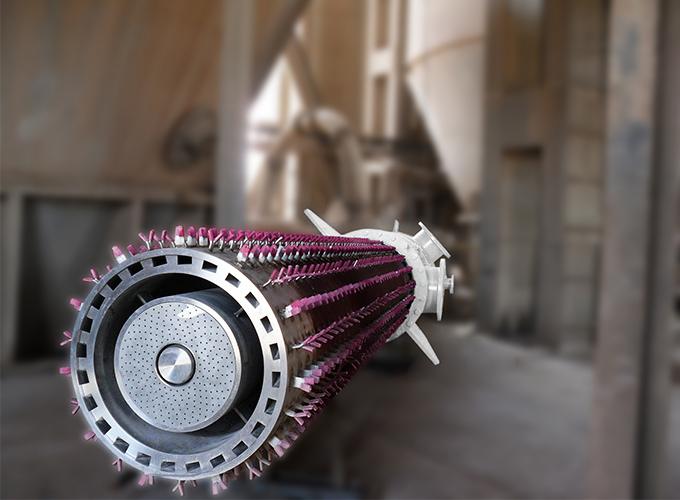 Preparing precalciners for ultimate flexibility
The Pillard PRECAFLAM™ and Pillard PRECAJET™ are best-in-class multi-channel burners which can be powered by natural gas, pulverized coal, ASFs and more. They are custom-engineered to meet the unique needs of each cement kiln precalciner.
These burners are ideal for powering precalcination towers because of their high efficiency and adaptability. They offer more precise flame stability thanks to their flame stabilizing devices, and they ignite quickly. They are cost-effective options, as they can run on a variety of fuels, including ASFs.
Find the combustion solution that fits your needs
Browse and download our related product literature