Our technology for added value in combustion
We are in the midst of a fourth industrial revolution: the digitalization of industry—Industry 4.0. Manufacturing industries are turning to digital solutions to optimize plant production, increase safety in the workplace and prevent downtime. With Fives' added-value software, you can bring your production into the future and ensure more efficient and controlled industrial combustion operations.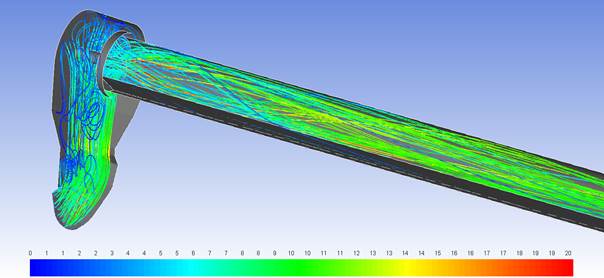 Designing efficient and sustainable burners with CFD modeling
Fives is constantly finding new ways to improve the efficiency of our industrial burners and precalciner combustion technology. Thanks to our state-of-the-art computational fluid dynamics (CFD) server, we can conduct more detailed combustion engineering projects.
Using CFD, Fives helps clients upgrade their production process and increase product quality. With this modeling technology, we can assess and reduce pollutant emissions, or adapt the flame shape and dimensions of an installation to new operating conditions, among other applications.
For demanding furnace temperature uniformity challenges, the Fives CFD server could help properly position the burners on your combustion system.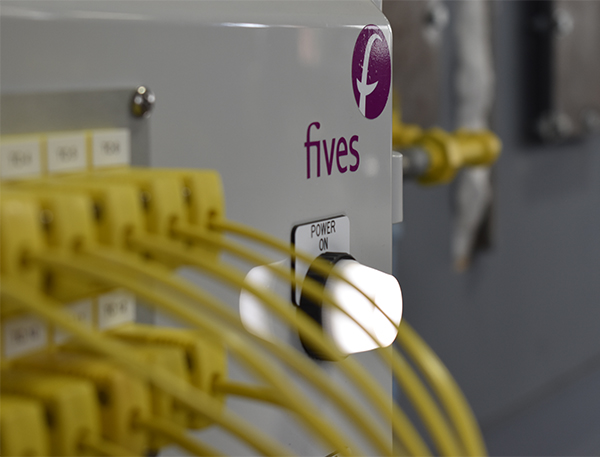 Automating the survey process with combustion technology
Fives is revolutionizing today's temperature-uniformity surveying market. With the North American CertiFire®, you can automate the survey process for your industrial furnace. This smart technology learns the furnace's characteristic heatmap and control tendencies to fine-tune its operations. It then walks the user through the required survey steps to adjust the combustion system's operations.
Surveys can be tailored to each furnace, offering customized recommendations and solutions. With this smart system in place, you can reduce survey time and furnace downtime, while bringing your production up to speed with today's increasingly automated market. The North American CertiFire® system can even bring the heating system up to the next tier of temperature uniformity, enabling the customer to process more valuable materials.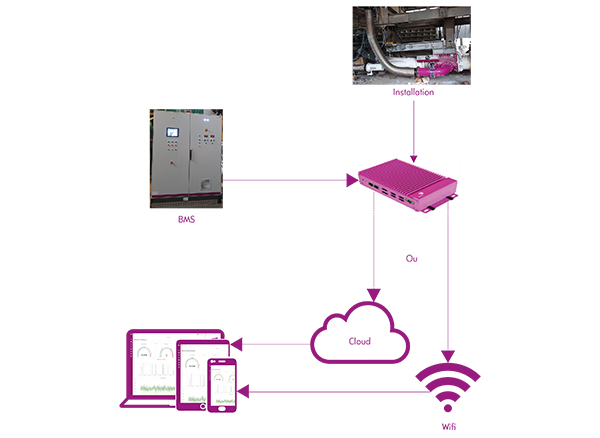 Smart software for your rotary kiln and QHSE management
Fives offers new Pillard NOVASMART® technology to pair with the Pillard NOVAFLAM® Evolution burner. This smart technology brings our revolutionary Pillard NOVAFLAM® Evolution burner to the cutting edge of combustion control systems.
The service is composed of a package of onboard sensors connected to a "sensor box," or junction box. It also comes with the "Pillard box," a digital gateway for the aggregation and exportation of data to a monitoring system. Finally, it includes Novascreens, a full set of customizable dashboards.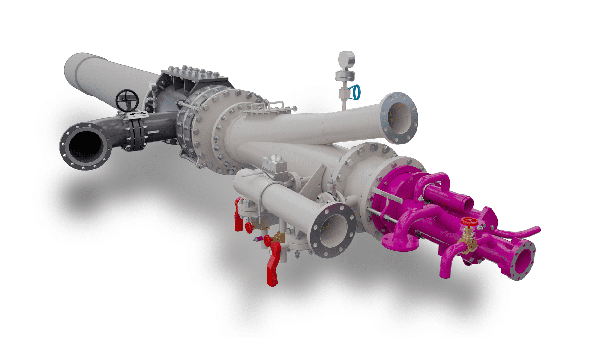 Pillard NOVASMART® system offers four smart levels:
Survey: continuously monitor the burner's operation status

Detection: alarm and safety thresholds detect discrepancies

Diagnostic: analyze each burner operating fault/drift and receive associated recommendations

Action: modify the burner's settings manually or automatically to return to optimized burner operation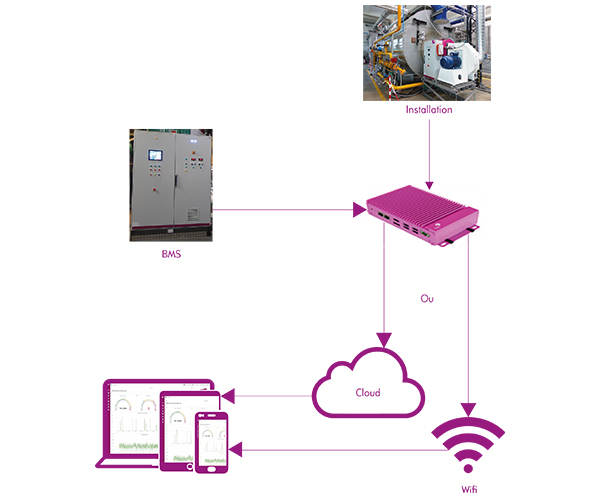 Bringing your burners into the 21st century
Pillard SMARTFLAMTM is a service that enables real-time, continuous monitoring of industrial combustion burners. Building on the strengths of Pillard NOVASMART® technology, the Pillard SMARTFLAMTM system can pair with any Pillard burner. The system is made up of a Pillard box connected to a burner management system (BMS), and a set of SmartScreens to supervise operations.
Pillard SMARTFLAMTM has three smart functions:
Analysis: review the "health status" of the burner at any time, and measure current boiler efficiency

Corrective action: automate proper responses to unintended changes in the burner's firing

Predictive action: anticipate and address mechanical problems to avoid costly downtime