Concentric corner burners for medium-velocity output
The ITAS Speedflame burners' outlet velocity evenly distributes heat in high-temperature furnace applications. The burners are designed to provide optimal gas and air mixing at the nozzle, in order to produce a strong jet of hot gases entering the ovens.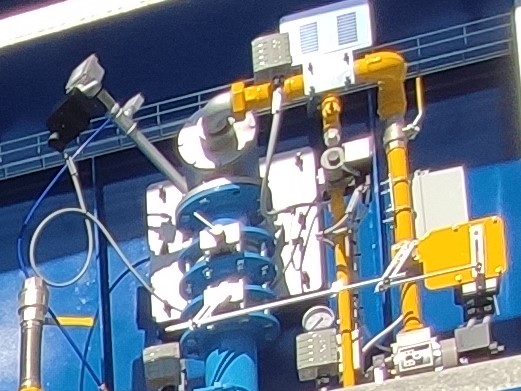 Advanced, multi-fuel burners
ITAS Speedflame burners come standard with a high-temperature silicon carbide tube or refractory block.
They are air- and gas-controlled, with outstanding flame stability and a high turndown ratio. The burners can operate with various fuels, including natural gas, liquefied petroleum gas (LPG) and other mixed gases on request.
The ITAS Speedflame burners' air and gas excess management enables operators to obtain the ideal combustion chamber atmosphere. Gas and air train skids are available and customizable to meet any technical requirements. The burners obtain gas and air control through a gas proportionator as well as mechanical or electronic linked valves.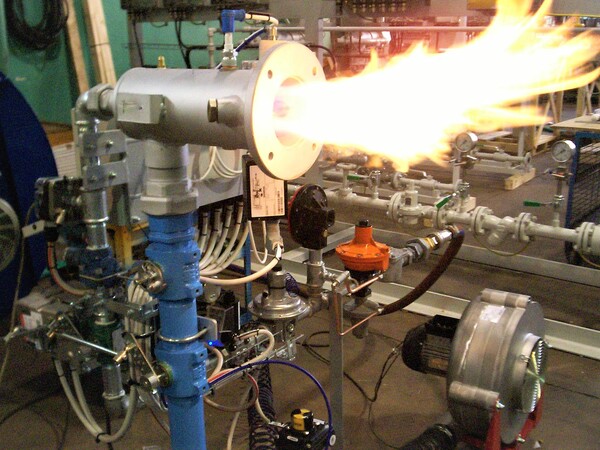 State-of-the-art combustion for ovens, kilns and heaters
ITAS Speedflame burners are used in general industries for applications related to ovens, kilns and heaters.
These burners are particularly suited to:
Textile and drying: thanks to their ability to operate with extremely high excess air, through combustion distribution tubes that can be modulated according to the machine
Paper: especially for the highly demanding processes involved in tissue paper production, with high water and energy use
Environmental solutions, such as regenerative thermal oxidizers, volatile organic compound (VOC) abatement systems and afterburners. ITAS Speedflame burners are ideal for the initial thermal treatment phase and as support in the different phases of the VOC abatement process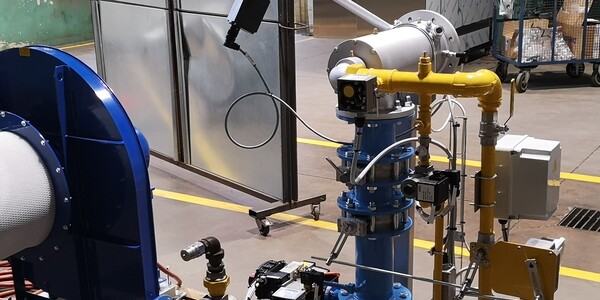 A range of sizes to suit individual needs
The burners are available in four different sizes, with a range of capacities:
Burner duty (LHV): 190 kW to 1,700 MW
Turndown ratio: up to 20:1
Furnace temperature: up to 1,200°C (2,192¨F)
Fives is dedicated to helping our clients maximize their production rate, minimize costs and improve the sustainability of their production processes. Our engineering team is also available to advise on optimizing installations on site.