Versatile and reliable industrial burners
Fives' versatile Fire-All™ product family is used across a wide range of furnace applications. These thermal solutions are suitable for various furnace temperatures, from low to as high as 1,315°C (2,400°F). Their advanced combustion technology and fuel capabilities enable our nozzle-mix burners to fire gaseous fuels, light or heavy oil, or dual fuels.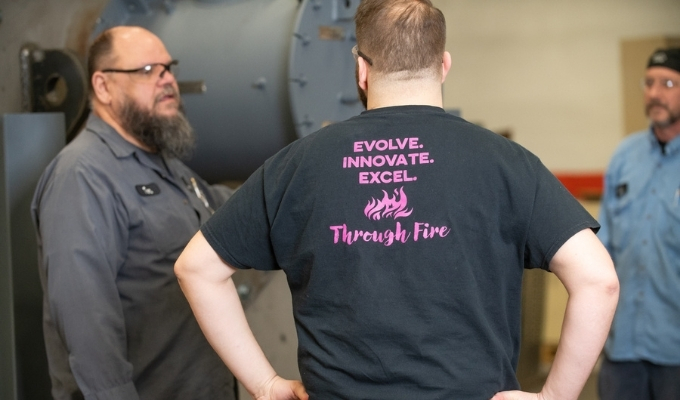 North American
Fire-All™ 4514 and 6514
The Fire-All™4514 (gas) and 6514 (dual fuel) burners are used in high temperature applications like steel forging, aluminum melting, brass melting and reheating. They are also commonly used in low temperature applications such as ovens and air heaters.
Their construction enables maximum efficiency through close control of the air/fuel ratio, furnace atmosphere, and furnace pressure—all contributing to better product quality.
Our 6514 dual-fuel burner remains stable throughout a wide range of excess fuel and excess air. Both burners can operate with excess fuel without forming carbon, but additional air for complete combustion must be available in the furnace, near the burner.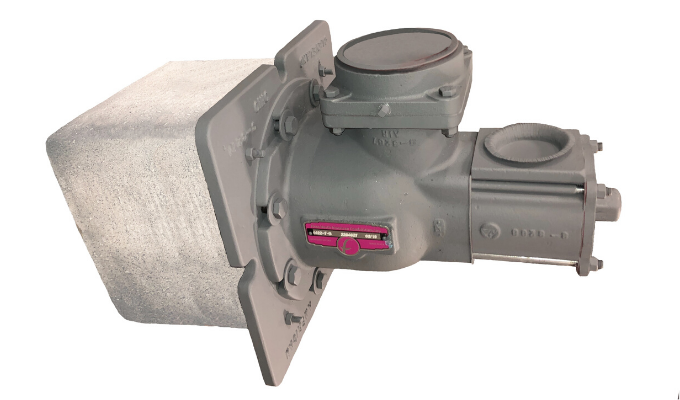 North American
Fire-All™ 4422
The Fire-All™ 4422 is a reliable and versatile low NOx burner solution. This nozzle-mix burner remains stable over a wide range of air/gas ratios. It features a rugged burner body in heat resistant cast iron with Inconel air tubes. The burner is widely used on heat treat and nonferrous melting furnaces, kilns, ovens, air heaters, dryers, chemical process equipment, and other applications where superior temperature uniformity is required. The Fire-All™ 4422 burner can be used in furnace chambers up to 1,093°C (2,000°F).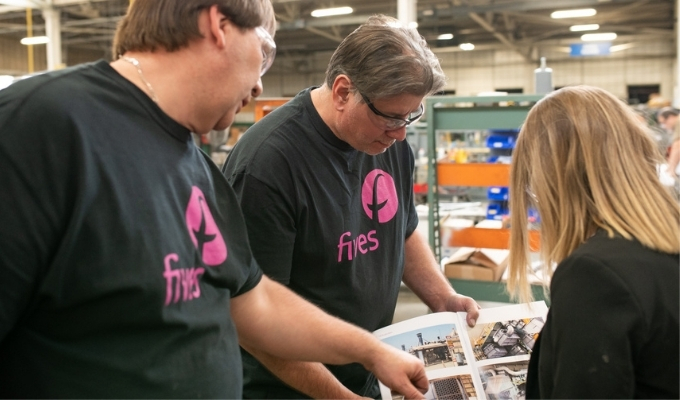 North American
Fire-All™ 4425
The Fire-All™4425 burner is used in high temperature combustion technology applications greater than 1,093°C (2,000°F). It was engineered for use in furnaces that run at both high and low temperatures, such as batch type kilns. It offers optimum reliability thanks to its excess air flexibility and construction, designed to withstand radiant heat.
Other applications which commonly use the Fire-All™4425 thermal solutions are forge furnaces, ceramic kilns, metal and glass melters, and heat treat furnaces.