Optimizing cost and performance at operations start-up
Fives helps clients operate, optimize and evolve their activities to achieve operational excellence. Our winning combination of proximity, responsiveness and expertise ensures smooth start-up of operations, including performance and lifecycle cost optimization.
Our experts secure and accelerate asset ramp-up, train your staff for maximum safety and efficiency, and build up your technical and operational capabilities.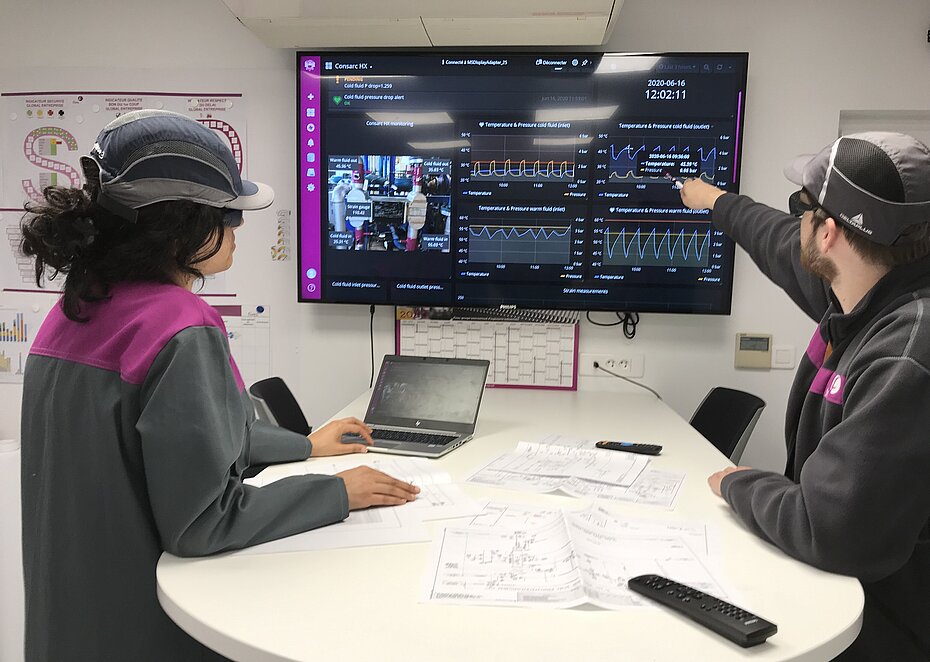 Support to ramp up assets quickly and securely
Fives' expert teams provide a range of services to ensure fast, secure asset ramp-up, including:
Equipment supervision and installation
Assistance to process, operation and maintenance to hand over the equipment
Emergency onsite interventions to rapidly restore production
Definition of maintenance strategy and detailed maintenance plan
Provision of data-based insights to make the link between external events and process
E-services such as spare part E-catalog, technical documentation, on line technical support and remote assistance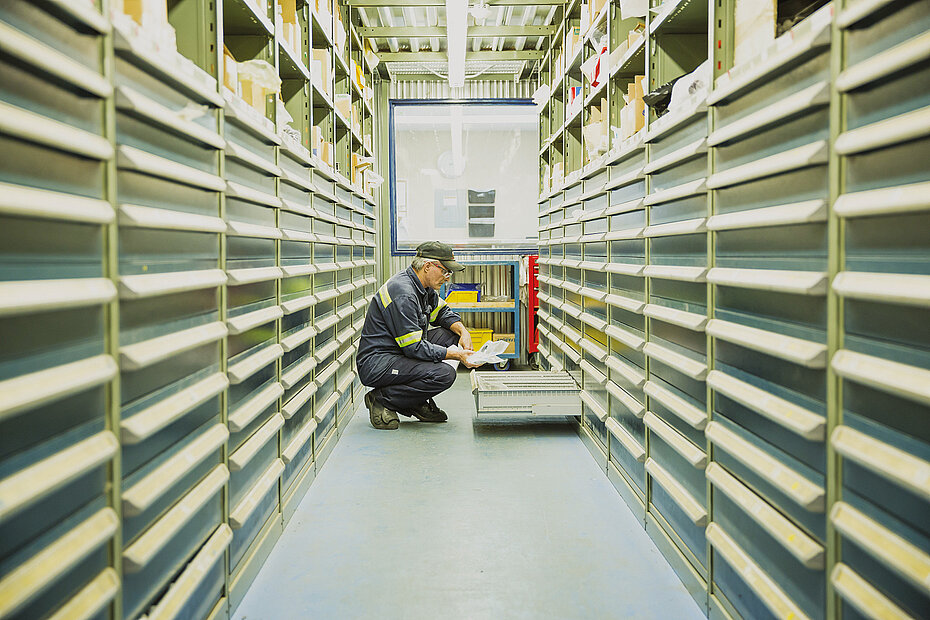 Dedicated spare part supply
Spare parts supply is crucial to maximizing smelter performance.
Fives provides spare and wear parts where and when you need them, helping to streamline global supply lines. Our expert teams ensure maximum availability and fast delivery of guaranteed original equipment manufacturer (OEM) parts thanks to a global network of spare parts inventories and local subsidiaries.
Equipped with impeccable procurement process knowledge, our experts list all essential parts for new installed systems and assess them for criticality. They offer estimated lead times for each replacement part, recommend tailored spare parts kits, and provide accurate, up-to-date information on the latest technical upgrades to be performed.
Improving our clients' knowledge and capabilities
Fives offers professional training led by our expert teams, at several regional locations. These training programs provide original equipment manufacturer (OEM) expertise to enhance employees' technical and process knowledge and optimize plant operations.
TRAINING PROGRAMS
We offer training sessions on all Fives' equipment either at customer's site, in our offices or remotely. This customizable program covers modules on all Fives' equipment on:
Process
Operation
Maintenance
MORE ABOUT OUR BACK2SCHOOL PROGRAM
pioneering mobile learning tools:
Fives' 3D virtual crane simulators are available for Furnace Tending Assemblies and Pot Tending Machines. Trainees can experience basic crane movements to complete anode changing sequences, as well as emergency situations and breakdowns.
We can also propose a technical container for practical training on your key functions.