A long-standing worldwide experience
Our 40 FTC operating in the most extreme climate conditions, from Siberian polar colds to intense heat in the Arabic peninsula, demonstrate the Fives's world leading position in this application. With very low and continuously improved emission levels, Fives' next-generation FTC offers high-end performance in line with the strictest environmental standards for all pollutants emitted by anode baking furnaces (PAHs, benzo(a)pyrene, HF, tars, etc.):
HF < 0.5 mg/Nm3
PAH 16 < 1 mg/Nm3 B(a)P < 0.005 mg/Nm3
Dust < 5 mg/Nm3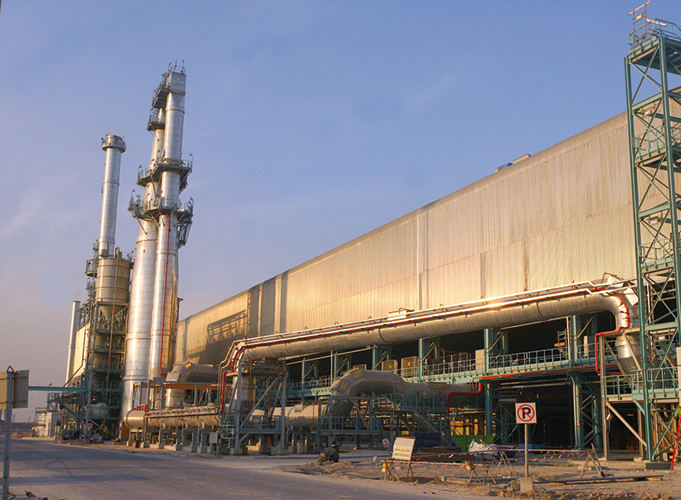 A customizable solution with broad functionality
Fives' Fume Treatment Centres are fitted with numerous safety devices, which guarantee risk-free operation. They can adapt to any operating specificities such as huge variations in terms of flowrate or temperature.
Our latest FTC generation features:
An optimized fume cooling system with 100% water evaporation and almost no waste.
Up to 95% efficiency SO2 removal with wet or dry scrubber located downstream FTC.
All necessary by-passes and specific protections are including to face any possible fire or explosion. The FTCs are efficiently protected against acid attacks, even under the most rigorous conditions.
Where applicable, Fives' Fume Treatment Centre (FTC) can be replaced by a combination of the Gas Treatment Centre and the Fume Treatment from the anode baking furnace, thus replacing the Fume Treatment Centre (FTC) and forming the F&GTC.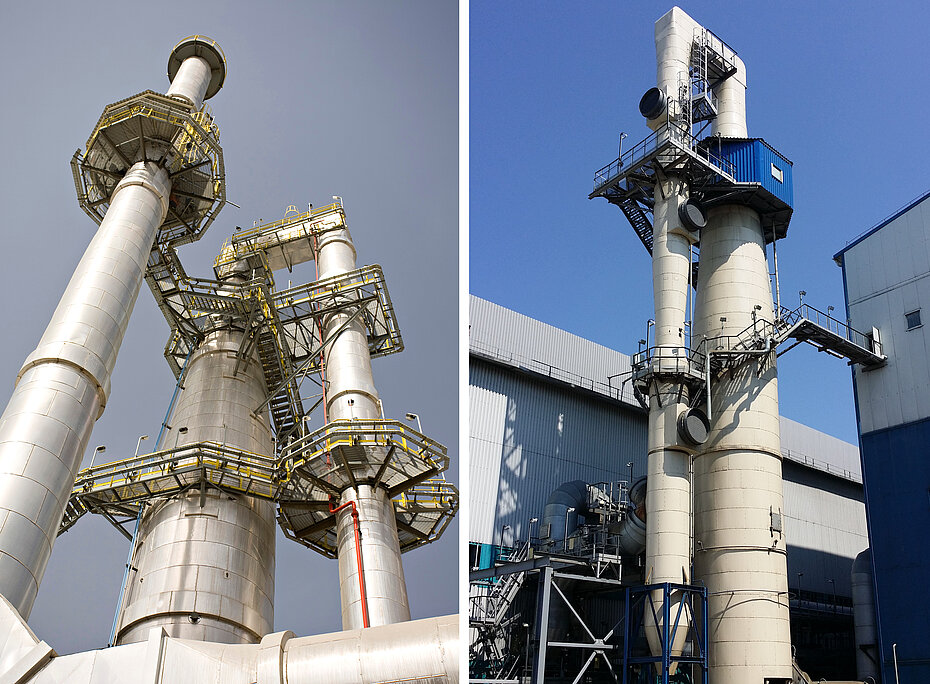 High performance fume cooling
The fume temperature at the anode baking furnace outlet varies a lot. Fives has designed a compact and efficient cooling tower, which guarantees constant fumes temperature within the FTC.
This highly efficient cooling tower ensures:
100% water evaporation thanks to special designed biphasic water injectors and continuous adjustment
Absence of corrosion and very limited dry waste at the tower bottom
An optimal pollutant capture due to constant fume temperature at the outlet
An enhanced protection against fire and explosion
Reduced maintenance thanks to a simplified access to all functionalities

Ultimate filtration technologies
Fives has been designing and supplying three types of filter modules for more than 50 years: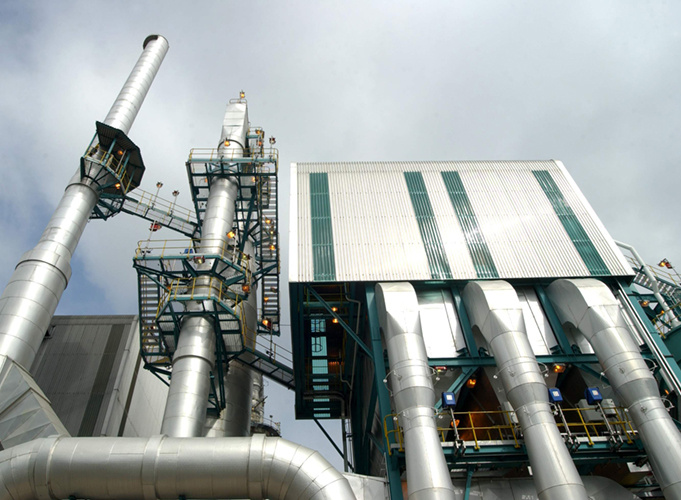 Ozeos

is the latest generation of filters where gas velocity at the reactor is low and the handling of enhanced alumina is optimised. The pressure drop is reduced, offering high durability and unequaled levels of HF and dust emissions.

TGT-RI

is the widespread reference among others. One of its main features is the integration of the reactor inside the module to obtain an optimal distribution of alumina and gas.

Vibrair

is very robust and adapted to the most stringent climate conditions. It is renowned for its very low maintenance need

Highly available tailor-made solutions for SO2 removal
We offer a variety of tailor-made solutions for removal of SO2 coming from anode baking furnaces.
With more than 50 years of experience in various fields such as municipal waste incineration, chemistry, fertilizers and industrial boilers, Fives has developed:
Wet treatment solutions

based on seawater or soda liquor

Dry treatment solutions

based on lime injection