Your partner IN MAXIMISING PLANT EFFICIENCY
Fives partners with clients to improve equipment performance and reduce production and maintenance costs. Our services range from installation to lifecycle support, including preventive maintenance and repairs to enhance equipment performance.
We help our clients through consulting, inspections, with a full suite of maintenance services and training. We also ensure the long-term sustainability of installations through audits, engineering, modernization and digital solutions.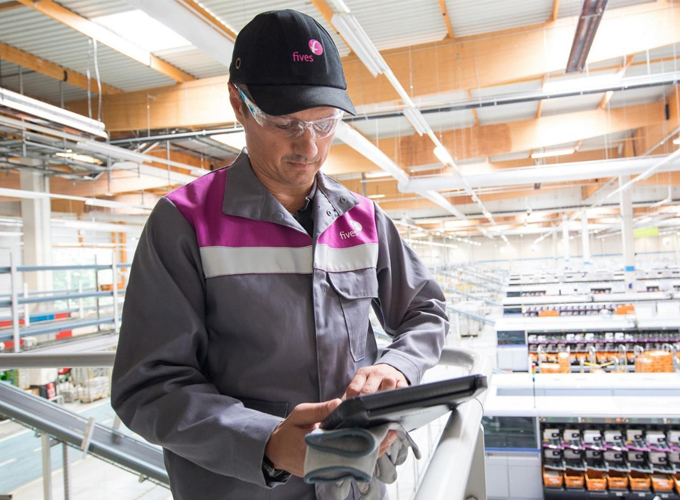 Audits to achieve smart and sustainable manufacturing
Regular audits are the best way to keep your equipment performing optimally by verifying that technical conditions and operating parameters are consistent with original settings.
Fives' technical consulting, audit, and performance measurement services begin with reviewing existing equipment to identify potential improvements. Our teams perform audits, health, safety and environmental (HSE) assessments, and equipment lifecycle analyses.
We also offer a variety of SMART equipment monitoring services designed to optimize your equipment and operations, including:
Failure and criticality analysis to prioritize issues
Periodic expert assessments
Condition monitoring
Industrial maintenance to increase productivity
We help you to define the best maintenance strategy according to your asset lifecycle in order to maximize productivity while reducing disruption and downtime. Fives' maintenance teams help you benefit from your equipment's full potential while meeting the highest safety standards:
Prevent breakdowns throughout the equipment lifecycle
Reduce unplanned maintenance costs and shutdown
Maintain equipment value
Increase production and quality
Maximize profitability and reliability
We can provide different onsite maintenance services:
Performance-based multiyear maintenance contracts

designed to improve your asset availability rate with controlled maintenance costs,
Technical assistance contracts that include diagnosis of mechanical issues and troubleshooting with improvement advices.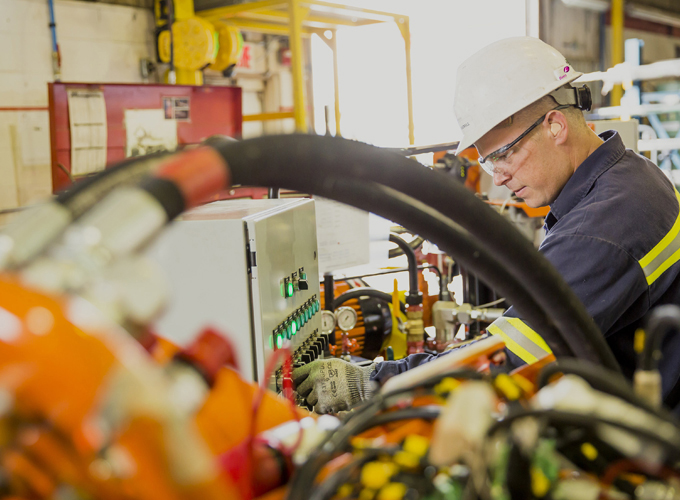 Reliable spare parts management
Fives' worldwide network of service-dedicated subsidiaries comprises local teams of skilled technicians and engineers.
Our agile service teams understand how crucial spare and wear parts availability is for maximizing smelter performance. Our globally connected after-sales service team ensures fast delivery of original equipment manufacturer (OEM) and replacement parts. We also focus on proximity sourcing and exclusive supplier relationships. Our stock management experts are trained in the latest component upgrades and manage onsite inventories for ultimate cost efficiency.
Our clients also enjoy access to Fives Connect, our new online service portal. The platform is equipped with an interactive spare parts catalog that enables easy identification of required parts through exploded views and drawings.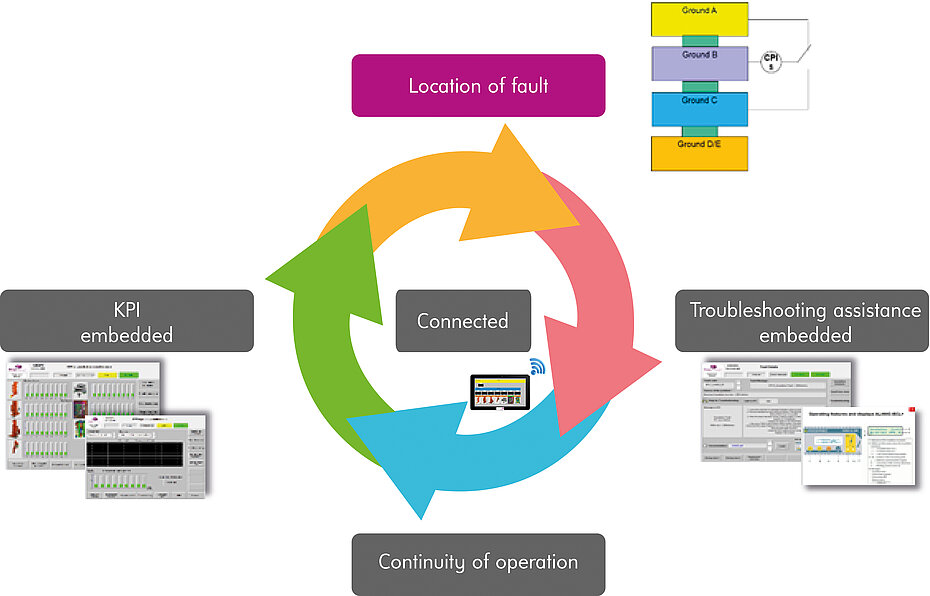 Fives implements the latest safety innovations to help clients meet local, national and international health, safety and environment (HSE) standards.
Our experts verify technical conditions and operating parameters, with targeted assessments of HSE compliance. The audit process involves three key steps:
Listening: our experts begin by understanding and identifying client needs
Analysis: we undertake technical diagnoses, data collection, critical issue assessments and risk analyses, and identify potential upgrades
Feedback: clients receive a comprehensive report highlighting operation and maintenance good practices as well as anticipated benefits