Your partner throughout the equipment lifecycle
Fives offers customized solutions to fully optimize clients' operations throughout the equipment lifecycle. Our process expertise, technical capabilities and global availability are unique on the market.
A worldwide network of dedicated subsidiaries comprised of over 200 skilled technicians and engineers is at your service to support you to comply with all environmental regulations (BREF) and standards. And for remote service or monitoring needs, we offer an innovative suite of digital solutions.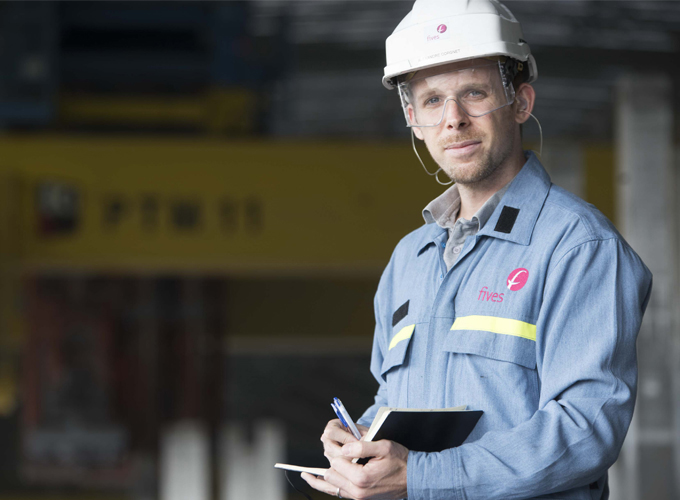 Expert audits, maintenance and upgrades
Fives' global service teams help you maximize your existing equipment for greater effectiveness and productivity.
Our experienced engineers advise your teams on ways to improve equipment, enhance capabilities, adapt equipment to evolving needs such as creeping (amperage increase) or process change. Our service offer includes:
Audits: we verify technical conditions and operating parameters through regular mechanical, structural, electrical and process audits
Maintenance: our preventive maintenance services help maximize productivity and reduce unplanned maintenance costs.

Modernisation

: we advise on how to modify plant designs to eliminate bottlenecks and boost production, with minimal impact on existing installations.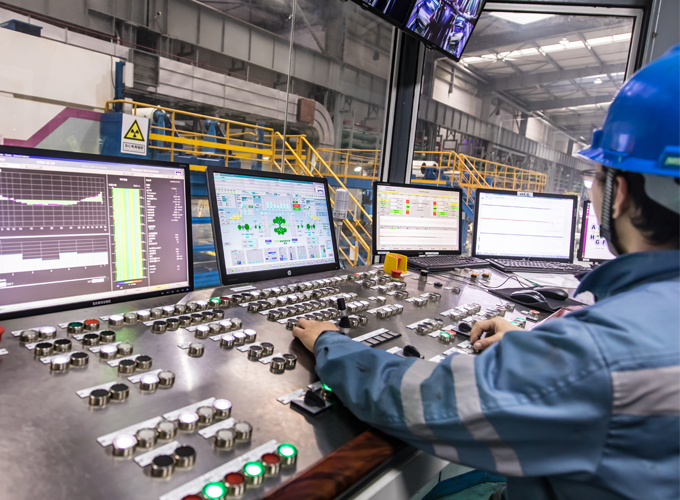 Digital tools for efficient monitoring and maintenance
Advanced digital tools enable our clients to get the most out of their plants and equipment.
Fives Connect is our new online platform featuring a personalized spare parts catalog with an interactive view of equipment to rapidly identify parts.
Fives has also developed a range of SMART equipment monitoring services, including:
SMARTCRANE: a fully digitalized crane offering real-time data on machine health and condition-based maintenance
SMART ON THE FLY INSPECTION AND ANALYSIS (SOFIA): to measure process parameters of conveyed butts in the anode rodding shop
PIONEERING MOBILE LEARNING TOOLS: 3D simulations of basic crane movements and complete anode changing sequences
AMELIOS SUITE: a complete digital carbon chain featuring diagnostics and analytics on anode properties and behavior
E-GTC: to measure in real-time process parameters to further improve emissions reduction