In 1967, we delivered the world's first aperiodic power converter, making us a true induction heating pioneer. Our thirst for innovation continues today and our goal is to develop new environmentally-friendly power sources with ever-increasing performance. With more than 50 years' experience and over 6,000 references around the world, we are proud to offer the largest range of induction heating and industrial cooling equipment on the market.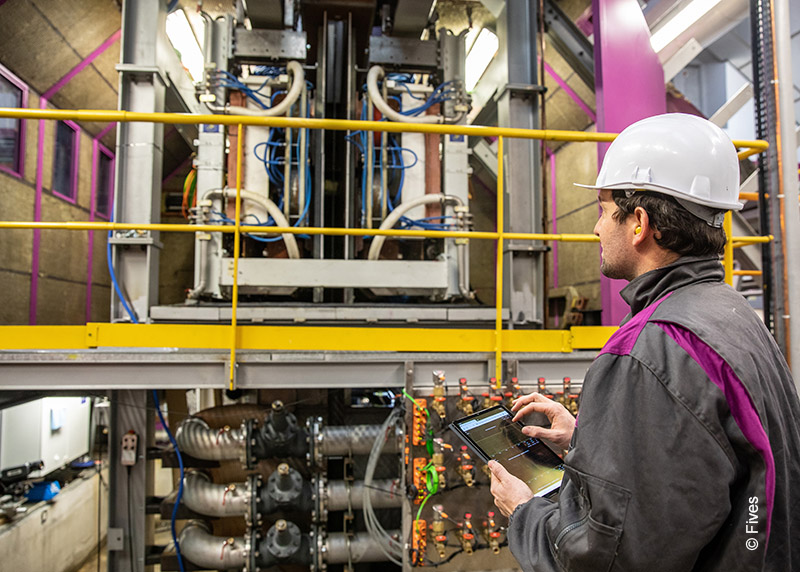 The speed and precision of induction enable our industry partners to achieve the quality and productivity they desire, with the efficiency they need.
But we're not satisfied with meeting today's needs – we like to design for the future. That's why we foster a culture of innovation. Every year, our induction business invests in research and development. We're always thinking ahead. That's how we came up with industry-leading developments, such as: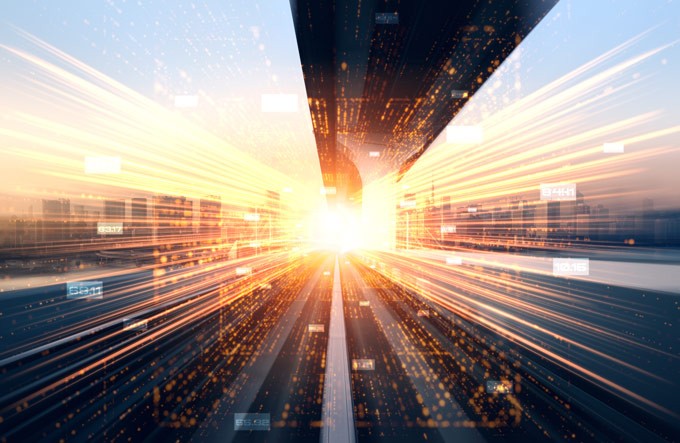 Increasing energy efficiency is the pathway to greener manufacturing. Our induction heating solutions offer optimum efficiency, whatever your application. Integrating unrivalled know-how in power electronics, electromagnetics and industrial cooling, we deliver end-to-end induction heating solutions that benefit from:
Reduced energy use: no pre-heating and direct transfer of energy
Accuracy: specific area with immediate heating
Efficiency: heated material achieves a higher temperature than source
OPEX: high power density and optimal performance
Modularity: easy integration into production lines
We're also embracing the opportunities presented by Industry 4.0 to develop closer partnerships, deeper understanding, and greater efficiency. Our digital solutions enable you to optimize performance by integrating tools for real-time supervision, traceability or quality control thanks to the CortX Alchemy app or to follow the full lifecycle of your equipment with Fives Connect.