Ensuring precision and accuracy, Fives offers a complete range of induction heating solutions for bonding, including processes, such as brazing, shrink fitting, welding or heat sealing, applicable in different industrial sectors.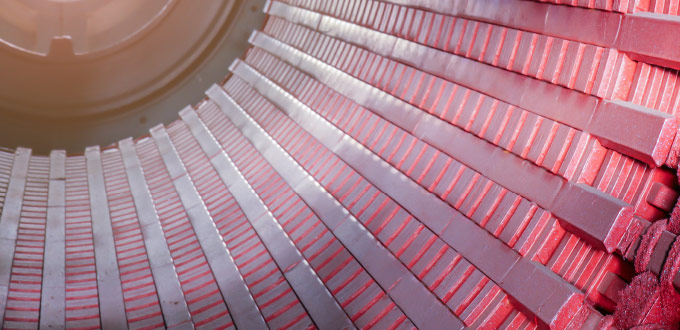 Tailor-made Solutions
Flexible and safe induction brazing solutions for joining a range of materials without compromising product quality.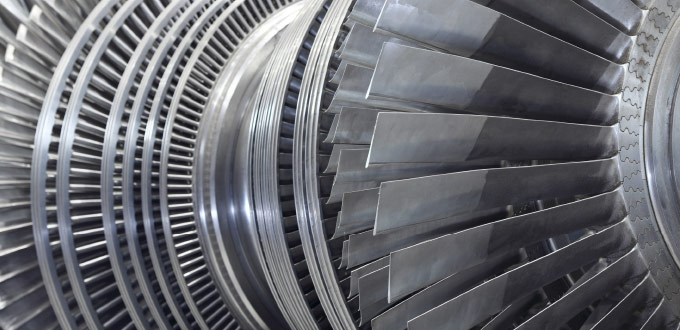 Controlled Heat Process
Reliable induction systems for shrink fitting applications are customized to the characteristics of your parts, improving productivity.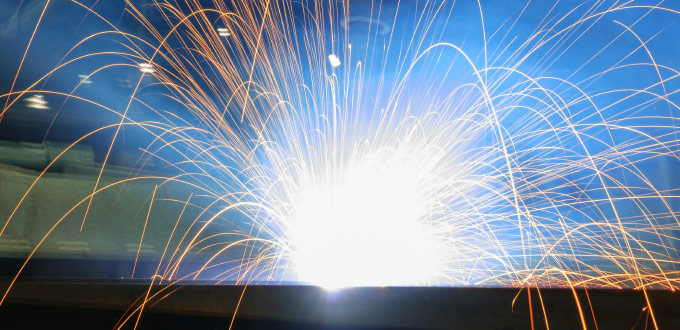 Smooth Welded Surface
High precision induction welding solutions for magnetic and nonmagnetic alloys, with excellent efficiency at any temperature.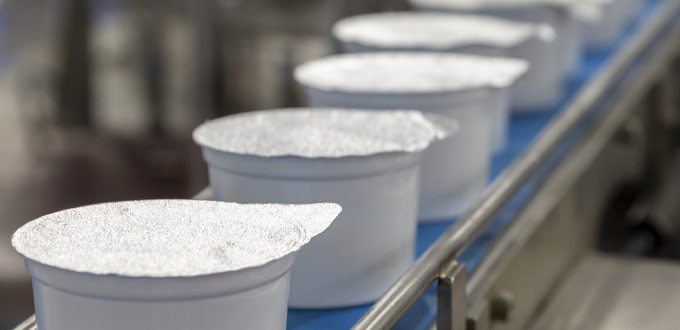 Utmost Precision
Customized induction heat sealing solutions with optimized quality, productivity and repeatability.