Services - preventive or curative maintenance, spare parts, repairs, audits, revamping, feasibility tests, training - are performed on site or via the Fives Portal, by our experts in Lautenbach, France.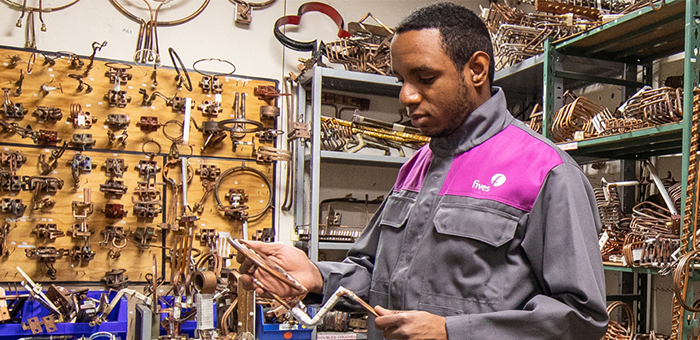 performance
From pre-project phase and beyond, our feasibility studies deliver the best ROI and maximize operational performance.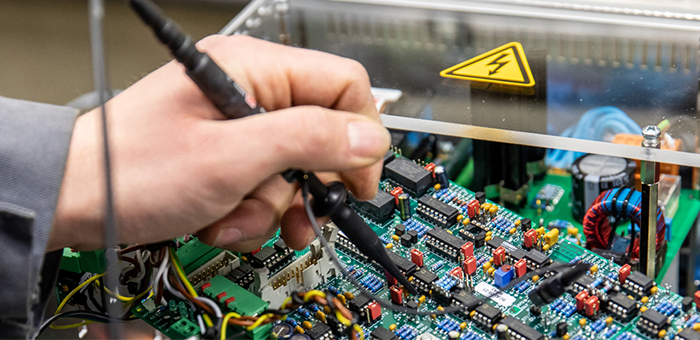 engagement
Our maintenance and troubleshooting services offer reduced downtime and optimized equipment performance.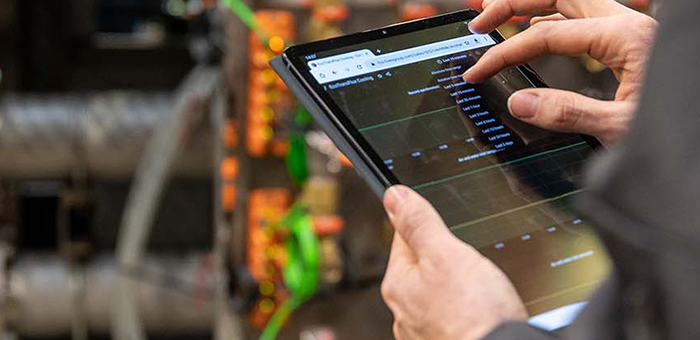 productivity
Take advantage of our solutions to maximize your ROI, increase production quality and optimize productivity.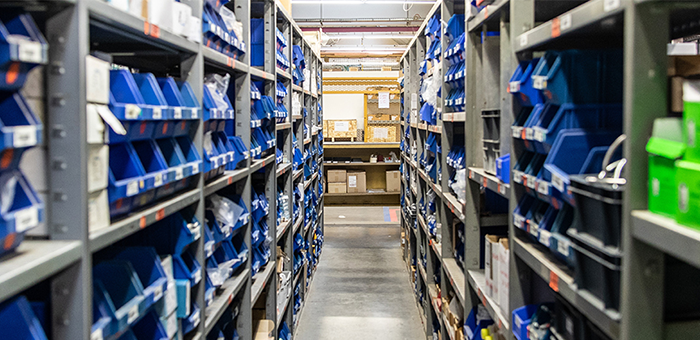 Preventive
Our experience in spare parts and equipment resources ensure that your processes are always optimized and easily maintained.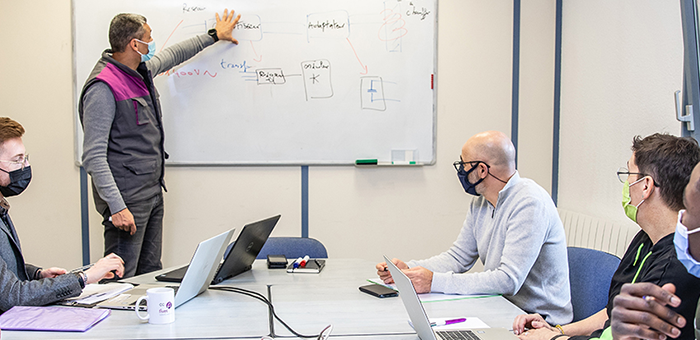 Bespoke
Our registered training programs provide the understanding needed to properly operate and maintain induction heating installations.