Optimize your induction projects with our feasibility studies and maximize the performance of your operations. We'll work with you right from the pre-project phase and beyond, on site and in our Expertise & Induction Test Centre in France.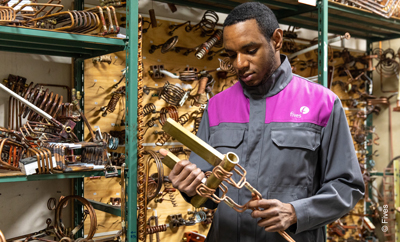 Our experienced technicians at Expertise & Induction Test Center in Lautenbach, France test both your parts and processes to ensure you stay on track with your goals. Every test comes with a detailed report ensuring you have all the information you need to move forward.
If you prefer, you are welcome to join us at our test facility to observe the testing as it happens.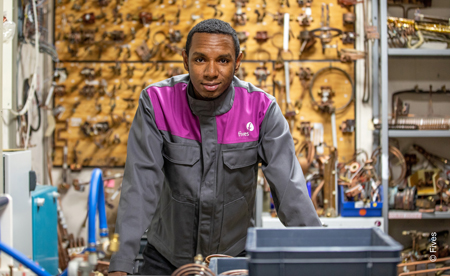 Our feasibility studies are used to test new processes, parts and applications, giving you the necessary reassurance to move forward.
Qualified personnel with specialist testing experience
Confidentiality agreements as needed
Comprehensive reporting
Process simulation
Tailored testing
More than 1,000 inductors in stock
New inductors can be built if required
Training offered to optimize operational performance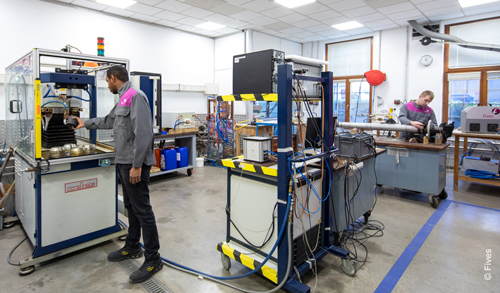 Expertise & Induction Test Center
In addition to highly experienced technicians, our feasibility studies also benefit from our state-of-the-art equipment. Additional testing equipment:
Power sources: 2 - 600 KW with 1 kHz - 2 MHz frequency
Acquisition center unit
Monochromatic pyrometer
Infra-red camera for measure (from 350 °C to 2,000 °C)
Steel characteristics measurement device