Our quenching solutions allow you to modify the mechanical characteristics of your parts according to the most demanding specifications, in a precise, fast and reproducible way.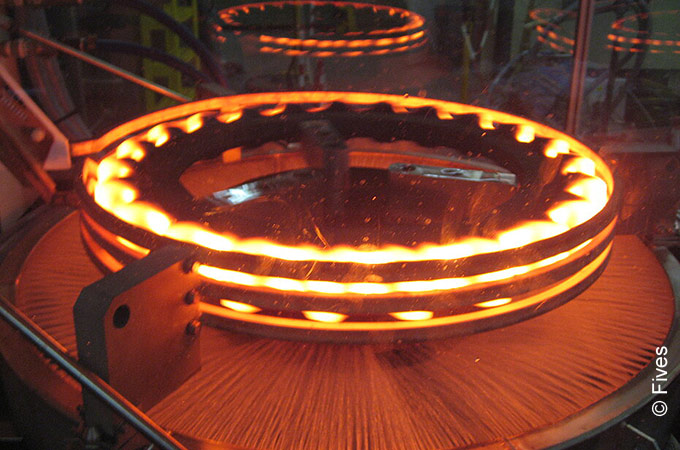 fast and customized process
Quenching solutions use water, air or oil to rapidly cool a metal part heated to a higher or lower temperature.
The rapid cooling of this piece changes the structure of the metal and thus its hardness (surface or core) and elasticity characteristics. Each product thus achieves optimum hardness and durability.
We offer a range of specialized induction quenching systems, including:
Customized inductors, including showers

Quenching tanks for various media

Stirring pumps for specific tanks

Filtration tanks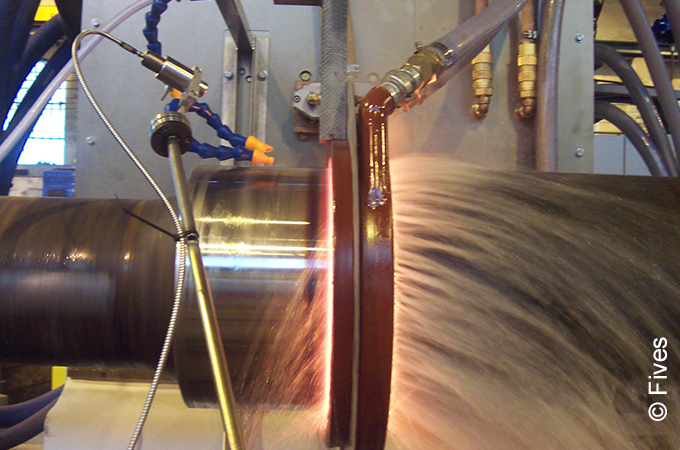 Our induction heating solutions together with our water cooling equipment – with or without polymer, oil or air – is the ideal combination for the treatment of metal parts. The advantages of this combination are as follows:
Precise temperature control

Precision of the heated and thus hardened zones

Stable and repeatable cycle

Customized solutions

Easy integration into existing production lines or machines
Induction heating followed by quenching is a clean and environmentally friendly process.