Simple, yet precise – the ATLAS One delivers precision tape laying with a low total cost of ownership. Popular in aerospace applications, this industry workhorse offers exceptional value for money.
Cost-effective tape laying
With a continuous 6-axis head, the ATLAS One guarantees high positioning accuracy even on double curvature parts. Its beauty is in its simplicity, which ensures reduced maintenance and optimum value. Meanwhile, advanced automation options enable you to maximize performance for your application.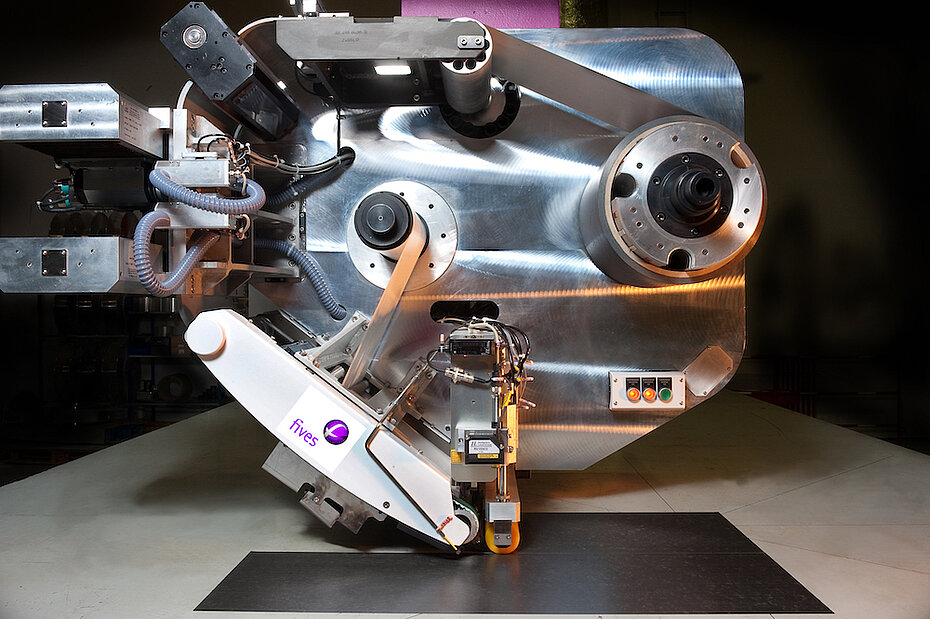 Versatile manufacturing capabilities
Frequently used in aerospace and wind energy applications, the ATLAS One includes two ultrasonic cutters. You can produce varied patterns and complex shapes thanks to the multi-segment cut and single-phase cutting capabilities. The cutters also benefit from automatic height adjustment and automatic cleaning function for improved quality and maintenance. For further quality assurance, we have incorporated In-Process Inspection of the lap and gap (step and gap) values.
A range of automation options
Foreign object detection
Infrared heating
Ultrasonic trimming cutter
Inkjet marking
Ply boundary inspection
Program simulation offline
Part traceability
In-process recording of the lap and gap values for Quality & Assurance
Possibility to lay-up pre-cut cassettes from ACCESS