We combine in-depth understanding of industrial processes with leading-edge automation expertise. Our goal? To provide automation solutions that simplify your workstream. Specializing in robotics and gantry automation, we also have a strong record in providing customized automation solutions.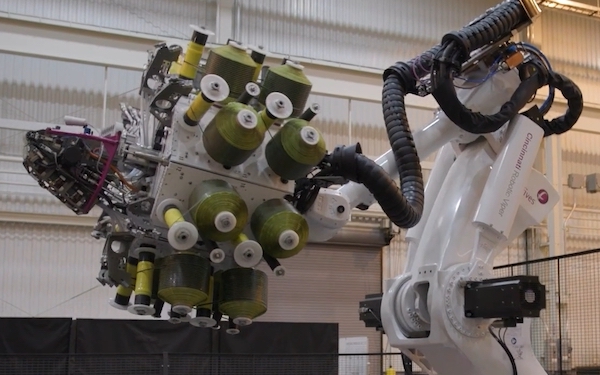 ROBOTICS, GANTRIES AND AGVS
Improve speed, productivity, precision and efficiency with our gantry-based automation solutions, robotics and AGVs. Whatever the size, we can engineer the solution.
CUSTOMIZED AUTOMATION SOLUTIONS
Learn about some of the many customized automation solutions we have delivered to a diverse range of industries. We've enhanced manufacturing productivity at Boeing. We've empowered the next-generation of airborne wind energy. We've optimized DNA synthesis. How could automation transform your production line?