As industry partners, we offer a range of composite manufacturing solutions for every application. Whether you are manufacturing simple or complex components, flat or contoured, we deliver efficient technologies that get the job done.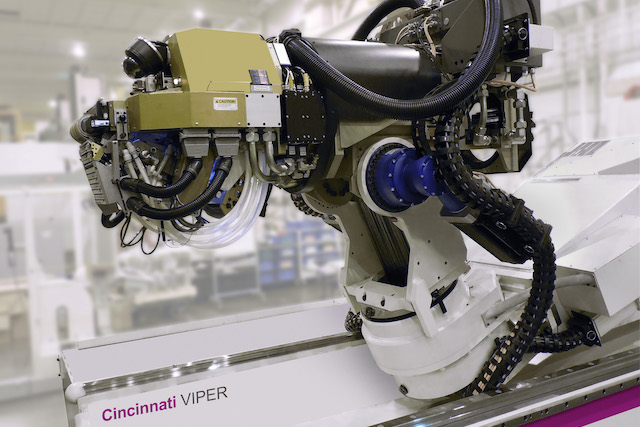 AUTOMATED FIBER PLACEMENT
Our Automated Fiber Placement equipment can accommodate every size and shape of composite manufacturing. Concave, convex, large or small – with quality assurance at every stage. Our machines' on-the-fly capabilities ensure impressive process flexibility and ensure you receive optimum value for money.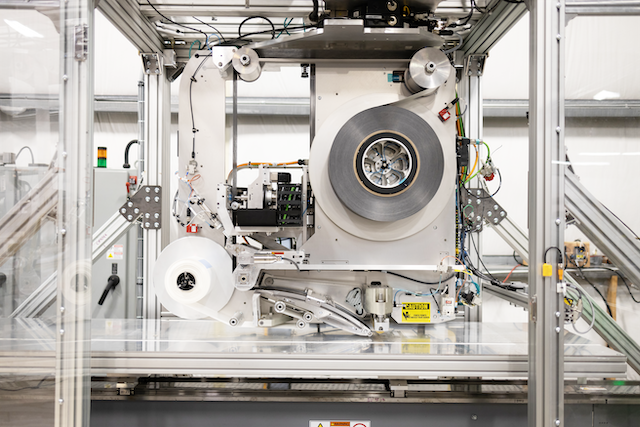 AUTOMATED TAPE LAYING
Fast and flexible ATL solutions for the production of wrinkle-free and highly consolidated components. Our SuperCharger, ATLAS One and ATLAS/ACCESS machines offer incredible versatility and absolute precision. Advanced hardware and software give you the utmost control over your composite manufacturing process.
HYBRID ATL/AFP
Our hybrid and other innovative ATL/AFP solutions offer new ways to reduce costs and increase productivity in composite manufacturing. Comprising high-speed multi-tape laying with the SLALOM, the highly flexible dual process technology of the GEMINI – and now introducing the MADRAS system's advanced dry fiber system.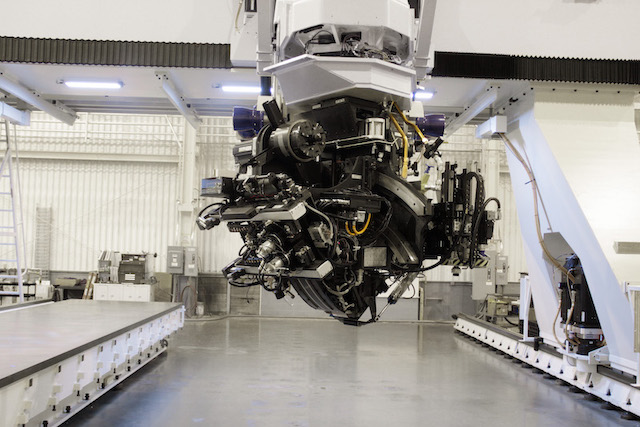 CUSTOMIZED LAMINATION
Our real expertise lies in our ability to deliver equipment that perfectly meets your needs. If you have a specialist application, talk to us about our customized lamination solutions. With our global network of engineers and world-class R&D facilities, we have the resources to get it done.