Let us engineer a solution that perfectly meets the needs of your application. Our custom composite solutions utilize the core modules of our proven automated tape laying, automated fiber placement and hybrid ATL/AFP equipment to ensure optimum performance.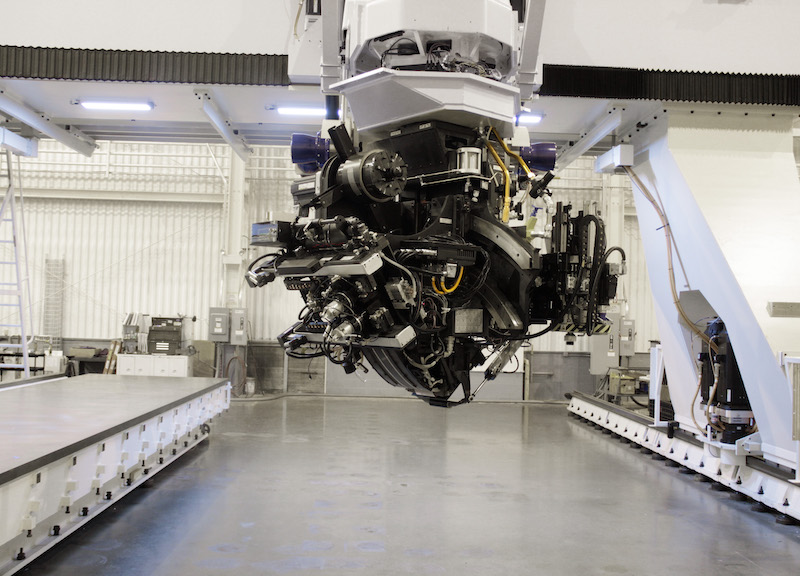 It all starts with the part
Whether you are manufacturing wing components or satellite parts, our engineers always take a part-first approach to design.
We build our systems based on your operation; it's as simple as that. By customizing everything from the machine configuration, to the tape width, controls, automation, and everything in between, we ensure you get a purpose-engineered solution.
Talk to us about your application needs. You can be sure our experienced engineers will be able to develop the perfect solution for you.
Cost-effective custom composite manufacturing
Our automated tape laying machines, automated fiber placement equipment and hybrid ATL/AFP machines are designed with customization in mind. This modular approach makes it easy and cost-effective to build your custom composite manufacturing solution.
You simply let us know which functions you need. Whether that be infrared heating, ultrasonic cutting, robotics – or whatever it takes to complete your operation. We'll build a solution that surpasses your expectations.