Composite forming can be challenging. That's why you should entrust your operation to an experienced partner. We have expertise in vacuum drape forming, mechanical shear forming and sequential ply forming. So, whatever your application, we can help you develop the right forming solution for your needs.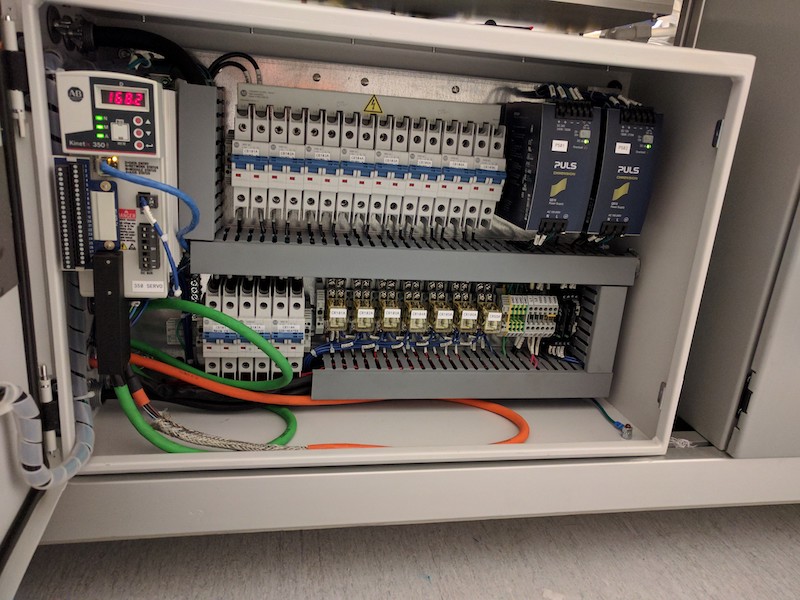 Developing bespoke forming solutions for 20+ years
Every application has its own challenges and acceptable part quality.
We understand the importance of working with you to meet your specific requirements for both operating efficiency and performance, as well as part quality. Which is why we specialise in creating tailored forming solutions. We don't just build the equipment; we develop the entire process, from the initial idea through scaled testing all the way to the finished product. The result? A complete solution that perfectly meets your needs.
Vacuum drape forming
Cost-effective forming for simple parts
For a high-productivity, low-cost solution, vacuum drape forming is an industry go-to.
It is ideal for simpler part definitions, and is widely used across the aerospace industry.
With tight control and proper design we can manage part and tool configurations to maximize performance of heating and vacuum rates. This allows for faster cycle times while still focusing on part forming quality. Moreover, as a full-service solutions provider, we can easily integrate your forming operation with the rest of your process – both upstream and downstream.
Cost-effective
Fast
Ideal for forming simple parts
Integrates with upstream and downstream processes
Mechanical shear forming
Greater control for more complex applications
For more complex forming processes, mechanical shear forming offers greater control over your forming operation.
We recommend mechanical shear forming for spar or c-shape parts, stringers, floor beams and L-shapes with more complex curvatures and laminate definitions. This process has greater capability to handle thicker and more complicated parts, giving you improved flexibility in your application.
Drawing on 20+ years of experience in the industry, we have developed numerous servo-controlled mechanical shear forming solutions. This highly engineered approach enables you to optimize your forming operation, isolate problem areas and eliminate them. You can improve quality and reduce waste, with a purpose-built solution designed to integrate with your upstream and downstream processes.
Greater range of capabilities
Cost-effective
Suitable for more complex geometries
Integrates with upstream and downstream processes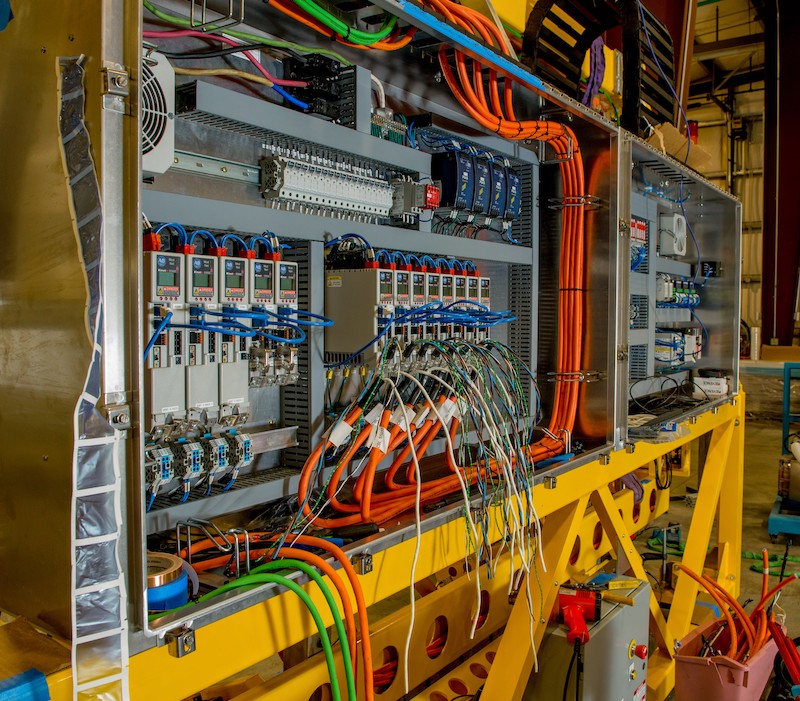 Sequential ply forming
Achieving the impossible in forming operations
For more complex parts, or where surface quality is the top priority, sequential ply forming produces optimal results.
The automated equivalent of hand layup, automated sequential ply forming lays the tape one or several plies at a time. This gives you the maximum opportunity for engineered forming quality.
With automated sequential ply forming, you can form parts that would have previously been impossible to form. Complex geometries and contours are achievable in remarkably low cycle times, thanks to the advanced capabilities of our automated solutions. And, just like all our forming solutions, it's easy to integrate your forming operation with both upstream and downstream processes. All without anyone having to touch the part.
Incredible forming capabilities
Suitable for previously impossible applications
Highly controlled
Integrates with upstream and downstream processes