As your assembly line evolves, you might need to update, upgrade or revamp your equipment. We are ready to support you on projects of all sizes and scopes. From new applicator heads, to new cycles, right through to new factory configurations.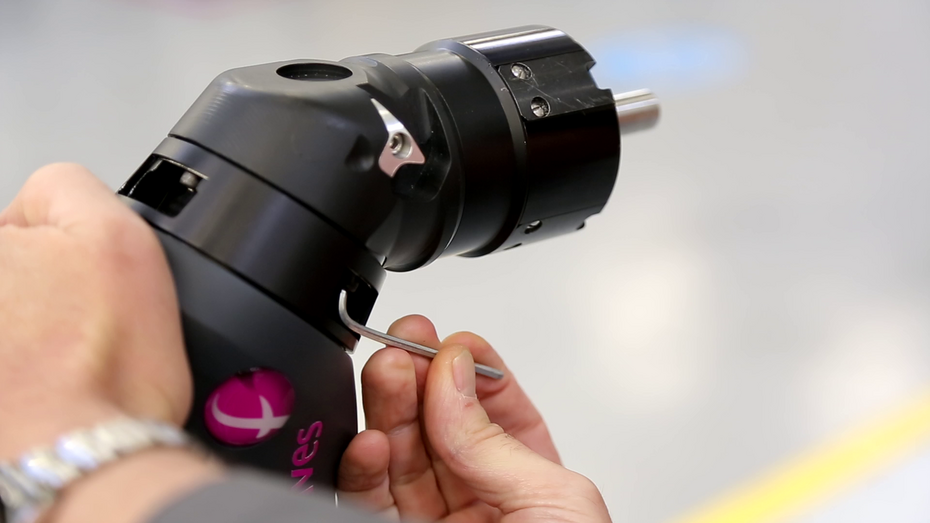 Revamping and upgrade projects made easy
The automotive industry is changing quickly – and to remain competitive your workflow needs to adapt. Revamping is easy when you partner with us.
Whether you are reorganising your factory, adapting to changing ABS requirements, or simply taking on new workloads, we are here to help. With more than 50 years of experience, and references from all the major automotive markets worldwide, we are prepared for every challenge. No project is too big or too small.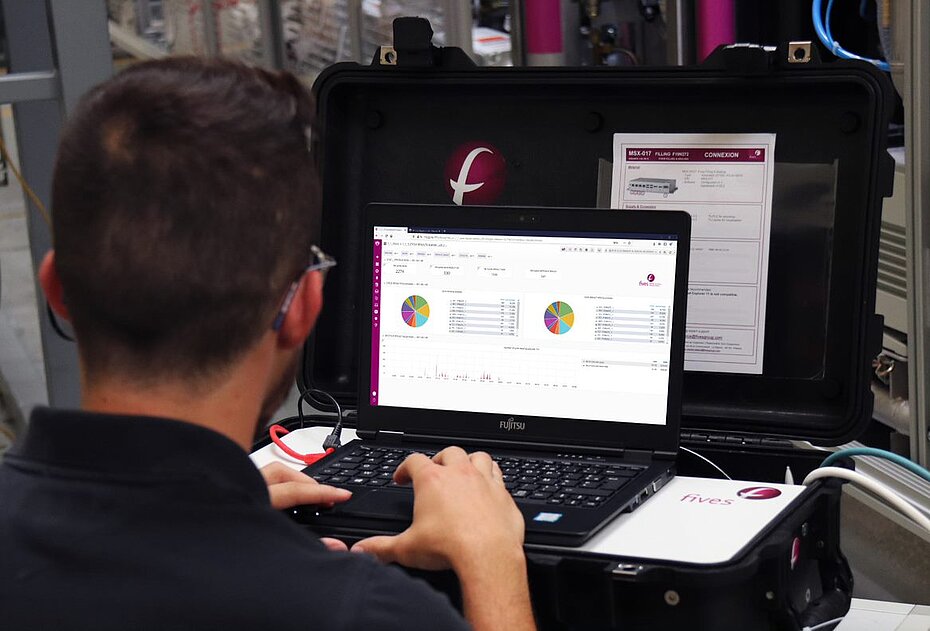 A technical partner you can trust
With the highest quality technologies and a wealth of process expertise, this is a partnership you can rely on.
We work closely with you to understand your requirements and identify the most efficient solutions. And we uphold that close communication throughout your project and beyond. There is nothing more important to us than customer success.
Wherever possible, we try to accommodate your schedule, completing work on weekends or within your allotted shutdown. Some software modifications can even be carried out remotely, if needed. And once your project is complete, our other services help to ensure your equipment continues to perform as expected.