Whether you're looking for a machine capable of reliable, high-performance filling for your HVAC production facility or the flexibility of a standalone multi fluid machine, the RapidCharge® range has the solution for your refrigerant charging needs.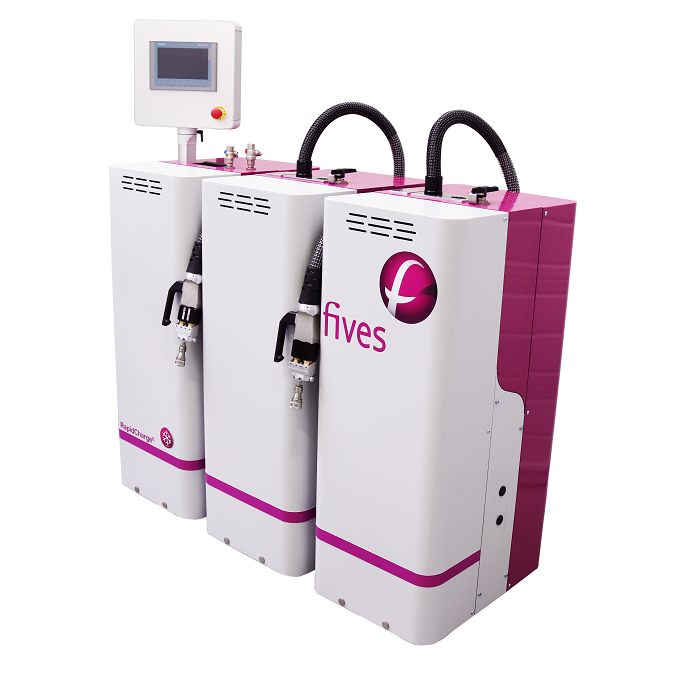 High production refrigerant charging unit
Designed specifically for the HVAC industry, the RapidCharge® MR meets market demands in terms of performance, price and delivery time.
The RapidCharge® MR range offers a flexible, modular design. It is available for charging both non-flammable gases and in an ATEX-compliant MRF model for flammable gases. And you can choose from one or two charging cells to fill one or two gases.
Charging takes place at high speeds up to 200g/s and with high accuracy of the charging flow.
Reliable
Easy to use
Low, simple maintenance
Long equipment life
Inbuilt gas detection sensor for optimum safety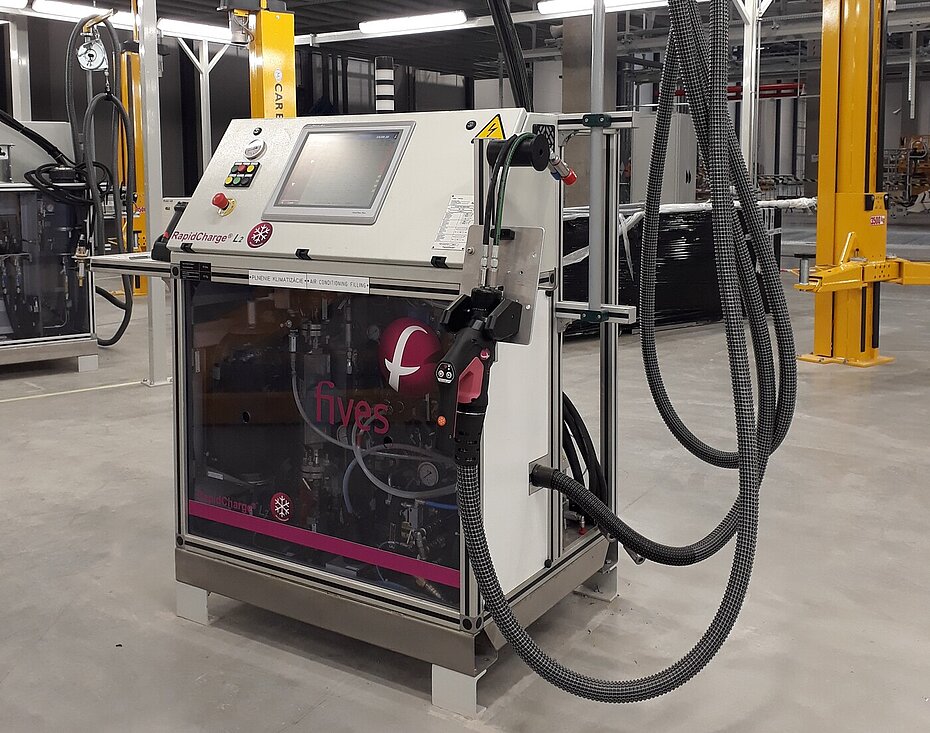 Standalone multi refrigerant filling machine
The 4th generation RapidCharge® L-AC is a standalone solution for filling a range of refrigerant fluids and other products.
The RapidCharge® L-AC is specifically designed to provide a cost-effective solution to sensitive filling processes. But there is no compromise on quality. The machine's heavy-duty components are proven to meet the industry's requirements for reliability and simple maintenance. The operator interface is designed for ease of use and is available in any language. Barcode reading and report printing are also available, thanks to a built-in network connection.
Choose from a range of process options to complete the filling process, including:
Tightness pressure test
PAG/POE
Refrigerant recovery
Sniffing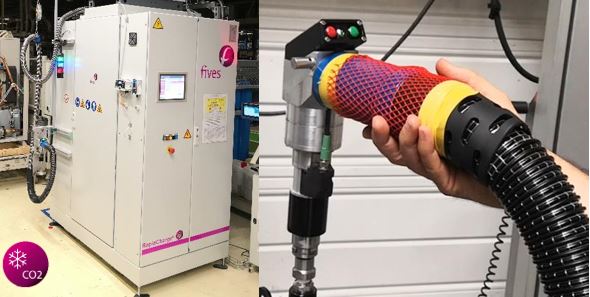 High-speed filling
The RapidCharge CO2 meets the need for high-production CO2 charging.
It is designed with an integral cooling system that keeps the CO2 in liquid phase. This enables more efficient and higher-speed charging than gas phase filling. High-quality components ensure operator safety at the high pressures required for effective CO2 charging. What's more, a built-in CO2 sensor alerts the operator in the unlikely event of any CO2 leak.
High-speed liquid CO2 filling
High-quality, reliable components
High operator safety
RapidCharge® FPU
Integrated fluid processing and pumping station
Each RapidCharge® machine also comes with the RapidCharge® FPU fluid processing and pumping station, ensuring that fluid preparation is carried out quickly and efficiently. Your fluids will always be ready for filling and there's no waste - only optimal quality.