As the HVAC industry strives for greater efficiency and a reduced environmental impact, we are here to support you with all your filling and testing needs. Our RapidCharge® refrigerant charging machines deliver precision performance with short cycle times. From stand-alone production units to turnkey systems, we have built a reputation for reliability and performance.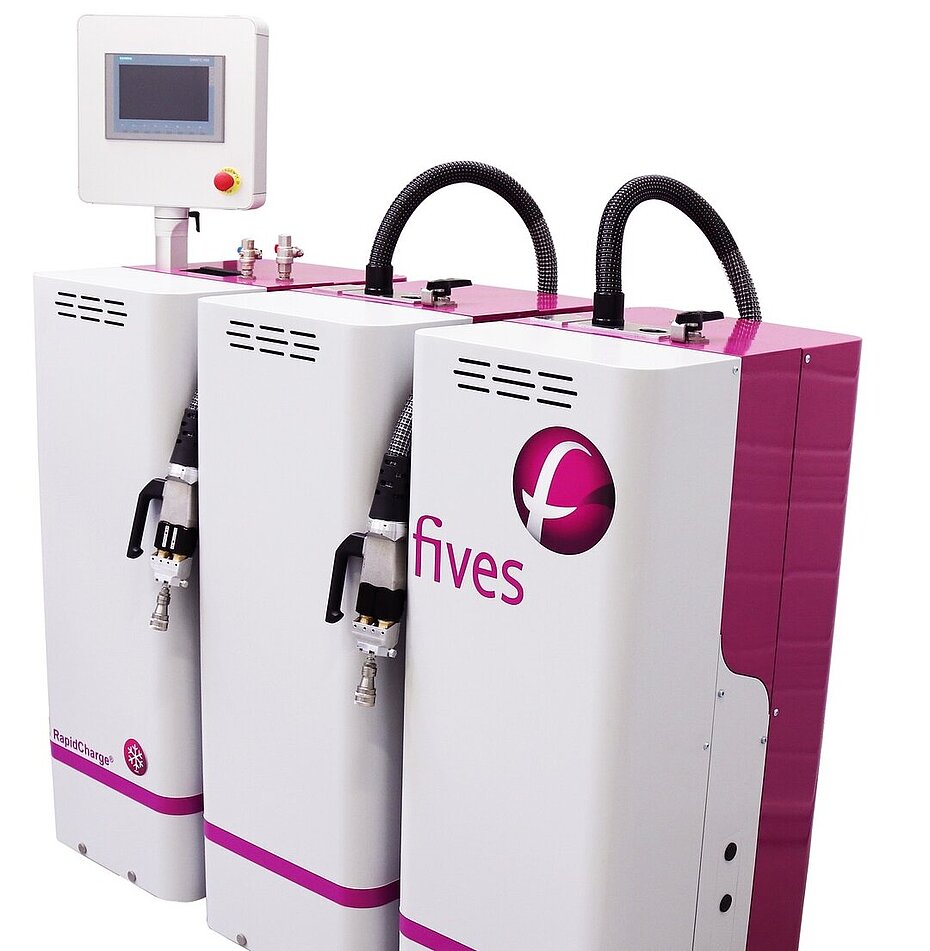 Our range of standalone and multi-refrigerant charging machines can handle both non-flammable and flammable gases.
With options for low, medium and high production lines, we utilize advanced PLC solutions for exceptional efficiency. Always reliable, effective and easy to use.
For specific products like truck air conditioning units or compressors, RapidCharge offers to the HVAC industry a multi fluid filling process solution: refrigerant gas combined with oil, fuel, coolant, etc.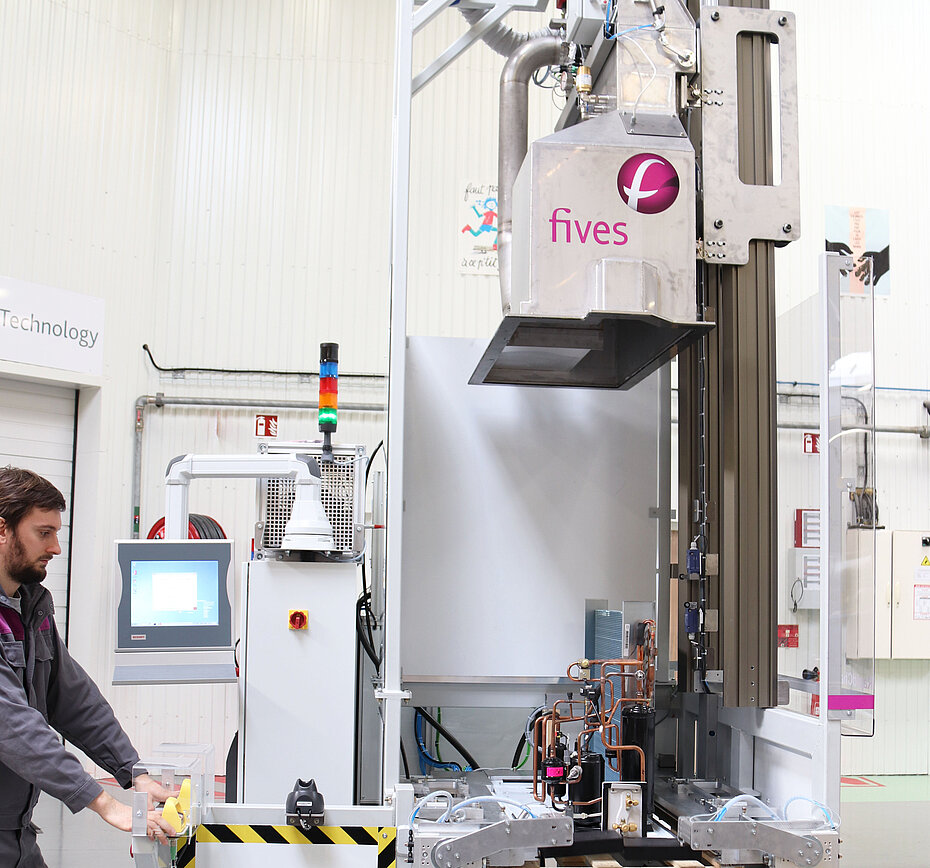 Tightness testing of refrigerant circuits
Whether you want tightness testing of each component, or of the entire refrigerant circuit, we can help.
Using a choice of environmentally-friendly tracer gases, we can identify pressure leaks and test equipment tightness. Alternatively, our mass spectrometer technology provides reliable and accurate leak detection with precise localization. It's a quick and simple way to find any flaws in your system for prompt and decisive action.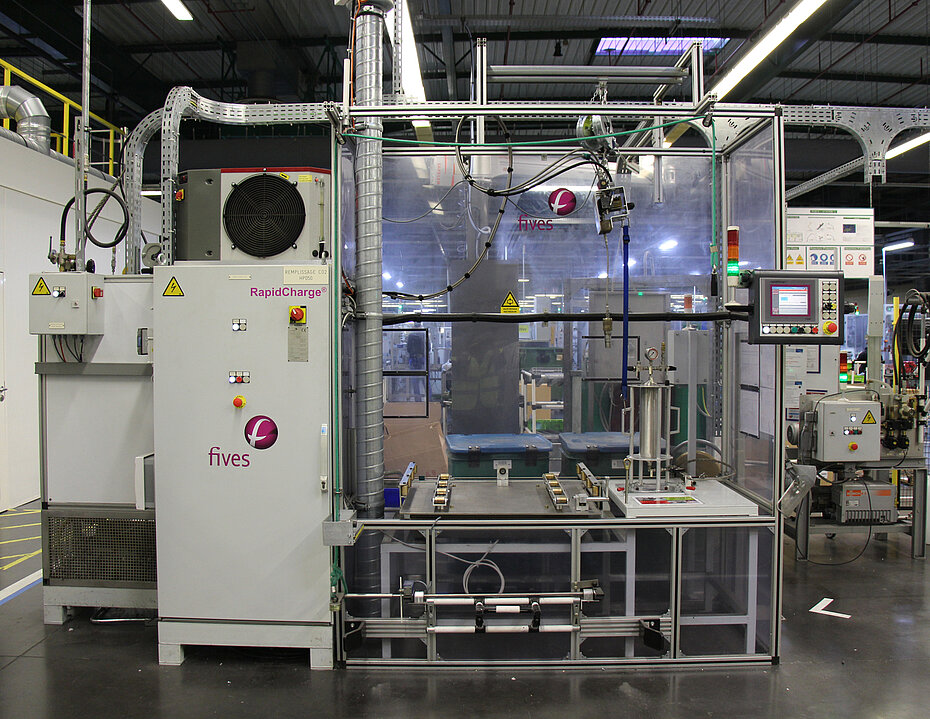 In keeping with the HVAC industry's demand for more environmentally-friendly refrigerants, we also offer the RapidCharge® CO². With an integral cooling system that keeps the CO² in liquid phase, this charging machine is fast and efficient.