Precision, capacity and reliability are the essential factors behind the performance of our metering systems. With decades of experience designing custom sealing equipment, our engineers can help you find the perfect metering solution for your application.
Simple and optimized metering performance
When you want a continuous bead with a continuous flow rate, you need the DeckerSealingTM MEG.
A precise, high performance metering gear pump, the MEG provides high accuracy and dependable quality in a range of industrial applications.
Choose from three different models, depending on your requirements. The smallest model, which has a maximum flow rate of 12 cc/rev, can be mounted on a robot arm for additional flexibility. The largest model is floor-based and can reach a flow rate of 60 cc/rev.
Designed for simplicity, this is a cost effective solution that has low maintenance costs. It is ideal for a range of automotive applications, as well as electric vehicle batteries and specialist glass products.
With its numerous benefits, the DeckerSealingTM MEG is already helping manufacturers around the world to achieve optimum performance.
Simple, cost effective design
High volume glue delivery
Precise and reliable
Various flow rates from 12 to 60cc/rev
Fast, accurate bead control
Our DeckerSealingTM EBU booster pump is renowned for its high precision dispensing capabilities.
A highly capable solution, the pump's piston can be sized according to the volume of glue or sealant required.
The piston provides a very smooth movement, ensuring minimized shearing of the glue, even for very fragile products. The metering pump has a capacity of 1,000 cc, which will cover the largest size car windscreen.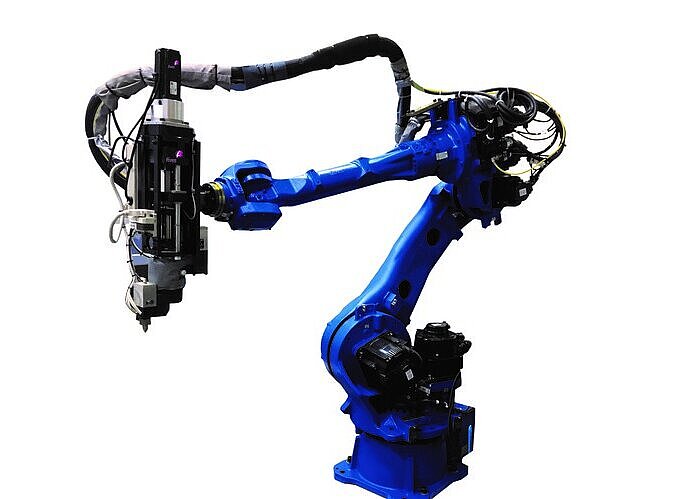 Batch metering for smaller applications
For a more compact solution, choose our DeckerSealingTM SGBTH model.
This is an embedded booster pump that provides exceptionally accurate bead control for sealant beads, stitch or spot applications. Designed as a simple, versatile solution, this motor-controlled metering pump can be installed on a robot for optimum flexibility and the highest possible precision.
Booster pumps provide fast, accurate bead control, but they have a limited capacity, so it is important that you choose a product that will reliably perform a whole cycle, without interruption. Talk to our expert engineers about how our DeckerSealingTM EBU and SGBTH solutions can meet your needs.
High performance systems
Precise, reliable and easy maintenance
Highest possible accuracy
Fast, accurate bead control
Accurate flow rate
Ideal for bodyshop applications
DeckerSealing Booster Pump