Our rotary kiln burner for non-cement applications
Fives' Pillard ROTAFLAM® industrial burner has been successfully used in numerous rotary kiln applications worldwide for more than two decades,
The burner is ideal for calcination and reduction of minerals and ores such as quicklime, dolomite, expanded clay, ferronickel, magnetite, chromium oxide, titanium oxide, lithium, iron ore and zinc, and pulp and paper lime recovery.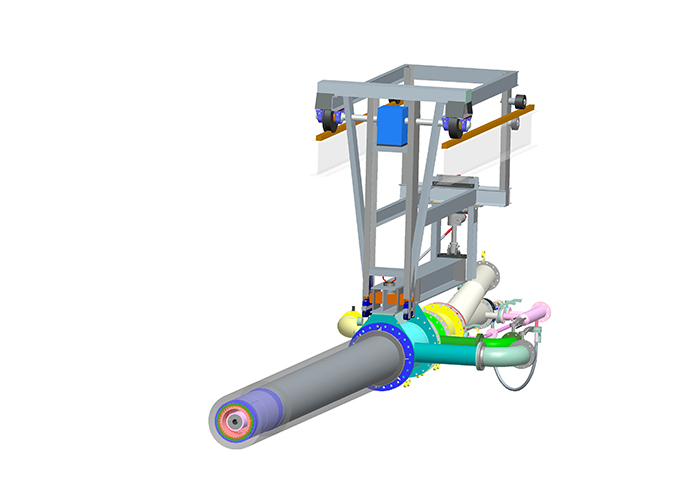 A multi-fuel burner delivering maximum flame stability
Our Pillard ROTAFLAM® multi-fuel burner guarantees a stable flame thanks to its central plate stabilizer, which generates an internal reverse flow zone in the core of the flame. The system recirculates hot combustion gases with low O2 concentration back to the burner tip, increasing the temperature locally and creating an O2 lean zone in the flame core. This simultaneously improves fuel ignition, flame stability and NOx reduction.
The burner's practical configuration enables the integration of a warm-up burner for gaseous or liquid fuels, an igniter and flame detector, and a lance for solid, liquid or gas waste fuels.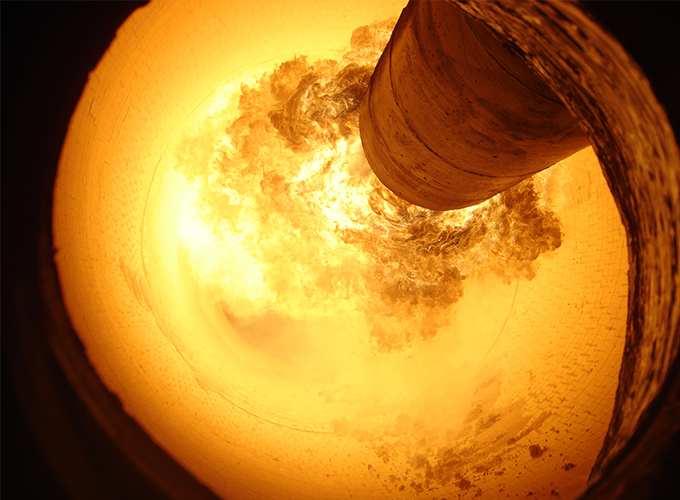 The most flexible burner on the market
Thanks to its flexible design, the Pillard ROTAFLAM® adapts to match the specific requirements of any combustion process. The burner tip's cross section can be adjusted separately during operation to fine-tune the flame shape according to each process condition. The primary air pressure can also be adjusted, independently of the flow rate.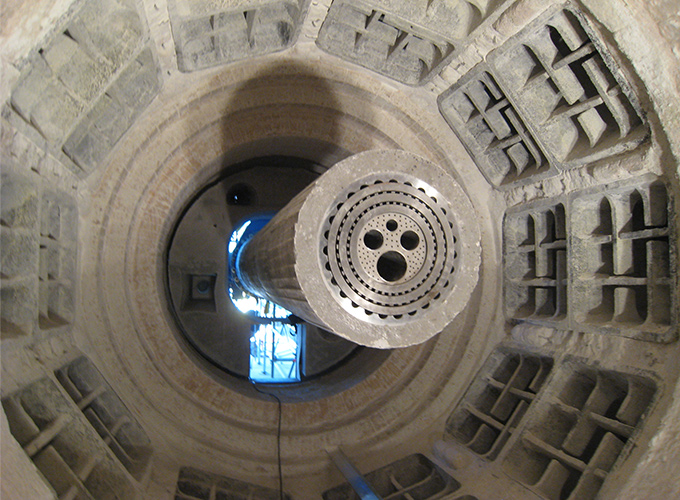 Reduce your CO and NOx emissions
The Pillard ROTAFLAM® has also been designed specifically to reduce CO and NOx emissions. Its axial and radial air channels are set to a low-NOx burner configuration, positioned at the outside of the fuel channels.
The Pillard ROTAFLAM®'s high combustion efficiency reduces the primary air volume. This improves the kiln's overall thermal efficiency, while ensuring lower residual CO and NOx formation during the combustion process. The internal recirculation zone created by the burner's central plate stabilizer ensures a short fuel ignition distance.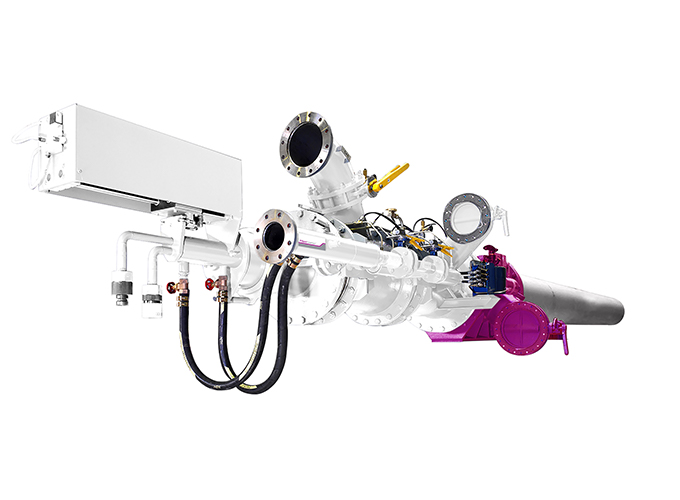 The Pillard ROTAFLAM® is an exceptionally versatile industrial burner, both in terms of fuel compatibility and capacity.
Its key features include:
Compatibility with any type of fuel: Coal, Petroleum coke, Anthracite, Lignite, Heavy oil, Diesel oil, Natural gas, Alternative solid fuels( plastics, wood chips, sawdust, animal meal, fluff), Waste oils, Solvents and Process gases (non-condensable gas (NCG), coke oven gas)

Output range: 5-180 MW

Primary air ratio: 6-10% of combustion air

Pressure: 150-250 mbar, depending on the application