The ideal burner for low LHV gaseous fuels
The Pillard LEANGASFLAM™ burner is designed for reduced lower heating value (LHV) gaseous fuels, such as blast furnace gas, coke oven gas and all other lean gases. The burner uses a proven technology for increasing performance in these applications.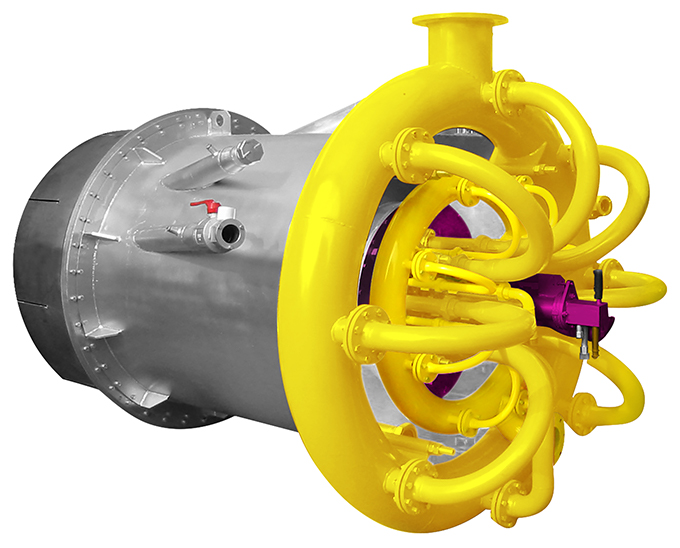 Advanced design for a better environment
The Pillard LEANGASFLAM™ is a state-of-the-art burner for firing non fuel-rich gas process gases without rich fuel support, such as natural gas.
Its technology enables combustion of fuel gases with an LHV down to 650 kcal/Nm3, with pressure of less than 10 mb and without any fuel support. This eliminates the need for expensive commercial fuels and helps our clients reduce their OPEX and CO2 emissions.
Thanks to its proven technology for emissions control, this burner reduces NOx emissions to under 60 mg/Nm3@3% O₂ dry when firing low LHV gases.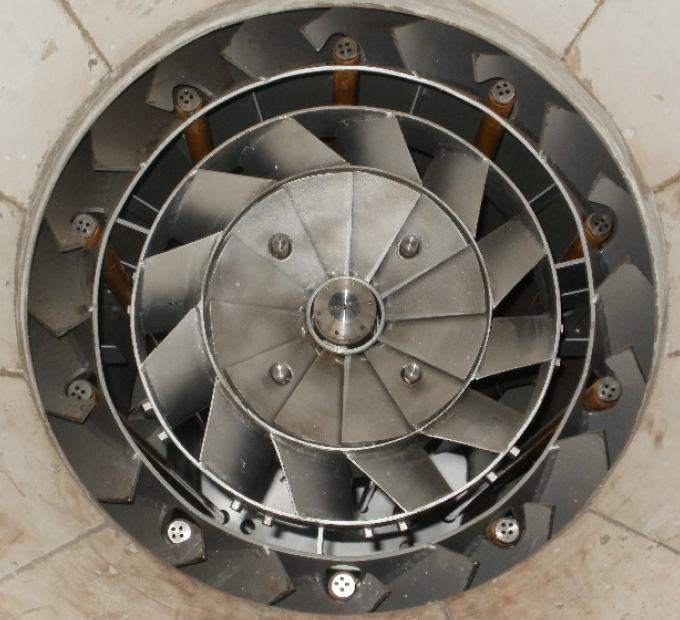 A versatile burner for various applications
The Pillard LEANGASFLAM™ burner is ideal for use in steel and carbon black applications, for syngas generation from pyrolysis gas, and in gasifiers. It can also fire medium LHV gases such as coke oven, mine, and process gas, and high LHV gases including natural and refinery gas.
The burner can be integrated into both hot and cold furnaces, including combustion chambers, pollutant gas incinerators, and water or fire tube boilers.
Pillard LEANGASFLAM™ can fire up to three fuels simultaneously and adapt to different operation conditions—for example using natural gas at start-up, followed by a main fuel. When natural gas is not available, the burner can run on a back-up liquid fuel.
Technical features and customer references
The Pillard LEANGASFLAM™ is a flexible burner with a range of advanced features:
Load capacities: from 1 to 60 MW per unit

Can operate on cold air and with cold steel gas, without rich support

Very low gas pressure: ≤100 daPa

NOx and CO levels from 60 to 100mg/Nm³@3%O₂ dry
Fives has an installed working capacity of over 2,500 MW. Our customer references include SOLLAC (Arcelor group, France), Fos (France) and the EMA Power station in Dunaferr (Hungary).