Customized systems designed in-house
Fives has a dedicated E&AE department equipped with computer aided design (CAD) tools and dedicated software. We design a range of tailor-made solutions for our clients, including electrical cabinets with low or medium voltage, burner management systems (BMS), burner control panels (BCP), combustion control systems (CCS) and combustion management systems (CMS).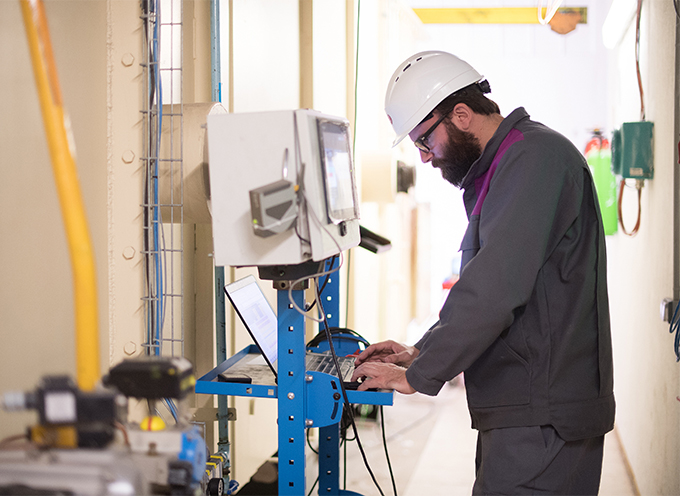 Safe and reliable premium products for all types of industries and applications
Our BMS, CCS and CMS are designed with safety programmable logic controllers (PLCs) complying with the IEC 61508 standard, with a safety integrity level (SIL) up to 3.
Our systems also comply with the following standards (non exhaustive list), depending on the application and market:
IEC 60439-1 (equipment)

IEC 60204-1 (machines)

NFC 15100

NF EN 50158-1 (boilers)

NF-EN 746-2

NFPA 85

NFPA 86

Aquap 2007/01 (72h)

NF EN 298
For industries requiring availability, our BMS and burners can be designed in 1oo2 or 2oo3 voting mode.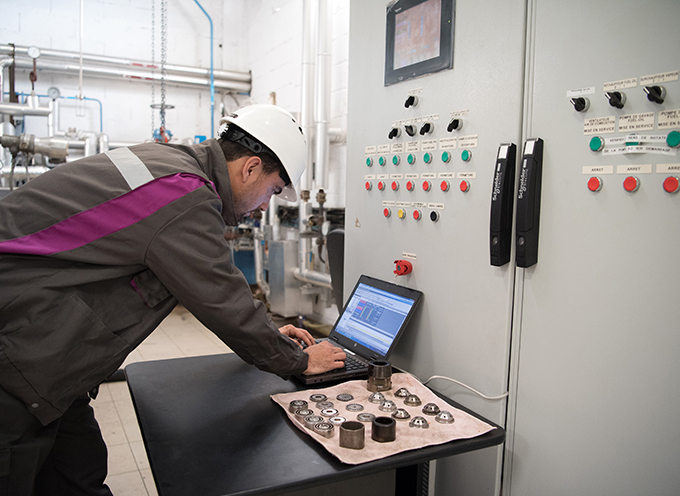 Tailor-made BMS, even for multi-fuel and multi-burner applications
Pillard control systems cover a wide range of applications:
Single-burner boilers/equipment using one or multiple fuels (water-tube boilers, fire-tube boilers, HGGs, etc.)

Front-fired multi-burner boilers using even multiple fuels

Heat recovery steam generators (HRSGs) using one or more fuels (TEG and/or fresh air mode)

Rotary kiln burners (cement or other applications)

Other thermal processes (e.g. incinerators)
Our control systems are suitable for all combustion applications where the safety level of the critical loops is equal to or higher than the safety integrity level (SIL 2).
To meet the reliability objectives set by the technical specifications of each client, we design all Pillard control systems based on our Run-Safe concept. The concept enables simultaneous safety and availability control. This is a crucial element, especially in cogeneration units.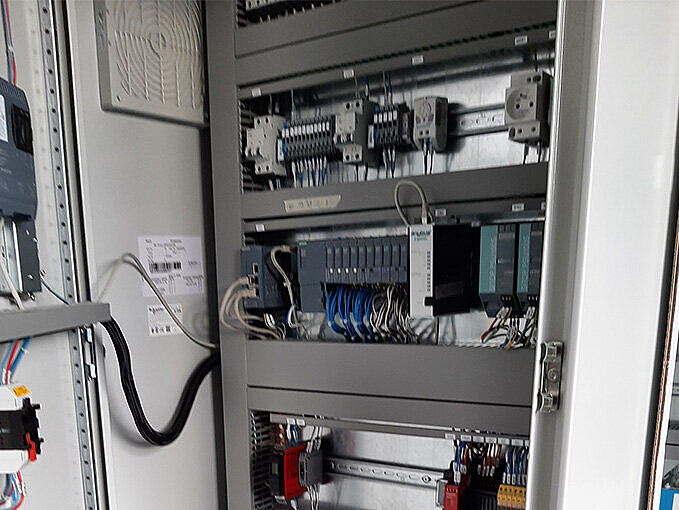 Multi-PLC brands and certifications
Our experienced E&AE team uses dedicated software and license support to propose both safety and non-safety PLC from brands including Siemens, Schneider, ABB, Rockwell, HIMA and Emerson.
Our systems are based on a certified and proven software package, making them easy to maintain.
Our electrical cabinets can be designed and certified specifically for ATEx, NEMA, SIL, UL, FM or EAC concerns.
Fives' E&AE department also offers standard electrical cabinets with non-safety PLCs; local control boxes; ignitor boxes and HGG or power cabinets.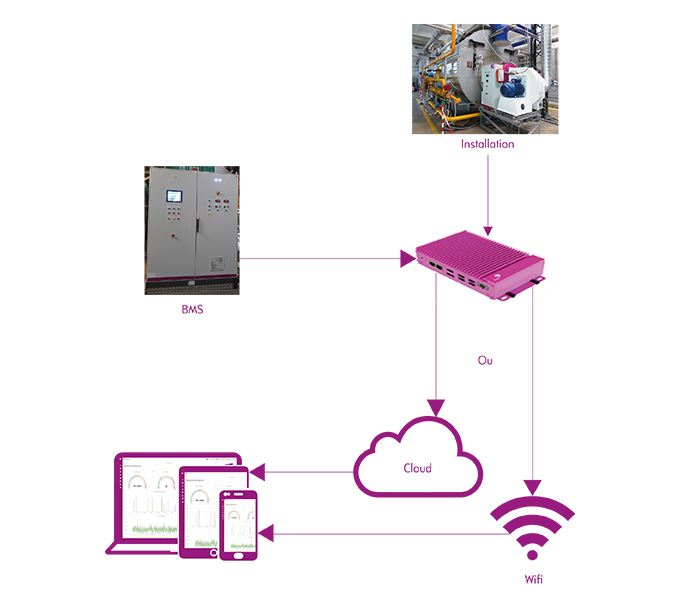 Smart technology and remote access
Our burners and PLCs are industry 4.0-ready and can be remote controlled from any device, including smartphones. Services such as e-flam, maintenance and surveys are just a click away.
Our digital tools include:
Pillard SMARTFLAM™ for the energy market: to control and optimize the operation of your installation in real time.
Pillard NOVASMART™ for the cement/minerals industry: to properly control kiln operation, process parameters and the burner's geometric features.