Dependable and simple solutions
The North American Zephyr™ burner family provides dependable, simple and rugged thermal process solutions. The blower is mounted directly on the burner and ratio is controlled by simply modulating the fuel. These features reduce installation time and maintenance costs over the product's lifetime.
The Zephyr™ product family is used in air heaters and ovens for applications like baking, drying, curing, and other low temperature processes.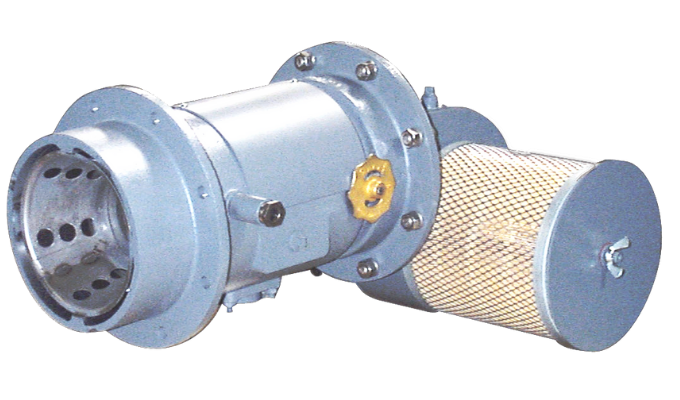 North American 4987 Zephyr™
The North American 4987 Zephyr™ burner is ideal for baking, drying and curing applications. The basic burner includes a flame rod, an igniter with a 127cm (5 ft) cable and an integral fan. Three capacities are available with built-in air and fuel control as options: 500,000 Btu/h; 1,000,000 Btu/h and 2,500,000 Btu/h.
Additional burner features:
Cast iron burner housing
Silicone-free, for demanding automotive applications
Fires natural gas, propane or butane
Less than 7 WC gas pressure required at burner inlet
Turndown ratio: 50:1
Standard tile suitable for 425°C (800°F) chamber temperature
304 stainless steel tile (optional) for 650°C (1,200°F) chamber temperature
Low NOx performance: less than 0.04 kg (0.1 lb) NOx/million Btu (161 mg/m3 at 3% O2)
50/60 Hz integral blower or external blower
Flame rod and spark plug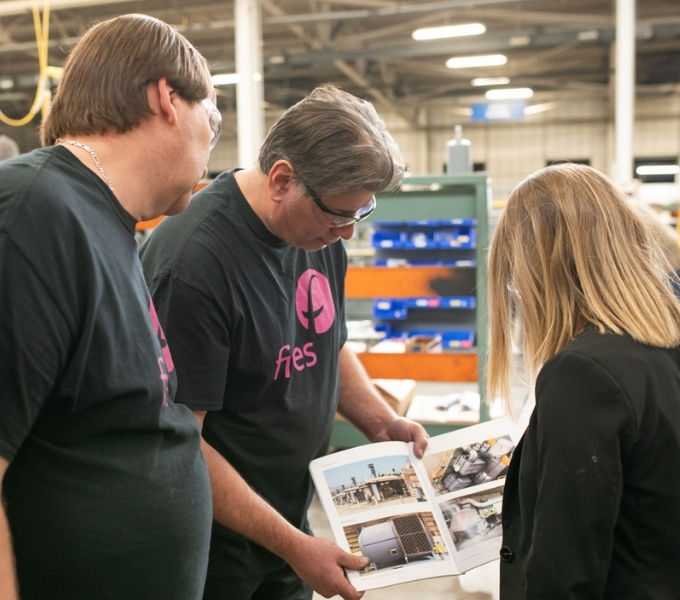 North American 4988 Zephyr™
North American 4988 Zephyr™ burners are ideal for lower temperature applications of up to 650°C (1,200°F), such as air heaters, dryers and ovens. For over 30 years, the North American Zephyr™ has had a reputation for being dependable as well as simple to start up and operate. Standard burners include an integral combustion air blower, pilot, spark igniter, flame rod, and other features that simplify installation and operation. North American Zephyr™ burners have unmatched flexibility and adaptability to a wide variety of conditions.
Additional burner features:
Low or variable duct air velocities do not affect burner performance or stability
A high turndown ratio of 50:1 (and higher), thanks to the possibility of controlling the gas separately. High turndown provides better oven temperature uniformity, and simplified burner selection and control circuitry
Low gas pressure requirement
A variety of mounting arrangements
High-strength construction: the burner housing is made of sturdy aluminized steel, rigidly assembled and braced to resist distortion and warping at operating temperatures
Multiple fuel options: North American Zephyr™ burners are designed for natural gas but can also burn vaporized, propylene-free propane or butane